Love kababs and Kormas? Are you a true foodie and will do anything to enjoy a royal treat? Good news for you! The royal delicacies from Lucknow have made an entry to Delhi through the Jashn-e-Lucknow food festival.
This is a 15-day long food festival that has been organised at Edesia, Crowne Plaza Today, New Delhi, Okhla.
If you have been planning to head to Lucknow to enjoy all the Nawabi delicacies for long and still procrastinating then this is the event you should visit. Here, you will get to enjoy all those mouth-watering treats.
This food festival is an ode to the last nawab of Awadh - Wajid Ali Shah.
The venue, Edesia has been turned into Qaisar Bagh, a palace which was built by Wajid Ali Shah and has the following elements which will take you back in time.
Royal Dastarkhwan - The Bawarchi Khana where all the royal treats were prepared.
Don't Miss: Lucknow Special: Tundey Kababi 'Ki' Secret, Recipes, Where To Eat?
Pari Khana - This is the place where all the queens used to reside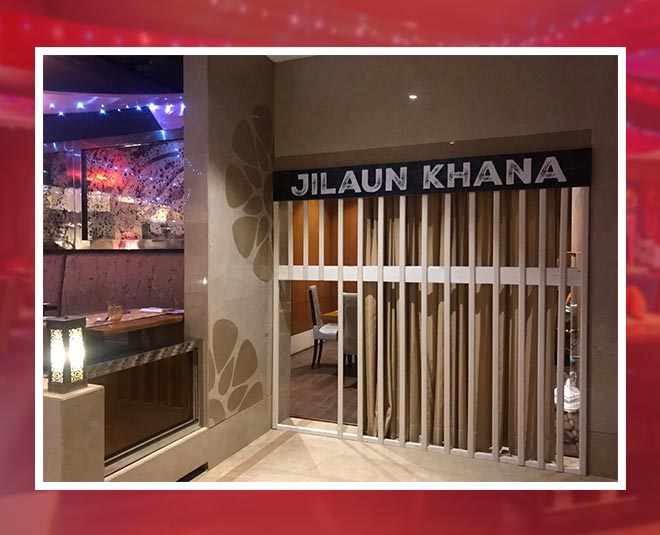 Jilaun Khana - There is also a jail where the prisoners were locked up.
Madhushala - The bar where the nawabs enjoyed their drinks.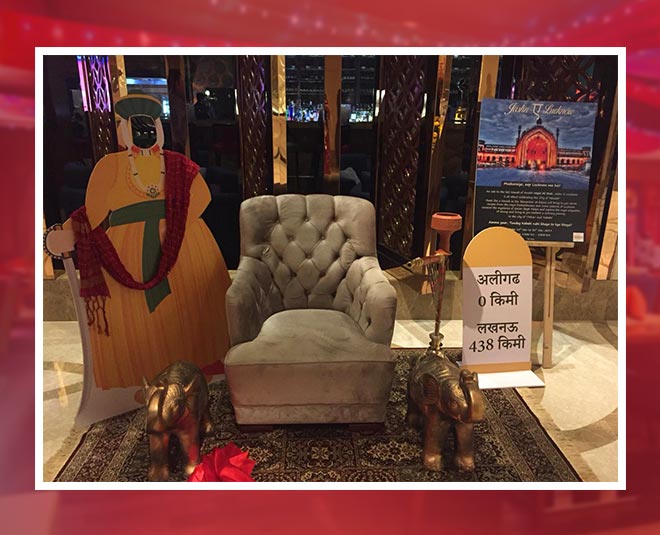 Meena Bazaar - The biggest marketplace to buy Lucknawi Chikankari kurtas and other regional handicrafts.
The entire place is decked up with royal décor elements to give the place a Nawabi feel.
"People may forget what you said, but they would never forget how you made them feel. The hospitality industry thrives on innovation, novelty and unique experiences. At Jashn-E-Lucknow, our endeavor is to make a guest feel like a Nawab in true sense right from dining experience to palatial set up," said Mr. Ranjan Banerjee, General Manager, Crowne Plaza Today.
Mr. Sumit Sinha, Director of Food and Beverage, Crowne Plaza Today talking about the food festival said, "Regional cuisines are witnessing an unprecedented popularity in the last few months. With Jashn-E-Lucknow, we give our guests a taste from the royal kitchens of Awadh. We are also recreating the iconic street food joints of Lucknow as they are the soul of the cuisine."
There is a long list of delicacies that you can enjoy here. From Galauti Kebab with Ulta tawa paratha to Murgh Lucknawi Korma, there are so many recipes that are a must-try!
The festival has already begun and you must surely attend this one if you love food! The festival will go on till the 30th of November.
Timings - 7 pm to 11 pm
Buffet Price - INR 2099 + taxes
It is time to feast on Nawabi khana at the Jashn-e-Lucknow festival!