Several parts of the country are experiencing extreme temperatures, with heat wave warnings issued on a regular basis. While you may notice significantly lower temperatures on some days, the joy lasts only a few days before another heat wave arrives.
These heat waves can be very dangerous, so it's important to stay cautious. The best way to beat this year's severe heat is to simply go to some other cool places to chill off.
There are several places in India where you can cool yourself the best way you want to. Vacationing in a tranquil location will also provide you with a break from the stresses of everyday life. If you are wondering about which places you can go to, there are several chill places right now. Take a look at the places you can go during this time:
1Shillong
Where: Meghalaya
Avg. Temperature: 16 to 24 °C
Shillong, the capital of Meghalaya, is a gorgeous city that will provide you with a much-needed mental detox. It's a beautiful holiday destination, with its glorious mountain peaks, scenic surroundings, quaint little cottages, pleasant weather, and architecture hinting at the elaborate European design scheme. Summers are also an excellent time to schedule sightseeing and adventure activities in Shillong.
Because of its gorgeous beauty, Shillong is also called the 'Scotland Of The East'. Shillong is also known as India's music capital, as it is home to many well-known musicians.
2Mcleodganj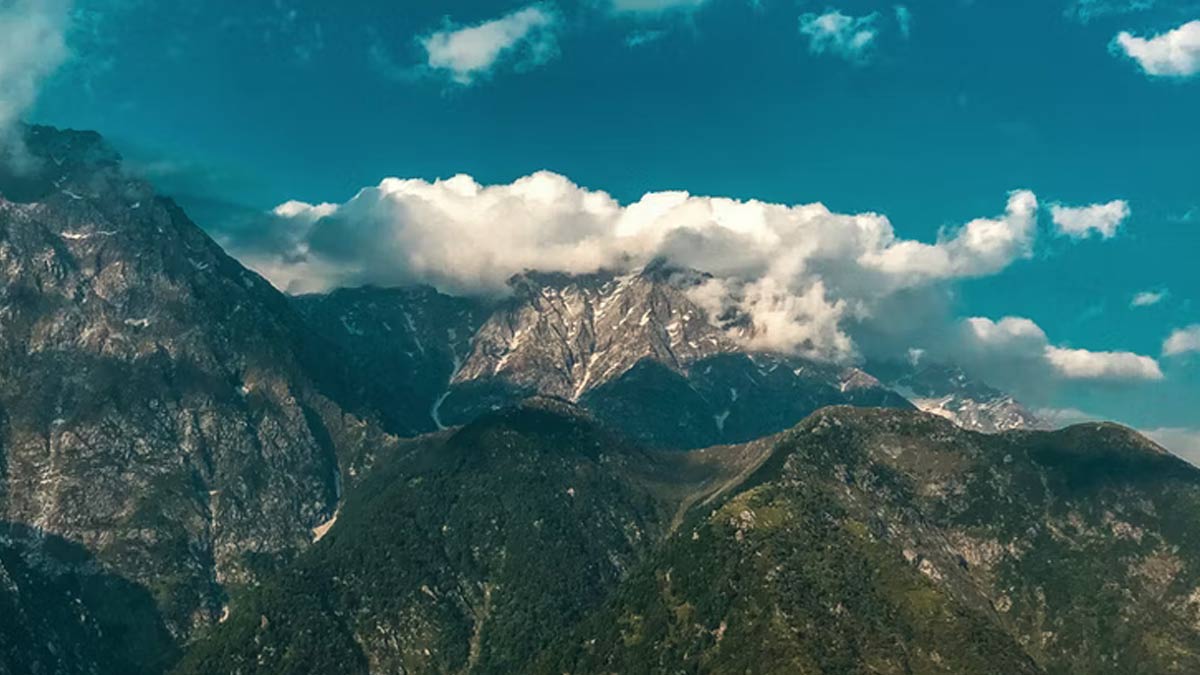 Where: Himachal Pradesh
Avg. Temperature: 14 to 24 °C
De-stress in the tranquil setting of Mcleodganj. Mcleodganj, also known as Little Tibet, is home to not only Buddhist monasteries but also meditation centres, Indian-Tibetan cuisine, Tibetan handicrafts, and some wonderful cafes nestled among the hills. If you come here, you will have a thrilling and unforgettable experience that you know you need right now.
3Mussoorie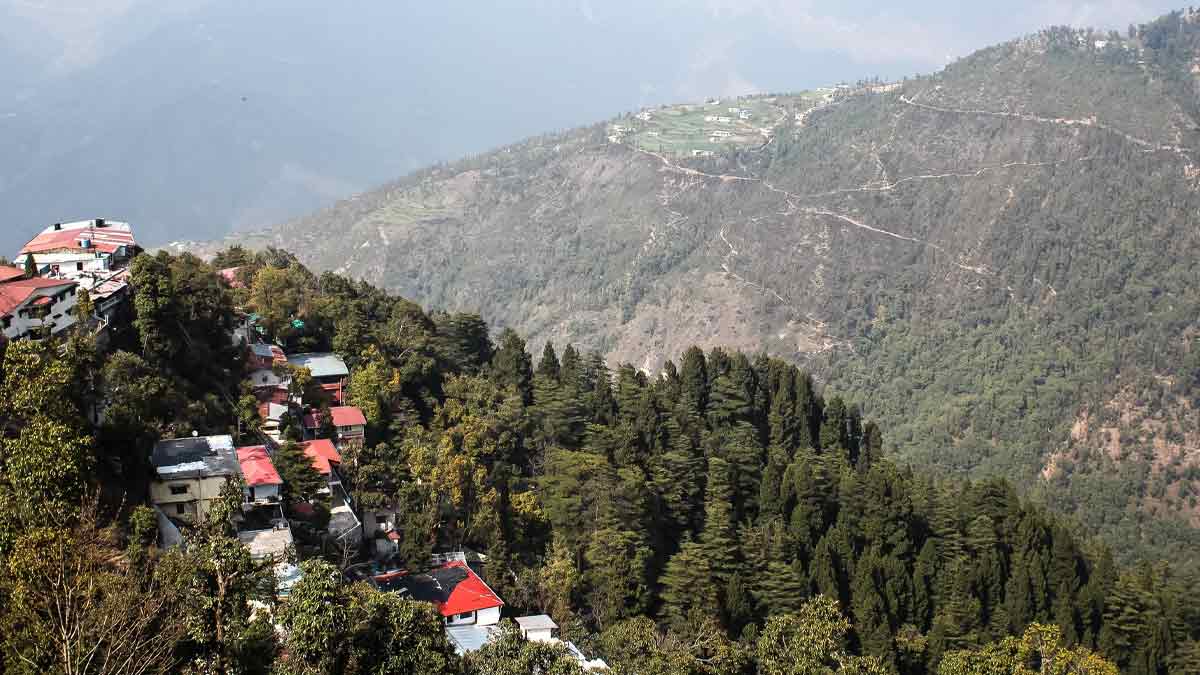 Where: Uttarakhand
Avg. Temperature: 20 to 36 °C
Mussoorie, also known as the "Queen of Hills," is a lovely destination to unwind this summer. Mussoorie is about 35 kilometres from Uttarakhand's capital, Dehradun, and offers breathtaking views from every angle. In Mussoorie, you can visit Gun Hill Point, Mall Road, Cloud's End, George Everest Peak, and many other places that will make you fall in love with this hill station.
The place is surrounded by the Shivalik Range and Doon Valley, which offers majestic views of the Himalayan peaks in Western Garhwal.
4Yercaud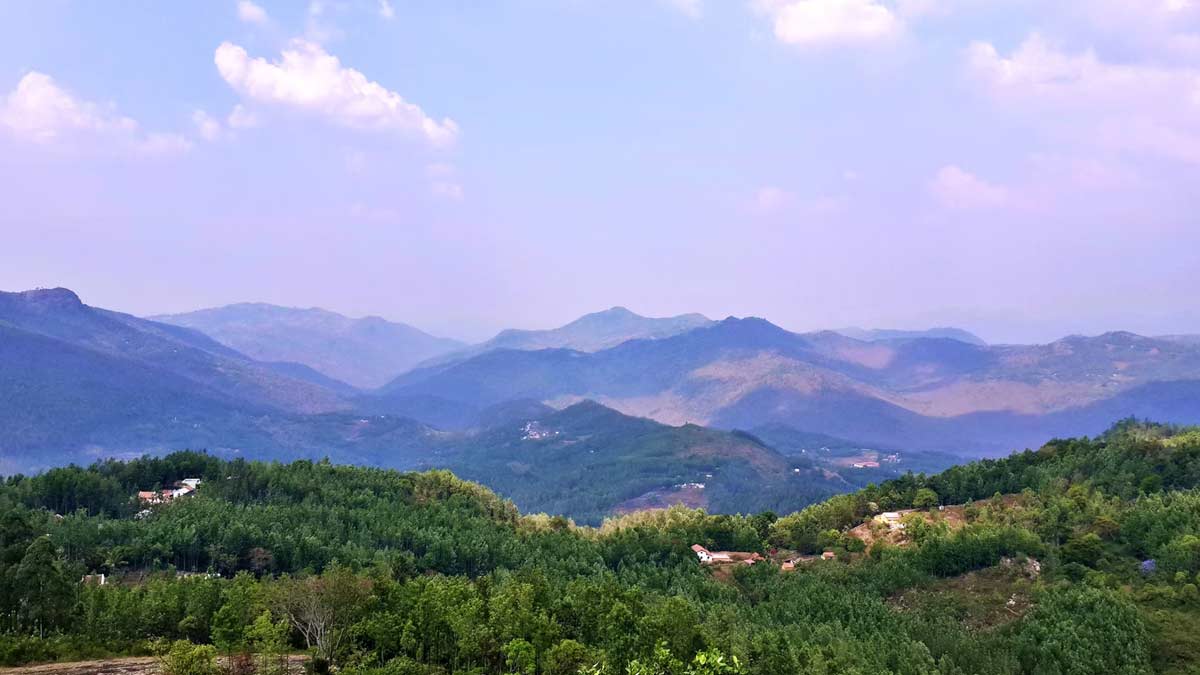 Where: Tamil Nadu
Avg. Temperature: 24 to 36°C
Yercaud, also called the 'Jewel Of The South', is a scenic beauty that will greet you with a breath of fresh air. From the roads leading to Yercaud to the place itself, Yercaud is a visual feast, making it an ideal place to satisfy your wanderlust.
With a reserve forest, rocky hills, and a lake, this hill station is an ideal and peaceful getaway destination.
5Pahalgam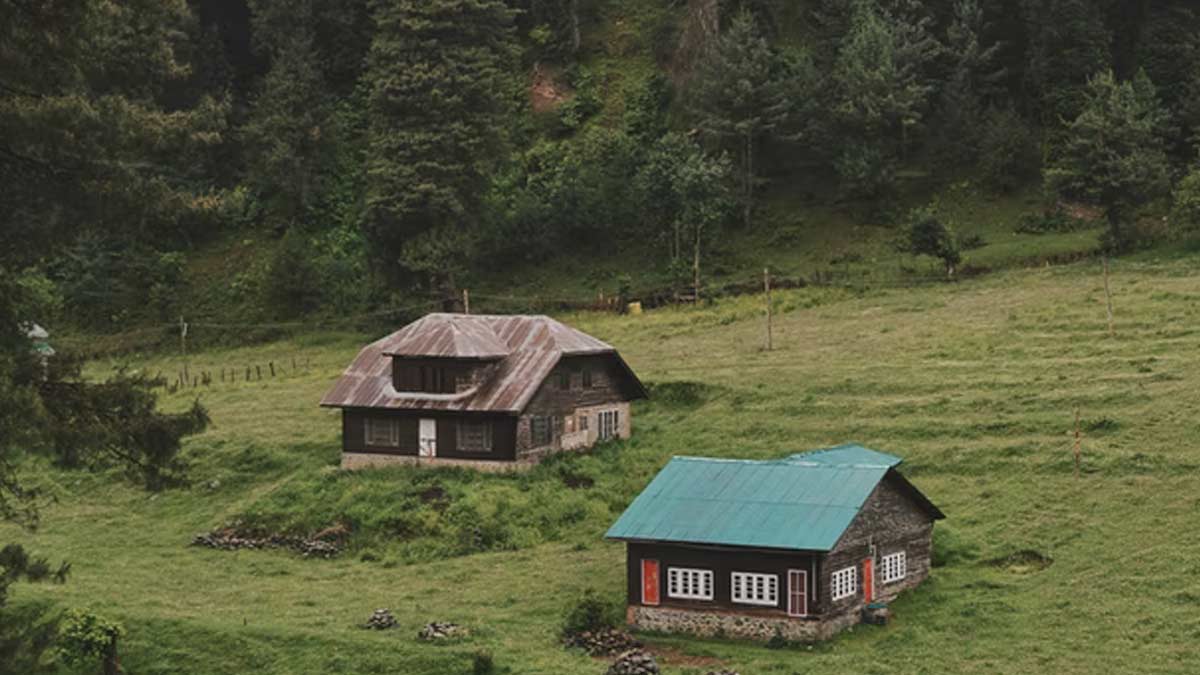 Where: Jammu & Kashmir
Avg. Temperature: 9 to 22 °C
Pahalgam, in the high Himalayas, is a pure, unspoiled, and majestic hill station famed for its spectacular splendour. It is also known as the 'Valley of Shepherds' and is located in the district of Anantnag's north east, surrounded by lofty hills and evergreen forests.
Pahalgam is a beautiful hill station that is very tourist friendly and popular among trekkers and adventurers.
6Dalhousie
Where: Himachal Pradesh
Avg. Temperature: 24 to 37 °C
Dalhousie in Himachal Pradesh is another stunning hill station that is nothing less than a paradise in the summer. This location has everything you need right now, including excellent weather, beautiful scenery, and delicious food. There is so much to experience in this hill station that you will love.
7Chopta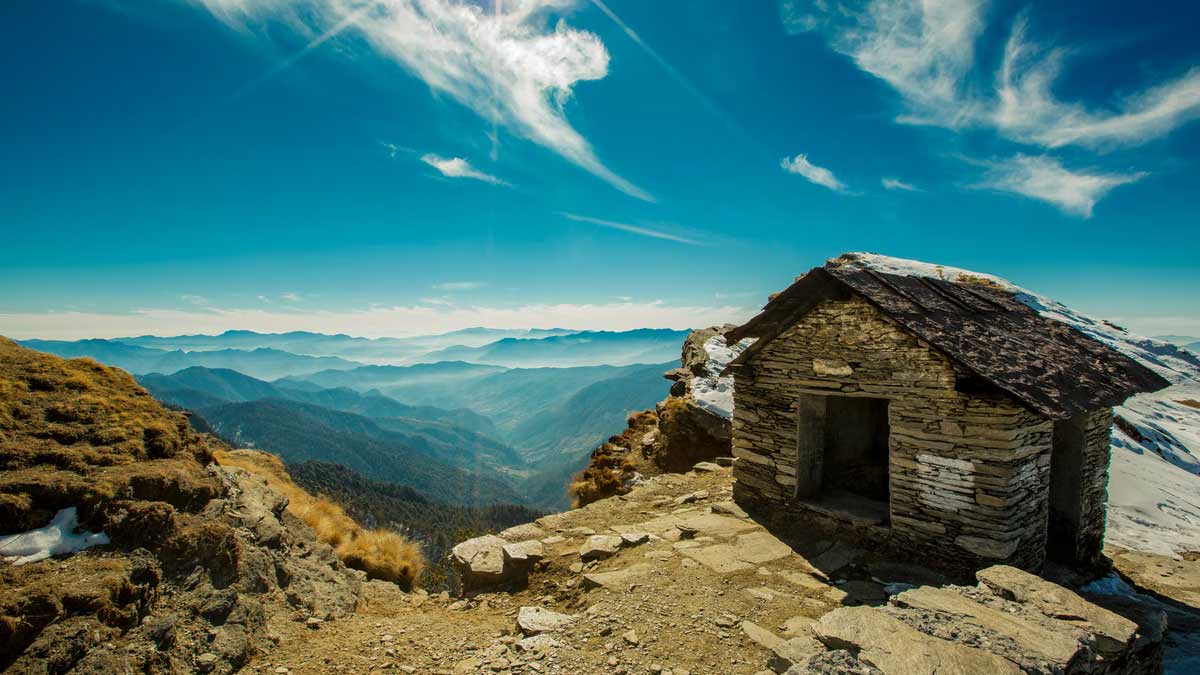 Where: Uttarakhand
Avg. Temperature: 4 to 20 °C
Even while the rest of the country is experiencing the blazing summer heat, the temperature in Chopta is quite nice. Chopta is often referred to as India's "Mini Switzerland." It is at the epicenter of the Panch Kedar, Uttarakhand's five most sacred Shiva temples.
The Chopta Valley Trek is also open during the summer months, with April, May, and June being the best months to go.
8Peerumedu
Where: Kerala
Avg. Temperature: 4 to 20 °C
Peermedu is a stunning hill station with breathtaking views. It has beautiful weather all year, although summers are especially lovely. Peermedu's history is also regal, as it was once the summer retreat of the Maharajas of Travancore. Peerumedu's landscape features breathtaking waterfalls, open grasslands, and pine trees.
9Coorg (Kodagu)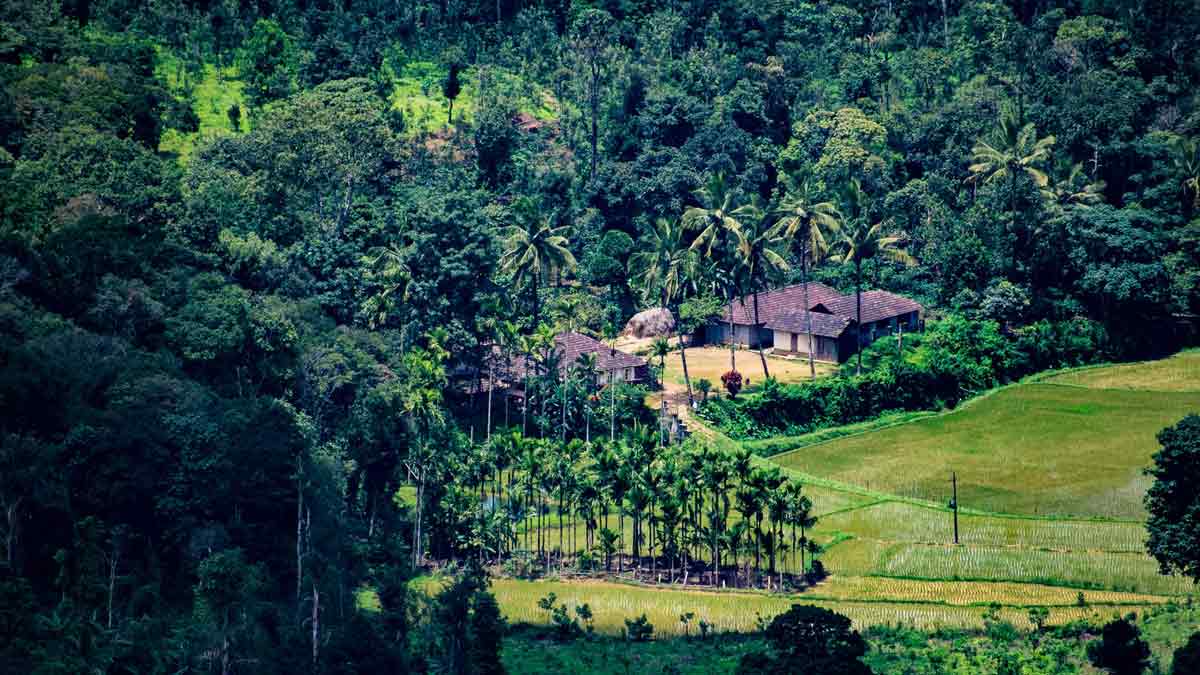 Where: Karnataka
Avg. Temperature: 15 to 35 °C
Coorg, also known as 'the Scotland of India' is a mesmerizing beauty with quite pleasant summer weather. With fascinating waterfalls, towering hills, picturesque views, and sprawling coffee plantations, it is a wonderful hill station.
10Shimla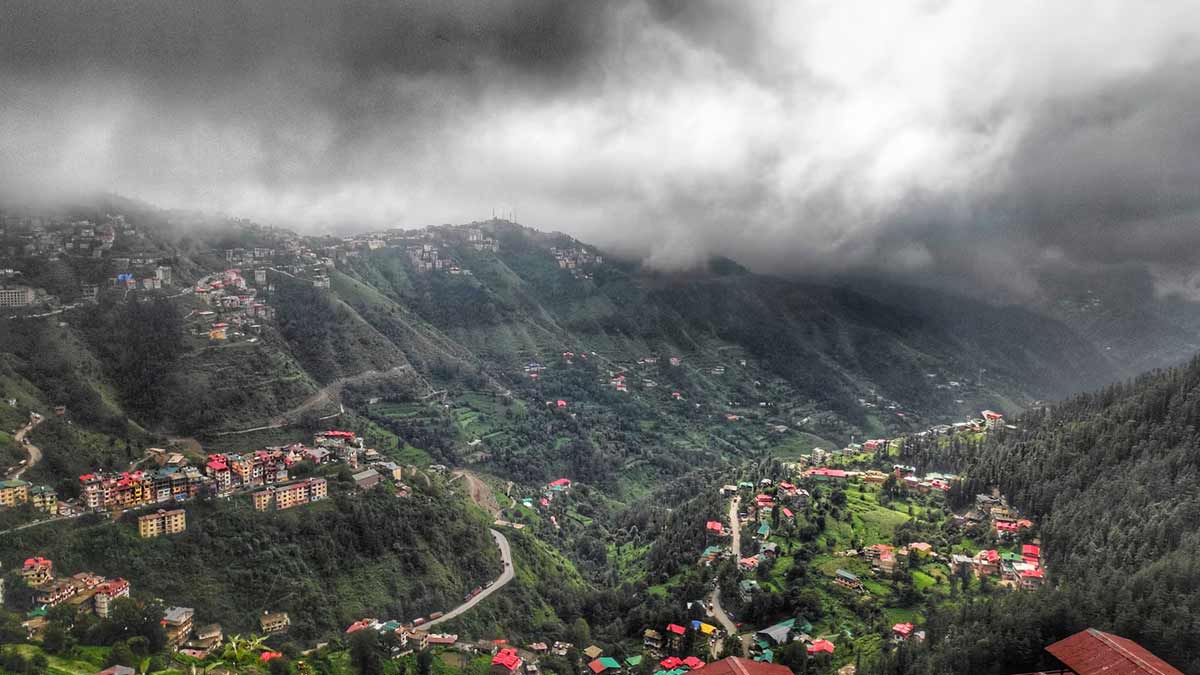 Where: Himachal Pradesh
Avg. Temperature: 15 to 30 °C
Shimla in Himachal Pradesh is a breathtaking wonderland, and especially during summers, it becomes a visitors favourite. Shimla has everything, from natural wonders, gorgeous architectural marvels, temples, and much more, making it a popular hill station.
So which place are you choosing from the list for your much needed vacation? Share it with us by commenting on our Facebook page.
For more such stories, stay tuned to HerZindagi!