Mumbaikars Planning A Weekend Getaway? Here Are Your Options
If you reside in Mumbai and want a getaway break, there are numerous wonderful options for you. Here is the list-
No matter how much we love our work or daily schedule, at some times it does get stressful. To release that stress or atleast to take a break, everybody deserves a get away. There are various places around Mumbai that are perfect getaway spots. Here are some listed-
Alibaug
Alibag is a small coastal town located 95 kilometres from Mumbai in Maharashtra's Konkan area. This beautiful little town is a fantastic escape from city life with historical forts, sandy beaches, and coconut trees. Alibaug is also referred to as 'mini-Goa', because of its high tourist footfall all year round.
Mahabaleshwar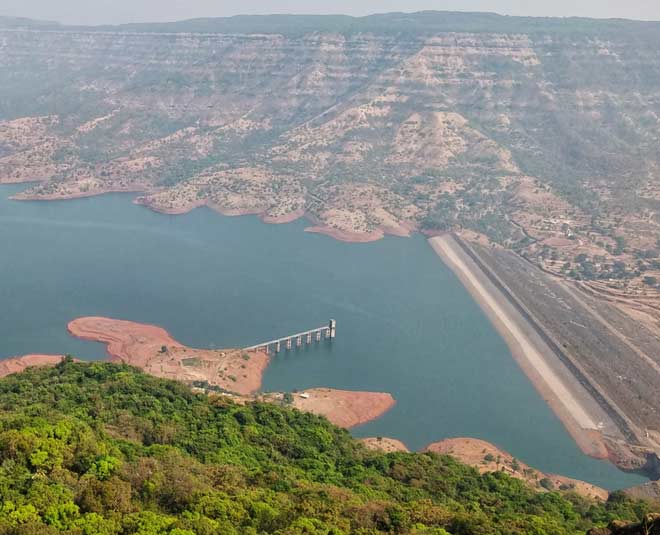 City with a stunning view, Mahabaleshwar is a peaceful hill station located in the Sahayadri range of Maharashtra. During the British Raj, it was the summer capital of the Bombay Presidency, and it now offers visitors a wonderful blend of modernism and old-world charm. Apart from being surrounded by natural beauty, there is so much to keep you engaged here.
Panchgani, Venna Dam, Lingmala Waterfalls are some famous places to visit here.
Read More:Here Are Some Must Visit Places In Mahabaleshwar
Lonavla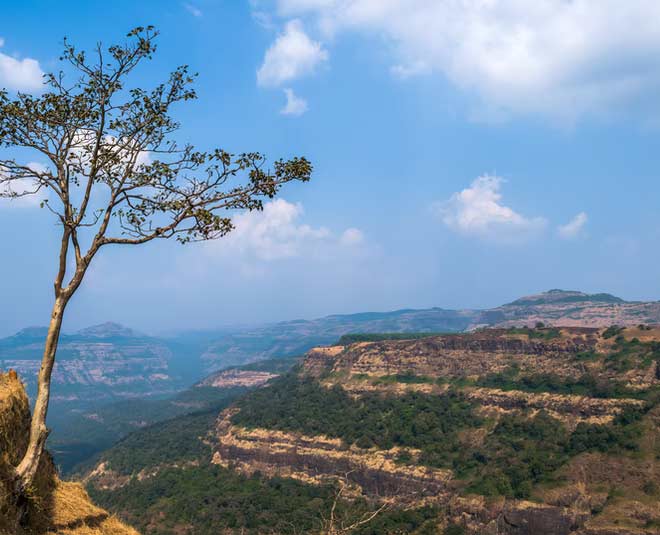 Lonavla, a popular town and hill station in Maharashtra, is a popular tourist destination and great getaway spot. Surrounded by dense forests, waterfalls, and dam alongside lakes, it is like a peaceful trip to yourself.
Bhaja caverns, Bushi dam, Karla caves, Rajmachi fort, and Ryewood lake are among the main tourist sites in Lonavala. Lonavala is also known for its hikes, like the Andharban walk, which begins in Pimpri and ends in Bhira.
Pune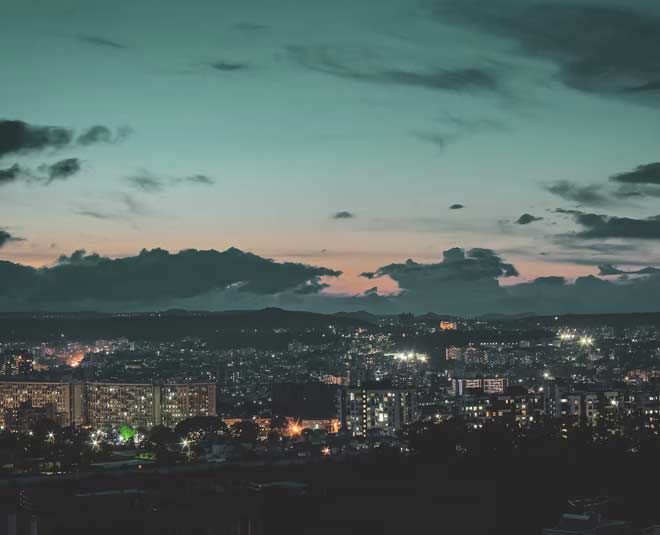 There are various historical sites to explore in Pune, ranging from imposing forts and palaces to intricately carved rock-cut temples. Pune, the former capital of the Peshwas, is also one of Maharashtra's most prominent cultural centres. There's so much you can do in the city for your vacation, from sightseeing to picnic sites and makes it one of the most popular getaway places for Mumbaikars.
Read More:Let's Explore The Magnificent Beauty Of Pune
Ajanta and Ellora Caves
The UNESCO World Heritage Sites of Ajanta and Ellora, which are around 100 kilometres apart, provide an interesting glimpse into the ancient sculptures and paintings of different Indian religions - Hinduism, Buddhism and Jainism. If you're a history lover, you'll enjoy this site a lot because of so much history associated with this place.
Matheran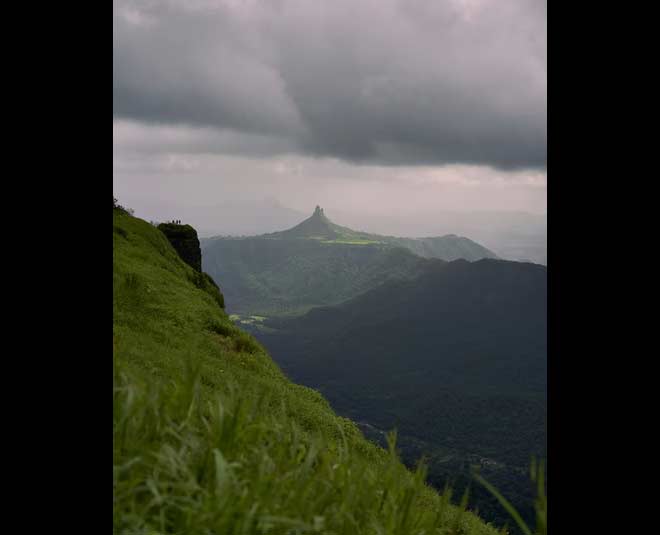 Matheran, which sits at the top of the Sahyadris Mountain range is another popular weekend escape for city slickers. It was discovered in 1850 by Hugh Malet, collector for the Thane district. The adorable toy train is the finest way to get to this lovely and picturesque hill station. Matheran stands at an altitude of around 800 metres, sprawled on a lush green, undulating hilltop with drastic, steep cliffs offering the most spectacular views of the plains below.
Divegar
Diveagar is a little town in Maharashtra around four hours south of Mumbai which is a perfect escape place for those who want to get away from the hustle-bustle of big cities for some time. It is a small, peaceful, and unspoiled town which was once a fishing settlement, and encompasses a beach. Their place hasn't been commercialized yet. Visitors are required to stay in one of the local home stays, which are surrounded by coconut and betel nut farms.
There are so many getaway places around you. You just need to choose one and get going.
Tell us which getaway place do you like the most and stay tuned for more such stories.