If you are living in Hyderabad or are visiting this city then food trial is a must. Yes we all know that biryani here is a must try but did you know that there are so many other dishes which are too good to be left behind? From a mirchi ka salan to Hyderabadi chicken 65 to the Qubani ka meetha, there is so much that you need more than a day to try it all. So take a look at what all you need to try. Also, we have listed a few famous restaurants where you must try so do sit with paper and pen.
Qubani Ka Meetha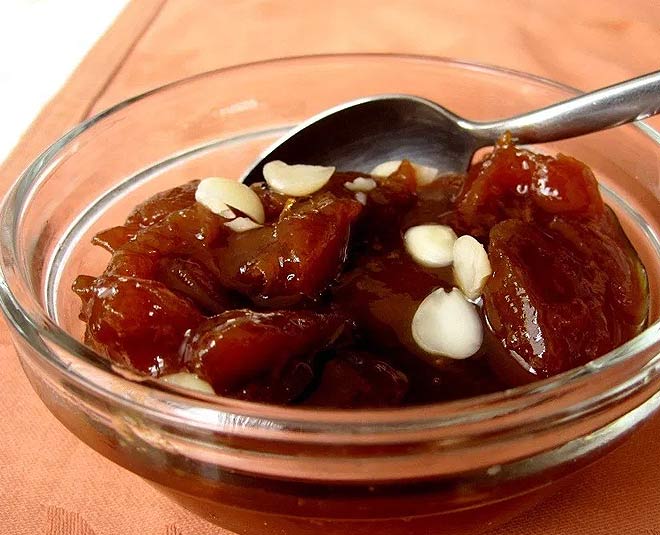 This authentic Hyderabadi dessert is made with dried apricots seasoned with almonds. You can relish it with some ice cream or malai.
Where:
Parivar Dhaba, Nizamabad
Utsav Restaurant, Secunderabad
Paradise, Paradise Circle, Secunderabad
Mirchi Ka Salan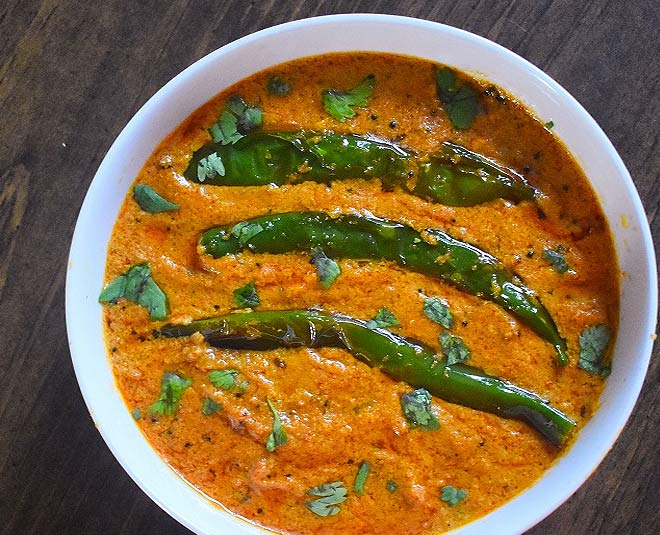 This is a side dish which is to be had with Biryani. It has the goodness of peanuts, coconut, and sesame seeds with green chillis as the main ingredient.
Where:
Hotel Shadab, Ghansi Bazaar
Hotel Rumaan Restaurant, Toli Chowki
Hotel Nayaab, Ghansi Bazaar
Hyderabadi Chicken 65
We all know this one which is crazy spicy but so good that we still have it. It is a deep fried starter, super spicy and seasoned with coriander leaves, and onion.
Where:
Hotel Tulips Grand, Boduppal
Bawarchi, Nallakunta
Paradise, Paradise Circle, Secunderabad
Pesarattu Dosa
This is a Pesarattu Dosa or Moong Dal Dosa where the batter is made with moong dal. It is served with ginger chutney.
Where:
Charminar Market
Pragati Gully
Don't Miss: Love Gulab Jamuns? Here Are Some Top Places Where You Could Treat Yourself To These Hot Delicious Bites Of Sin
Lukhmi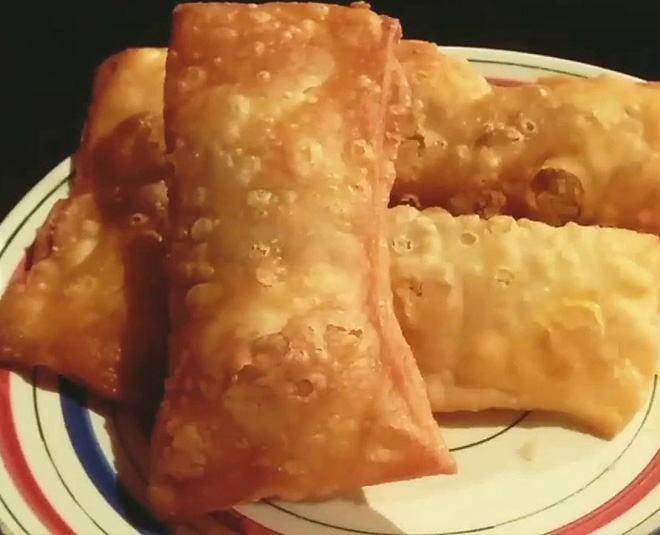 This is a different shape of samosa which is served mostly at Hyderabadi wedding. It is filled with spices and minced lamb meat.
Where:
Alpha Hotel & Restaurant, West Marredpalli
Charminar Market
Nihari
This is an Eid Special, which is cooked with the marrow and sometimes also with a brain. It is a delicacy which is cooked overnight and even buried underground. This helps the masala to seep into the meet properly.
Where:
Shah Ghouse Cafe & Restaurant, Toli Chowki
Hotel Shadab, Ghansi Bazaar
Charminar Bazaar
Irani Chai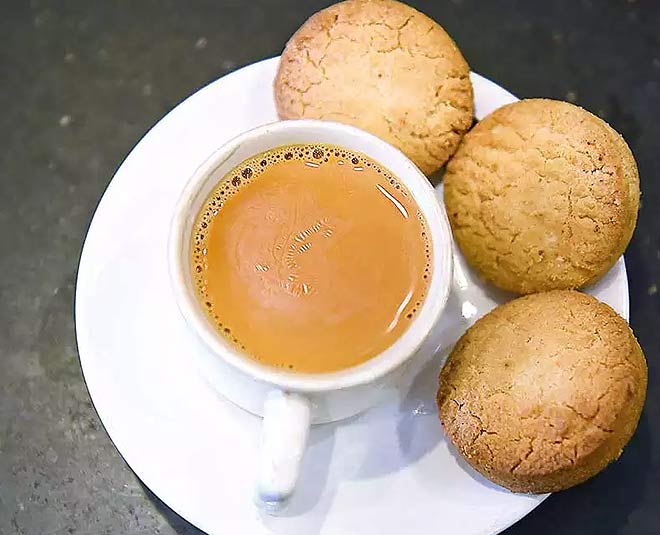 This one is like the 'Soul of Hyderabad'. This tea tastes best when paired with Osmania biscuits.
Where:
Paradise, Paradise Road, Secunderabad
Nimrah Cafe & Bakery, Champapet Main Road
Nilofer Cafe, Lakdikapul
Pathar Ka Gosht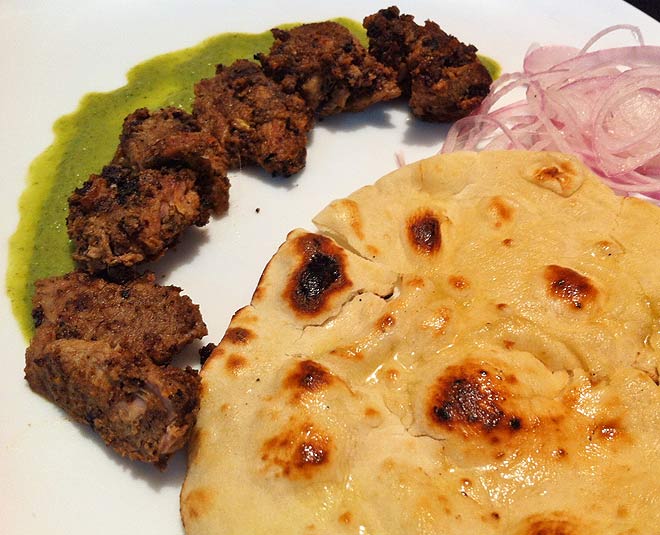 This one even I had never heard of before. It is a street food dish in Hyderabad which is made of lamb. It is slowly cooked over low flame and has a smoky and charred flavour. Served with onions with steamed rice, some even pair it with a lot of chillies.
Where:
Al Rahaman
Azizia Hotel
Jewel of Nizam