If there one thing you will find in the pantry of every Indian household, it has to be pickle jars. Not just one type, but a couple of variations. We enjoy flavourful spicey food, and adding pickle is the easiest way to achieve that. Eaten throughout the year, these yummy food items are made in oil that allows to seal off the air (oxygen).
The purpose is to assist bacteria multiplication, which further gives that strong tangy punch. However, after your pickle is over, you are left with a fair amount of pickle oil. Instead of throwing away that flavourful oil in the dustbin, you can use it in various ways. Such as:
Clean Copper Pans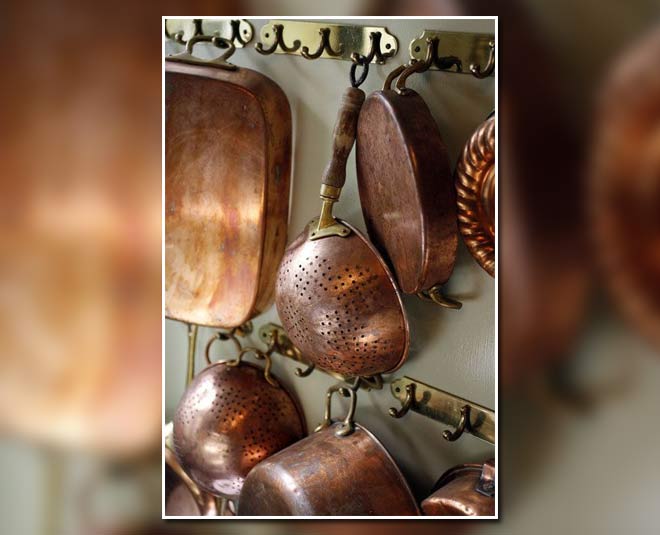 We all have a couple of copper utensils at home. Consuming food and water in them is considered healthy. Along with their amazing health advantages, comes the struggle to maintain them. The mineral deposit on copper utensils is not easy to clean. If you don't want to invest in chemicals, use leftover pickle oil to make your copper utensil spot clean and sparkling.
Prepare a Marinade
Pickle oil is packed with amazing spices that we tend to use in the marinade of dishes like chicken tikka masala, paneer tikka masala, etc. Because of the same reason, the leftover pickle oil can also be added in the marinade to bring out mouth-watering flavours. Other than enhancing the taste, the pickle oil will also tenderise elements like chicken, paneer, mushroom, etc.
Put Together Scrumptious Salad Dressings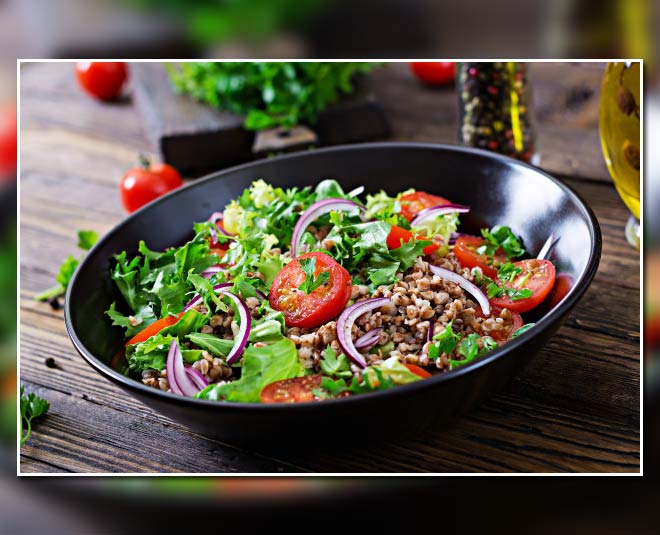 Salads are one of the most important food items to boost health. However, not everyone is a huge fan of this healthy form of food. This is because they find it bland and not very yummy. To ooze the taste of your salad recipe, add yummy salad dressing made using leftover pickle oil. If you do so, avoid adding vinegar, as the pickle oil will give the slightly tangy flavour.
Enhance The Taste Of Sharbats
In a couple of months, we will be dealing with hot summer days. Smoothies and a variety of cold beverages will become our go-to drink. If you like your cold beverages such as sattu sharbat, lemon water, aam panna, etc tangier, simply add the leftover pickle oil in it. Along with it, balance out other spices well to not overpower any particular element.
Don't Miss: Delicious And Healthy Amla Pickle Ready In Just 10 Minutes With This Easy Recipe
Make Quick Pickles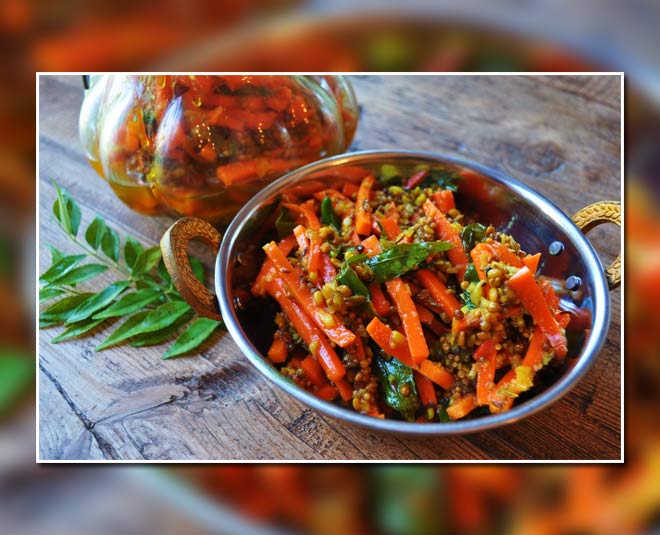 While there are pickles that take months to prepare, others are quick pickles (instant ginger pickle recipe) that can be made in a couple of days or weeks. Some of the options are lemon, carrot, cauliflower stem pickle, and many more. All you need to do is cut these veggies, add in the same jar which has the leftover pickle oil. Also, add other necessary elements, such as salt and spices. Give it a good mix and keep it under the sun to let the pickle prepare well. Don't forget to shake the jar once or twice in a couple of days.
Don't Miss: Nutritionist Rujuta Diwekar Lists Importance, Right Time To Have Amla Pickle, Murabba
Do let us know, what you did with your leftover pickle oil by commenting on our Facebook page. Stay tuned for more such articles.