India is going through a mushroom boon and it is quite easy to find high quality mushrooms across the country. Eaten as a part of pastas, pizzas, rolls, sabzi and even biryani, mushrooms are a staple ingredient for vegetarians.
However, do you know about the different kinds of mushrooms that are used in our favourite dishes? Probably not, so we are here to enhance your knowledge by telling you about the different kinds of mushrooms.
White Mushroom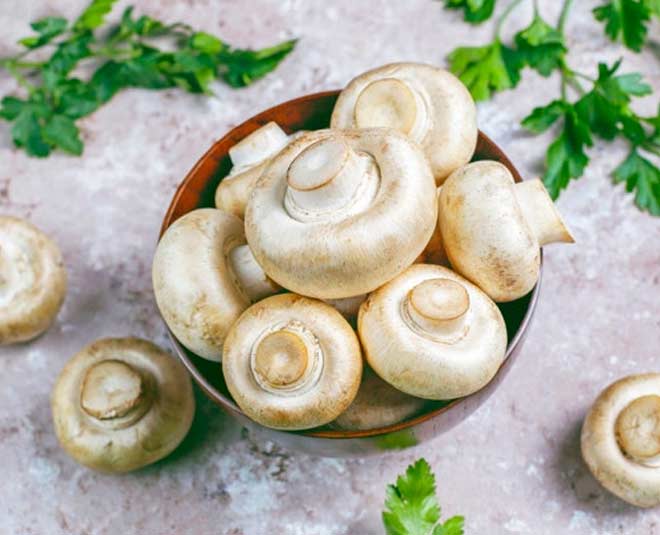 White mushrooms are those that we generally eat and these are of two types. One can be harvested early when it is young, in which case it is called a button mushroom. Another type is when the mushrooms are allowed to grow till the cap spreads out and develops gills. The flavour of this one is not great on its own but it is used for texture.
Shiitake Mushroom
Mushrooms are a primary part of Chinese cuisine. These are used in every Chinese restaurant in the world. It is usually sold dried and then, it is rehydrated in the kitchen before use. However, over the last five years it is being sold fresh in the big cities. Fresh shiitake has a fleshy texture and a less intense taste.
Morel Mushroom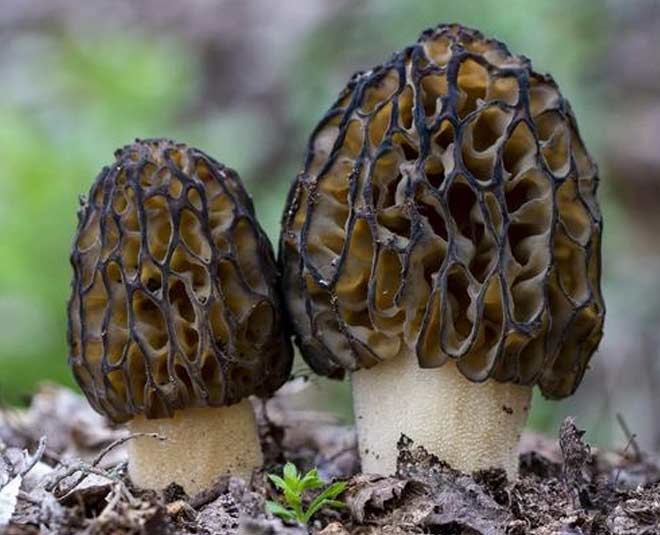 Morel mushroom is the most expensive Indian mushroom. This grows in Kashmir and in some other hilly areas of North India. It is called gucchi and is prized because of its musky aroma by North Indian chefs. Although it is easy to find fresh morel mushrooms in Europe, it is found in dried form in India.
Portobello Mushroom
It has also started to be commonly available in India and prized because of its large size. Although cultivators sell it as a separate kind of mushroom but it is a species of the white mushroom itself.
Oyster Mushroom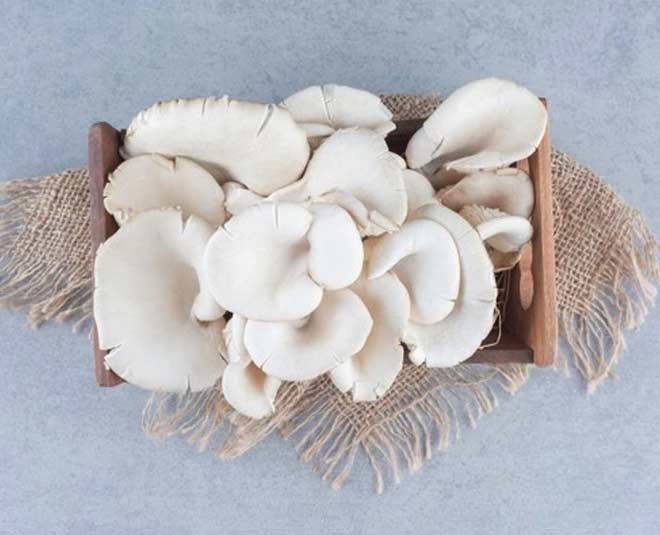 Oyster mushroom is the cheapest and the easiest mushroom to cultivate. It is also known as weeper in the west because it gives out a lot of water when cooked. It is not valued in the west but has been used in India and Nepal in the form of sabzi. It is available as easily as the white mushroom.
Don't Miss: Take a Look At The Most Searched Food Recipes Of 2021
Wood Ear Mushroom
You will only find these mushrooms in Thai and Chinese restaurants where it is a common ingredient. It also has many names. The Thais call it mouse ear and it is available in different colours. It doesn't look like a mushroom, has thin walls and is prized for its form but slippery texture.
Porcini Mushroom
This mushroom is not grown in India but is found on Italian restaurant menus where a dried version is used in dishes like risotto. The French call this mushroom a cep. We also find something similar to it, here in the East but it is nothing like the original one.
Don't Miss: Food Trends That Will Be Popular In 2022
Enoki Mushroom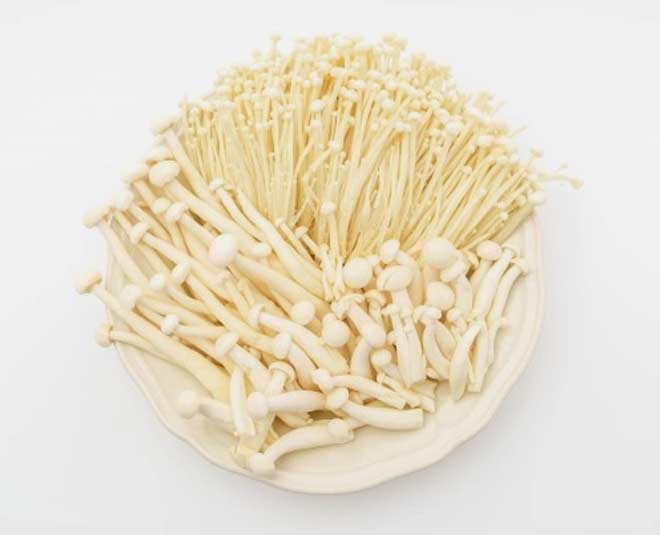 A mushroom that appears to be a bean sprout. It has clumps of long thin mushroom strands that form an important part of Japanese cuisine. They are mysteriously trendy in India where they are sometimes cultivated and often imported. They don't add to the taste of the dish but offer a crunchy texture.
For more such stories, stay tuned to HerZindagi!