The year 2020 was a sad year for everyone as people were restricted from going out of their homes to prevent the spread of the Coronavirus disease. However, as the effects of the coronavirus started to decline in 2021, things began to shift. People began stepping out cautiously and tried out a variety of foods. They also cooked a number of meals at home.
Some common dishes became trendy and remained common among most people. People even posted about these popular foods on social media. Find out about the cuisine trends that ruled this year, 2021, and that we all enjoyed.
Variety Of Pasta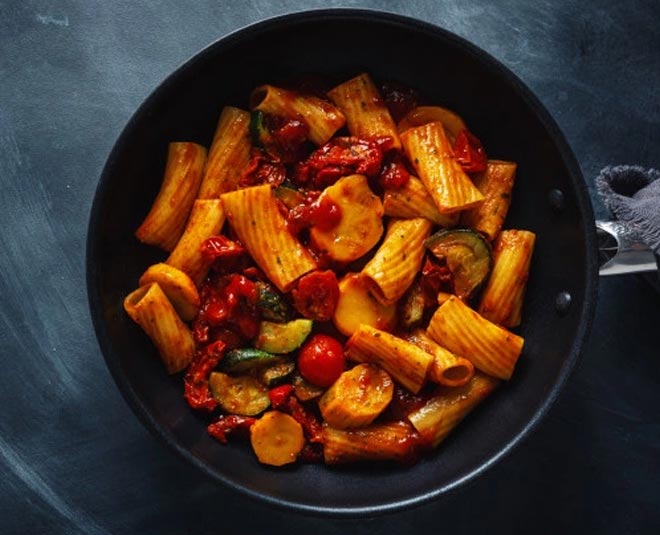 Pasta is a popular dish that is both delicious and simple to prepare. Pasta is hence a popular meal item, particularly among foodies. They can be prepared in numerous ways, and there are a variety of pasta flavours to choose from, so you can eat it how you like it. However, if we're talking about food trends in 2021, gigi hadid pasta ruled the list. Other pastas, such as feta cheese pasta, have also gained popularity. The most popular pasta type was the spegaties. If you search #pasta on Instagram, you'll see a lot of food posts on it.
Shawarma Roll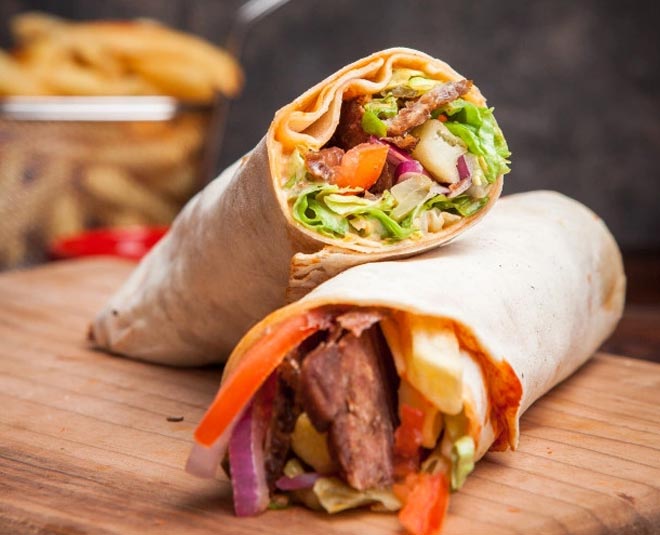 Non-vegetarian cuisine is always in style, no matter what year it is. You've probably tried a variety of non-vegetarian dishes, but the taste of Shawarma roll is truly unmatchable. This Chicken Shawarma Roll, which remained in top trends in 2021, has a distinct flavour and a delectable taste. Some people prefer to eat these rolls with chutney, while others prefer to eat them with sauce.
Don't miss: List Of Traditional UAE Food You Must Try
Chicken Soup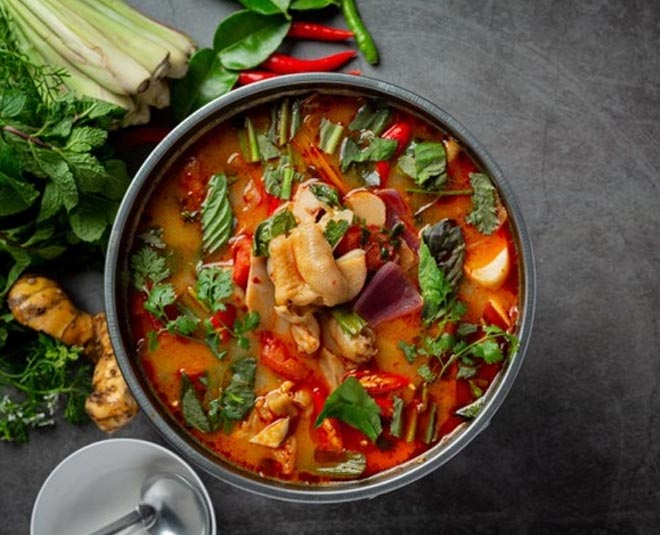 All we needed was a little comfort while we adjusted to our new COVID-19 reality. Hot soups did play a good part in providing us that.On a chilly night, nothing beats cuddling up with a steaming hot cup of soup. Soups evoke feelings of cosiness and warmth. They are not only soothing to the psyche, but they are also quite beneficial. The most popular soup was hot chicken soup, which quickly became a trend in 2021.
Don't miss: Try These Easy-To-Make And Delicious Soups At Home With Family
Herbal Tea
Herbal tea was, without a doubt, a popular trend in the drinks category in 2021. From our homes to celebs' kitchens, it remained in much demand this year. The main explanation for this could be that herbal drinks are good to one's health and therefore were popular during the COVID19 scare. People tried different types of herbal drink recipes. Its photographs were also widely circulated on social media.
Pinata Cake
Because cake is a part of every celebration, the cake trend is constantly there. You must have eaten from chocolate to vanilla cake etc. But this year, in 2021, Hammer Cake or Pinata Cake was very much in trend. On special occasions, such as someone's birthday or a birthday celebration, people ordered these types of cakes. They even shared several videos of Hammer cake cutting on their social media accounts.
These are the food trends which ruled in 2021. Which among these did you try this year? Which food trend of 2021 was your favourite? Let us know on our Facebook and Instagram page.
For more such stories, stay tuned to HerZindagi!