Just like we are only aware of 30% of the entire Universe, similarly, we are only partially aware of the beautiful spectacles of Mother Nature. The world is full of countless beauties and charms but we are totally unaware of their existence and that is why we start feeling bored and tired of our monotonous lives.
There is so much to know about the world that even if we spend an entire lifetime analyzing the world we might not be able to complete our quest. Hence, here are some unbelievably magical destinations that are serene, untouched, and unknown by many. Take a look here:
Rakotzbruke, Germany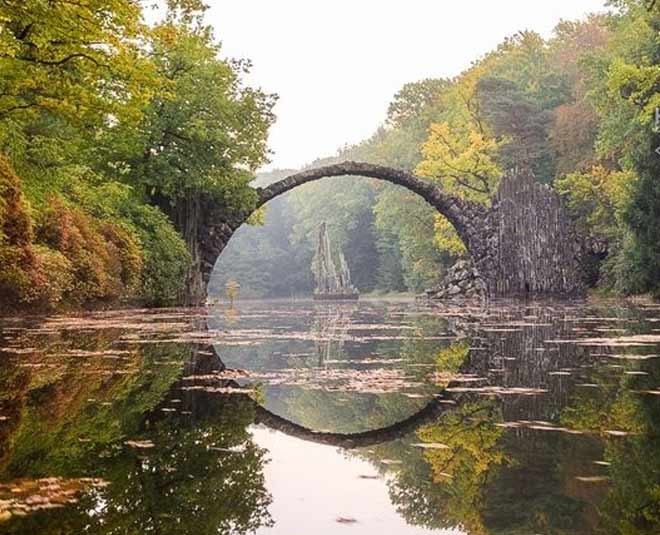 Rakotzbruke is an old stone bridge located in Kromlau, Germany. The sight of this historic bridge will surely leave you spellbound. The bridge along with its reflection in the waters below creates a perfect sphere. The forest that surrounds this magnificent structure consists of a wide range of vegetation and flowers to explore around. This is one of the major attractions for photographers and those who want a closer picture of nature.
Zhangjiajie, China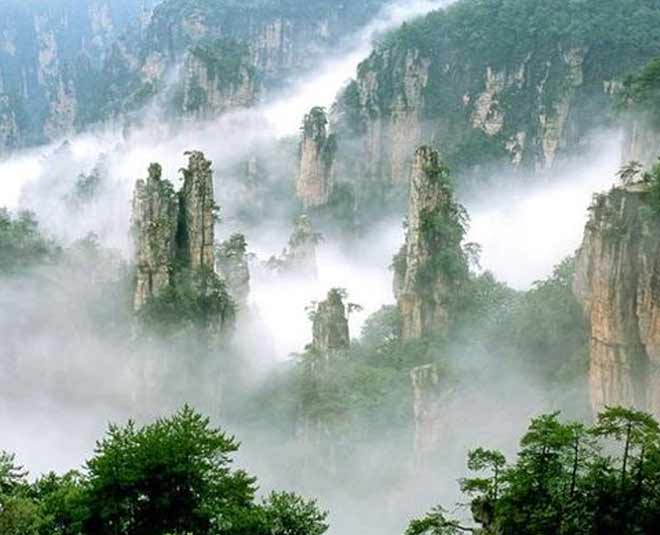 There's a region in the northwest part of China, in the city of Zhangjiajie, known as Wulingyuan. The entire scenic stretch of this area is believed to have inspired the ambiance of Pandora, a fictional extraterrestrial planet that was featured in James Cameron's top-grossing movie, Avatar. There are thousands of jagged sandstone columns rising up to a height of 200m which are surrounded by forests, waterfalls, and huge natural bridges.
Not one, but many people testify the fact that this place is heavenly and has a touch of supernatural connections. When the clouds fly over the sandstones, the sight becomes even more captivating and unforgettable. Get ready to be awe-inspired in Zhangjiajie, China!
Pangong Tso, Ladakh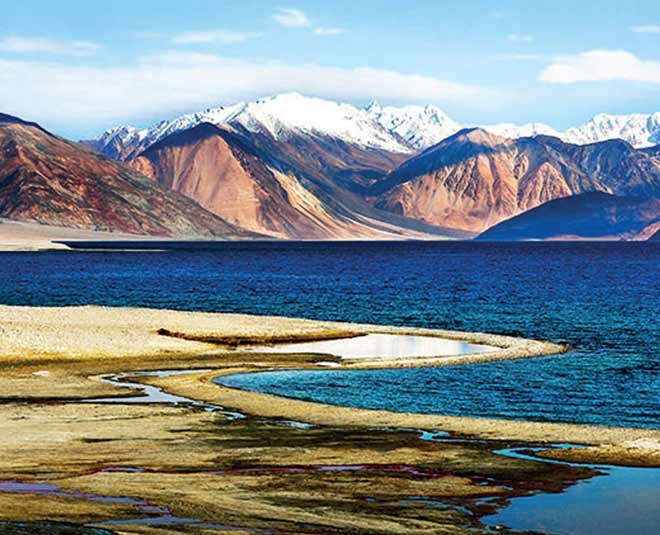 Pangong Tso is a high-altitude saline lake situated in the eastmost region of Ladakh, India. It's a paradise for Astronomy lovers as the region is engulfed in complete darkness in the nighttime with almost no sources of light pollution nearby, due to which, the region around the lake reveals an astonishing night sky lit up with countless stars. It is a great sight to watch and be mesmerised while you warm yourself up inside your camp.
Svalbard, Norway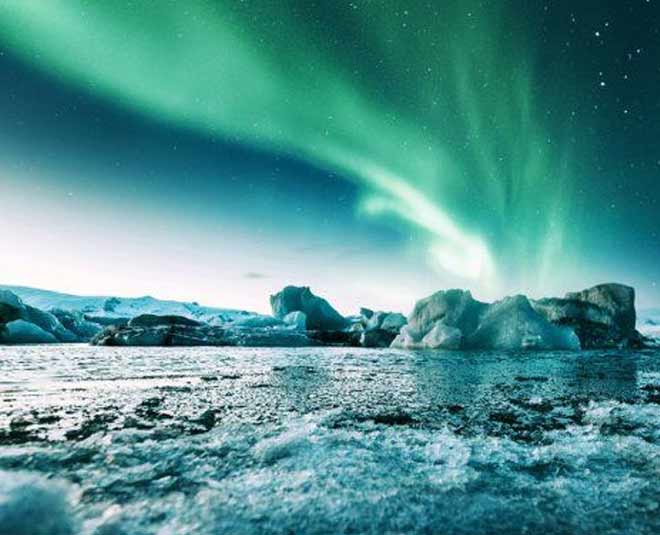 Svalbard is a set of islands stationed in the Arctic ocean between mainland Norway and the geographic North pole. Due to the location of this region, there's complete darkness for around 6 months. This is when the magic happens, you'll be mesmerized as you witness the Northern lights or Aurora borealis taking over the night sky to present a rhythmic dance of nature! Svalbard is a perfect spot to experience the extremity of nature's beauty and its piercing cold weather.
Don't miss: Hampta Pass & Chandratal Trek Complete Travel Guide
Waitomo, New Zealand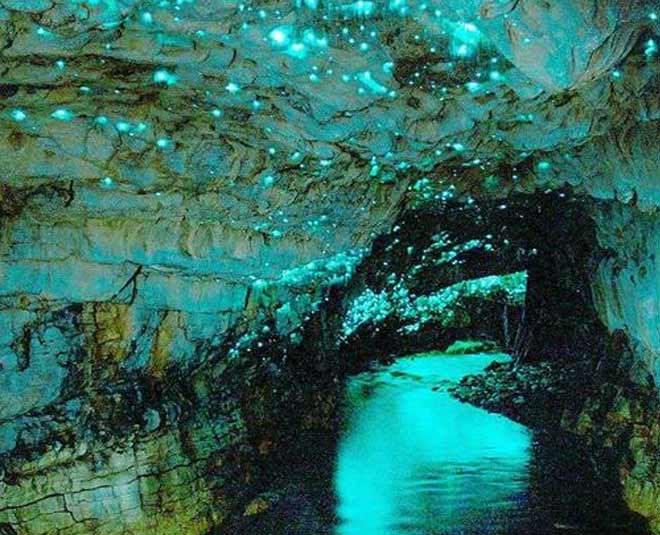 This mystical wonderland is a series of around 300 caves located in Waitomo on the north island of New Zealand. These limestone caves were formed due to the years of volcanic activity happening on the island. What's amazing about these caves is that their ceilings are home to thousands of little glow worms, creating a heaven of living lights, which will blow your mind away. You can take a boat inside the caves along with your family and friends and row the boat while the spectacular phenomenon leaves you in an ecstatic state of trance.
Don't miss: Adventure Specific Travel Accessories/Essentials To Know About
Whenever you get the time, make sure to visit these locations for sure. Stay tuned to Her Zindagi for more articles like this.