Every year there are some heartbreaking celebrity breakups and this year was no different. A lot of celeb couples we were rooting for decided to call it quits this year. Sadly, many put an end to their years-long union this year that left their fans shocked to bits. Let's quickly look back at the celebrities who parted ways this year.
Dhanush And Aishwarya Rajinikanth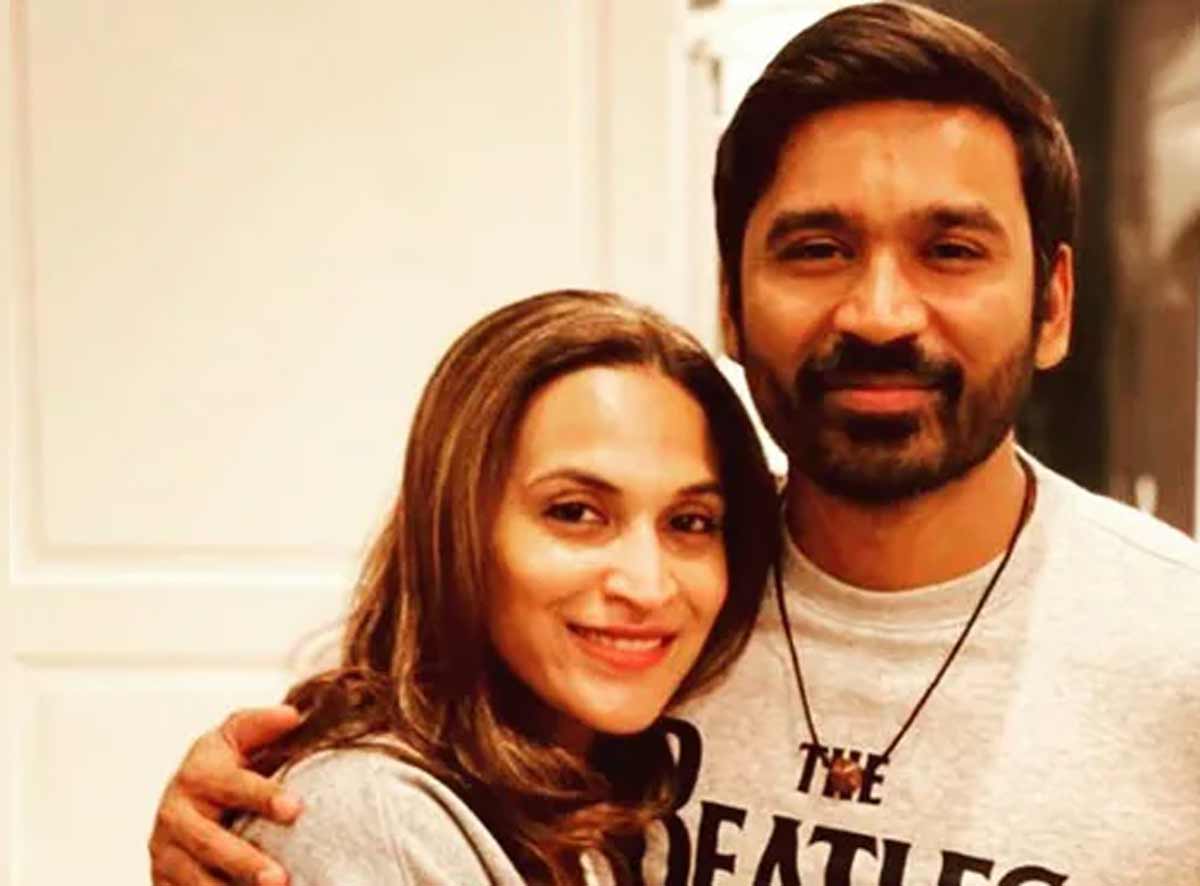 Dhanush and Aishwarya were married for 18 years and their separation announcement came unexpectedly. The two announced their mutual separation on social media. The statement shared by Dhanush on his Twitter handle read, "18 years of togetherness as friends, couple as parents and well-wishers to each other. The journey has been of growth, understanding, adjusting, and adapting. Today we stand at a place where our paths separate. Aishwaryaa and I have decided to part ways as a couple and take time to understand us as individuals for the better."
Recent reports also suggest that the two have called off their divorce and are planning to get back together. However, there is no confirmation on the same yet.
Rakhi Sawant And Ritesh Singh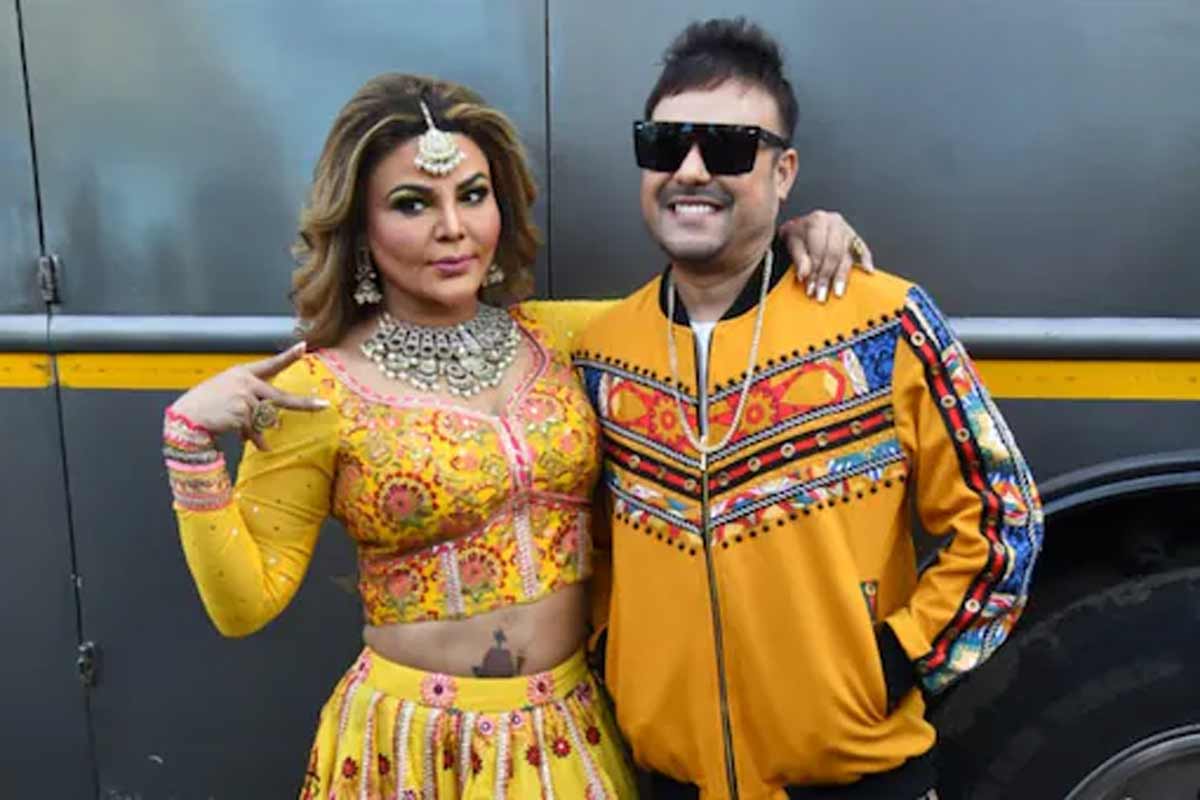 Bollywood's queen of entertainment, Rakhi Sawant got married to NRI Ritesh Singh in a private ceremony. The two kept their wedding under wraps for a long time before Sawant shared some pictures from her wedding on social media. Her husband's identity was revealed much later. Ritesh Singh made his first public appearance on reality show Bigg Boss. The two were seen inside the Bigg Boss house during season 15. While their jodi was much loved by the audiences, they announced their separation earlier this year.
Don't Miss: Year Ender 2022: 5 Regional Actresses Who Gave Stellar Performances On Screen
Raftaar And Komar Vohra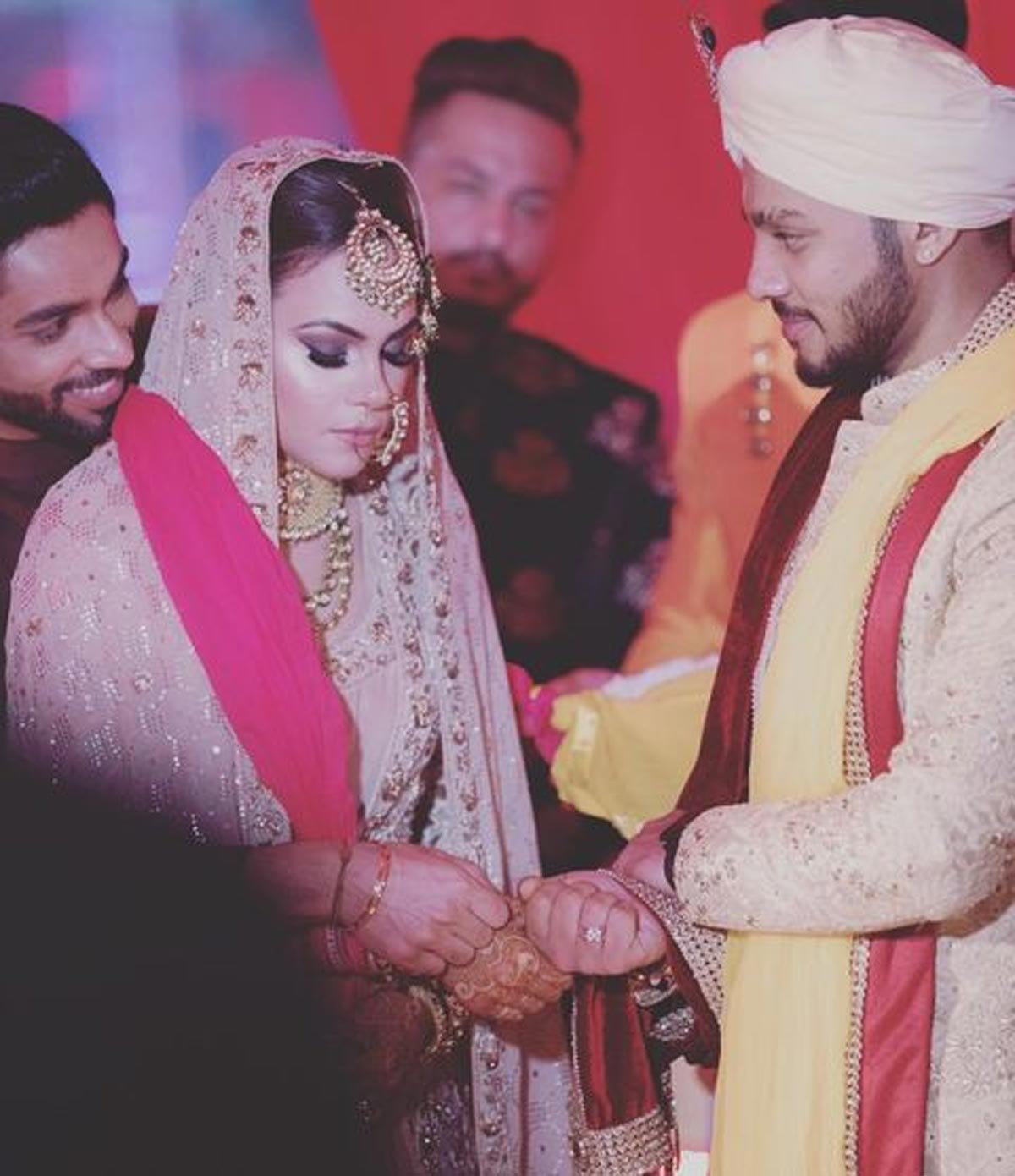 Music composer Raftaar and Komal Vohra decided to separate six years after marriage. The two were living separately for a long time and they finally announced their breakup in June. The two are now officially divorced. The reason behind their separation is still unknown.
Don't Miss: Year Ender 2022: Hindi Movies & Web Series That Ruled OTT Platforms
Lalit Modi And Sushmita Sen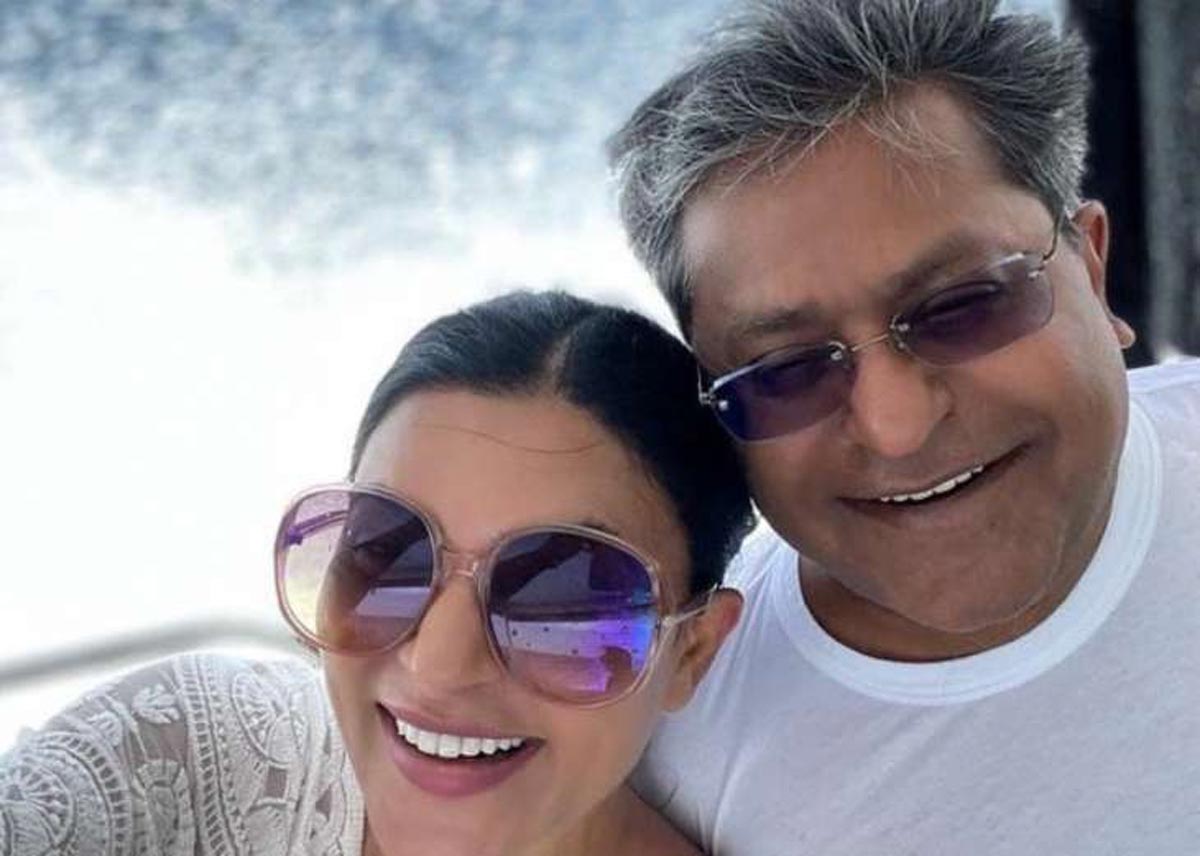 IPL founder Lalit Modi announced his relationship with actor Sushmita Sen on his social media handle. Modi shared some intimate pictures with Sushmita Sen on his IG which first sparked rumours about their relationship. He confirmed the relationship by changing his Instagram display picture with Sushmita Sen. He also changed his Insta bio and wrote, "Founder @iplt20 INDIAN PREMIER LEAGUE - finally starting a new life with my partner in crime. My love @sushmitasen47 (sic)."
However, soon, he changed his Instagram display picture and bio which had no mention of Sushmita Sen. The two never confirmed about their breakup.
Charu Asopa And Rajeev Sen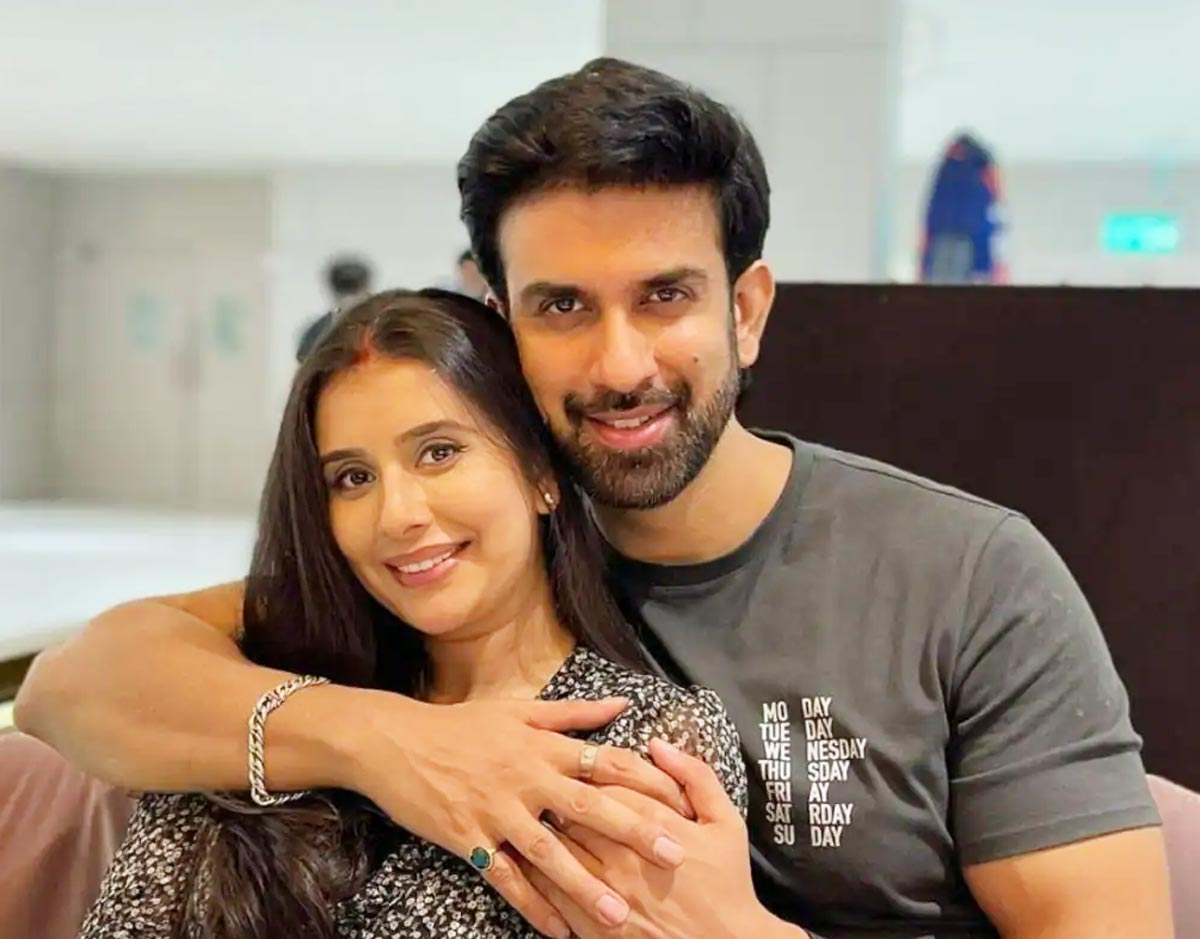 Charu Asopa and Rajeev Sen's relationship has been making news for the longest time. The two who tied the knot in June 2019 headed for divorce after a few months. However, they decided to give their marriage one more chance and called off their divorce. However, after all the attempts, the two failed to save their marriage. Now the couple has decided to head for divorce finally. The proceedings have been initiated.
Charu Asopa during an interaction with a national daily talked about the failed attempts to save her marriage with Rajeev Sen. She said, "We have been constantly fighting ever since we got married. Rajeev would vanish for weeks or months following every altercation and block me from all modes of communication so that I couldn't reach him or know his whereabouts. Days before the lockdown, he left me for three months. I was alone during that time. The final straw was when he left home and stayed in a hotel for two days. I realised that he is 45 and I can't change him. We have had a lot of issues, but I was hoping for them to get resolved for the sake of our daughter Ziana. Unfortunately, that didn't happen."
Did you like this article ?