We all love Divyanka Tripathi's clear skin and gorgeous hair. Don't we? She is blessed with both. However, the 35-year-old doesn't take her beauty for granted and follows a strict beauty regime to keep her skin smooth and supple. But fret not, you can easily follow these easy skin care and hair care routine.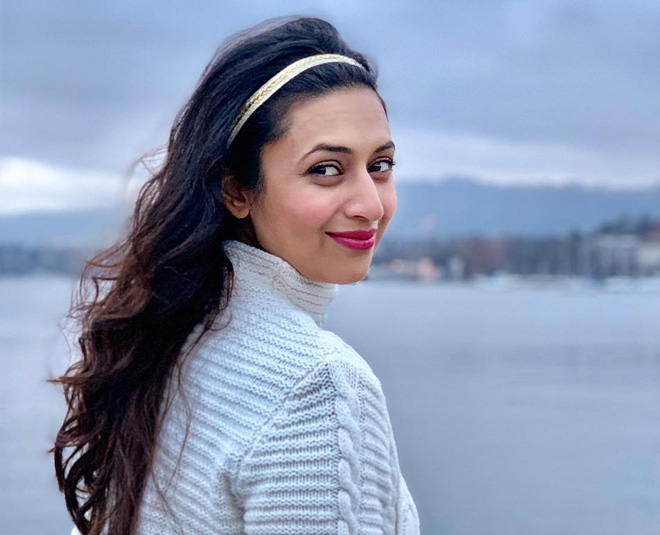 What's her skincare routine? She believes in keeping her skin clean and hydrated. It is very essential for every woman. This television bahu, who rose to fame with much popular series 'Yeh Hai Mohabbatein', follows a 4-step skincare routine. "Once I go back home (after the shoot) I have to remove my makeup properly, so I use oil cleanser by M.A.C. cosmetics." She double cleanses with a face wash, followed by a toner and a moisturiser. "I never skip this routine otherwise I will get a pimple."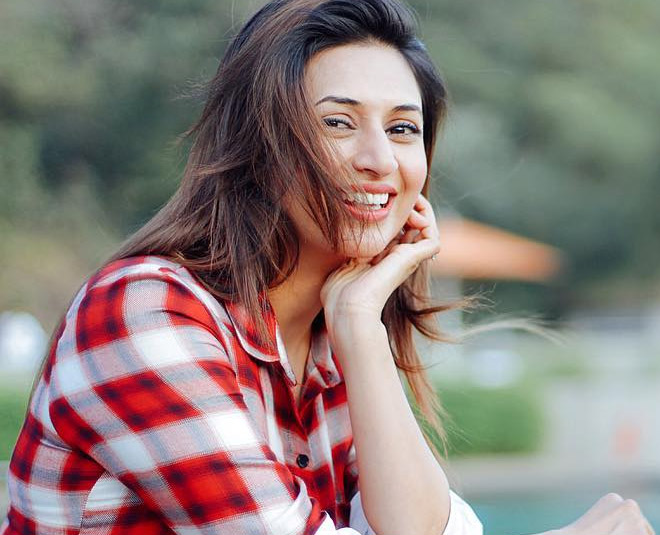 Even her hair care regime is out in open. What does she do on her off-duty days? When not working, Divyanka wears hair masks and deep conditions her hair. Plus she also has a genius trick to make hair smoother. "I wash my hair with hot water and condition my hair with cold water. This makes my hair smooth." Isn't that useful?
Don't Miss: Use Olive Oil With These Natural Ingredients To Prevent Hair Loss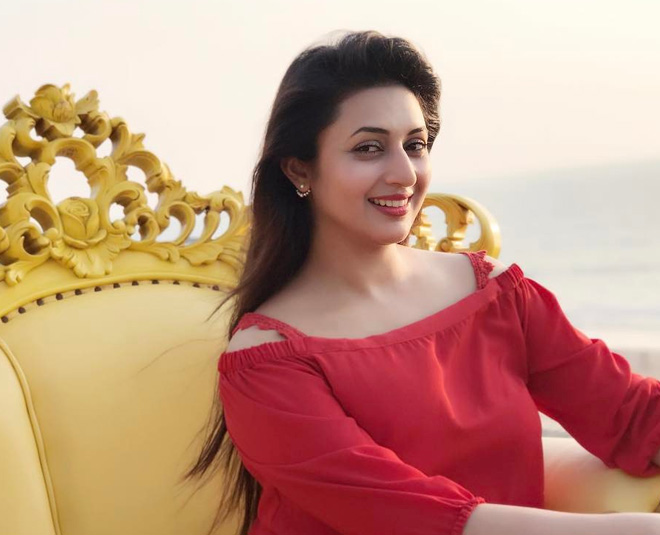 Divyanka Tripathi likes to keep it natural and exfoliates her skin to open the blocked pores. How to get rid of dead skin cells? She uses a homemade exfoliating scrub to improve the blood circulation on the face. This is how you can make your own face scrub at home by using powdered sugar. This easy-to-make skin remedy is gentle on the skin and has no side-effects. First, wash your face and then scrub using some powdered sugar all over your face. Wash off and pat dry.
Don't Miss: Khus Khus Seeds Can Make Your Skin And Hair Beautiful
Generally, women use various face packs selling in the market but Divyanka Tripathi prefers homemade face pack to avoid negative effects. Her homemade face pack consists of gram flour, turmeric powder and raw milk. How to make this face pack? You need two teaspoon of gram flour, one teaspoon of raw milk and one teaspoon of turmeric powder. Mix all the ingredients to make a thick paste. Apply on your face and wash after 20 minutes.
What's inside her vanity? Moisturiser, lipstick, hand cream, mascara, lip balm and wet wipes. Divyanka Tripathi never leaves her house with these beauty essentials.
She uses a homemade body scrub. Yes, you read it right. Like her face pack, her inclination is more towards the homemade beauty hacks. She prepares her body scrub by using sea salt and castor oil. Want to get rid of dirt and dead skin cells? Make this magical body scrub. Here's how you can. Take two tablespoon of castor oil and three tablespoon of sea salt. Use this on your body in circular motion and rinse off post 20 minutes.