Having curly hair looks beautiful to others and we also love them but maintaining them is not so easy. I keep looking for the right shampoo which fits my pocket and does a good job especially when I have coloured curly hair which is a double whammy calling for super hydration. This is when I gave a try to True Frog's Shampoo For Curls. Here is my detailed review of the same.
Claims
This shampoo designed for those with curly hair has ingredients that help in restoring hydration to every cuticle. They can help in handling the effects of humidity and also protect colour. Your scalp will be squeaky clean as the antioxidants in the shampoo help in exfoliation.
Main Ingredients
Polyquaternium-72, quinoa protein, linseed and chia seed extract, beetroot and corn starch extract, added antioxidants, and other ingredients
Packaging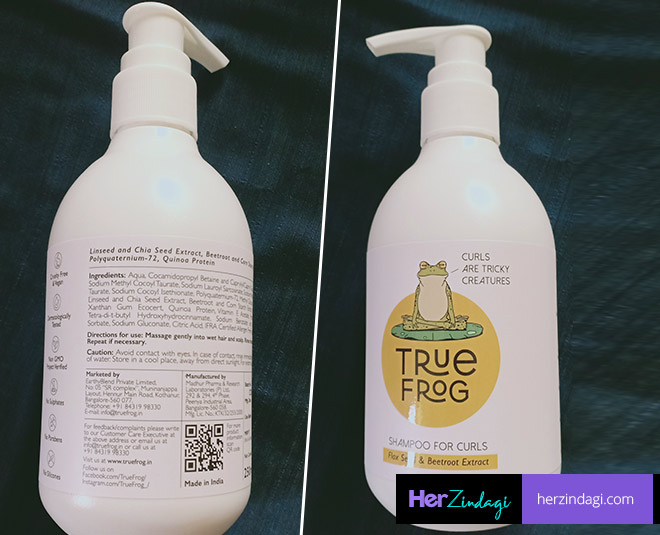 The packaging of the shampoo bottle is neat, clean and simple as it comes in a white bottle with a cute branding sticker on top. The frog and the pretty pastel-coloured background is rather cute.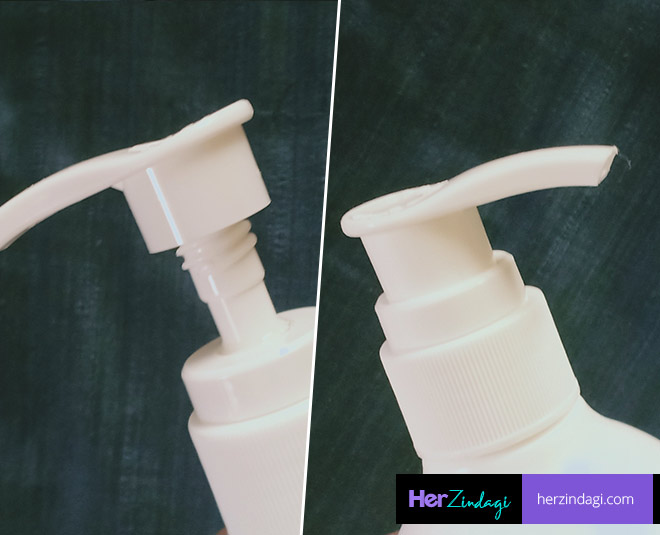 The pump of the bottle is sturdy and you can open and close it by screwing it.
Fragrance/ Consistency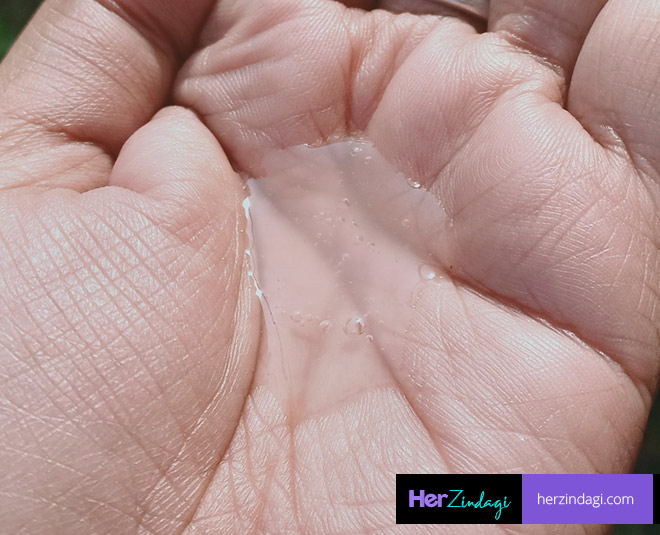 It has a mild clean fragrance which leaves your hair smell nice and feeling soft. The consistency is one string and is an almost transparent liquid which lathers up quite well.
Price
The 250 ml bottle of True Frog's Shampoo For Curls Costs Rs 585.
My Experience
I have super curly hair which gets frizzy and dry especially in the winter season. I go through 1 shampoo bottle every 2 months as I have below waist length and it is a heavy mane. It sounds nice but maintenance is no joke and that is where good hair care steps in which is not easy searching for either. I gave this new shampoo with a cute and clean packaging a try and it worked wonders.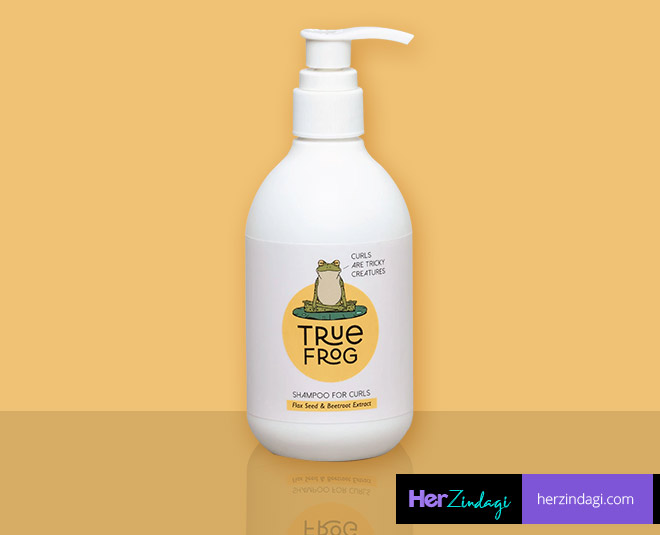 My hair is also coloured so I needed an extra boost with a good hair serum but in general, when I use a shampoo, my hair tends to show its "litmus test" after 1 day. Either they become even more frizzy or they calm down to an extent and this shampoo became my hair's best buddy in 2 washes! I have used this shampoo 5 times by now with a gap of 3 days and the frizz has gone calmed down for the time being.
Don't Miss: HZ Tried & Tested: Tjori Hot Oil Treatment For Scalp Detailed Review
Pros
Visible ingredients list which some brands hide and that is equivalent to cheating the consumers.
Neat and clean packaging.
Vegan
Cruelty-free
Free of parabens
Sulphate Free
Silicone Free
Dermatologically tested
Cons
Slightly on the expensive side.
My Verdict
It is only now that brands have started thinking separately about curly-haired beings as our hair definitely requires extra nourishment. Some brands are way too expensive and this one is quite affordable given the competition in the market which even consists SLS most of the time.
Don't Miss: HZ Tried & Tested: Urban Botanics Pure Cold Pressed Sweet Almond Oil Detailed Review
So giving this shampoo a chance would be a great idea and if you have waist-length hair, you need 3- 4 pumps for a thorough cleansing.
Rating
4.5/5
Did you like this article ?