2020 had given us a lot of time to pamper ourselves during the lockdown. Initially, it was frustrating but gradually people started working more on their fitness, health, and well-being. And that was the turning point, there is always a silver lining in the clouds and for us, it was to spend time with ourselves. From live workout sessions with celebrities to influencers giving one on one beauty and fashion advice to people. It was all very beneficial for us in a way.
But since the lockdown has now been lifted we are slowly drifting away from all the good things we did to ourselves and that is why we are here to remind you of 2020's top searched remedies for glowing and beautiful skin. So, take a look.
Honey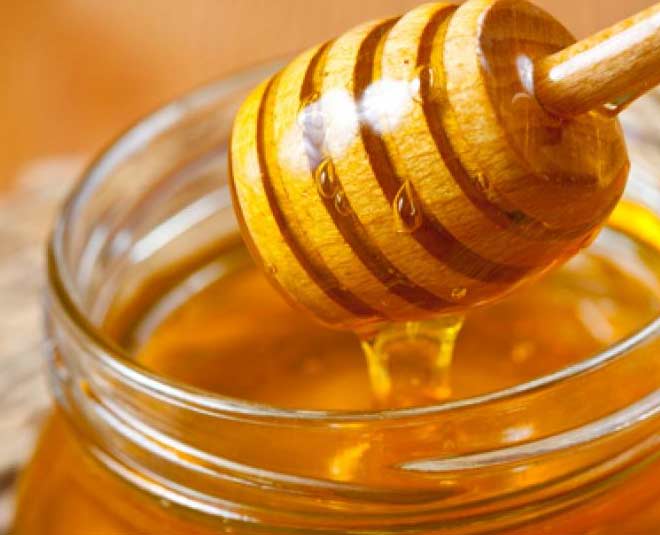 Honey is a great remedy for skin and it was one of the top 10 choices for glowing skin according to google. Honey hydrates and locks in moisture in your skin to make a face mask with honey, just mix some 1 tablespoon of honey with a half pureed tomato, apply the mixture on the face and wash it off with warm water after 15 minutes.
Milk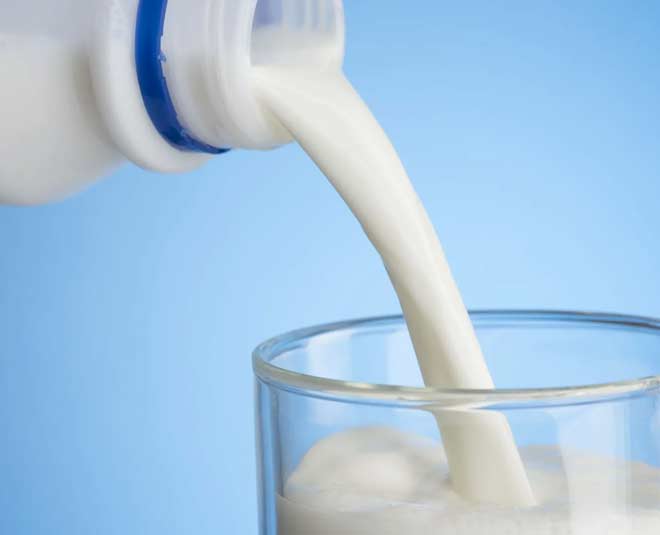 Milk is another great remedy for the skin. And raw milk works better for that matter. It helps nourish the skin and brings a brighter glow on the skin along with making your complexion fairer. To make a milk face mask, all you have to do is mix 1 tablespoon raw milk with 1 tablespoon honey and lemon juice. Apply the mixture over the face and wash it off after 20 minutes.
Avocado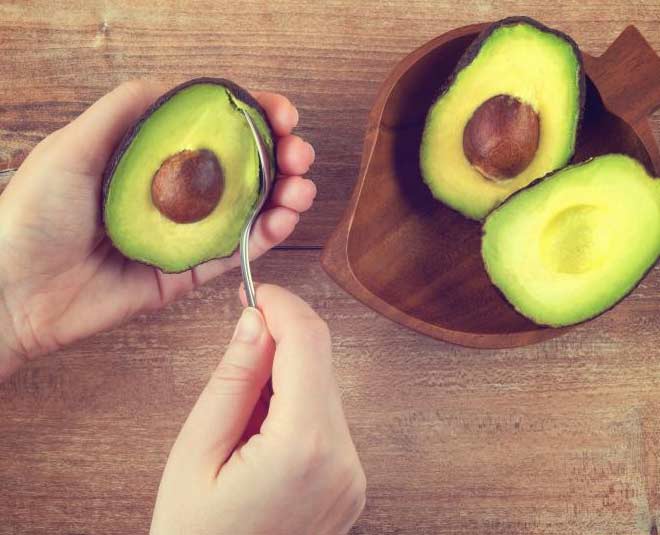 This exotic fruit is also one of the most famous home ingredients that can give you flawlessly beautiful skin. It soothes the inflammation and makes the skin elastic and brighter. To make an avocado face mask just puree the avocados and mix some lemon juice and honey and apply this on your face. Rinse after the paste dries out.
Common Figs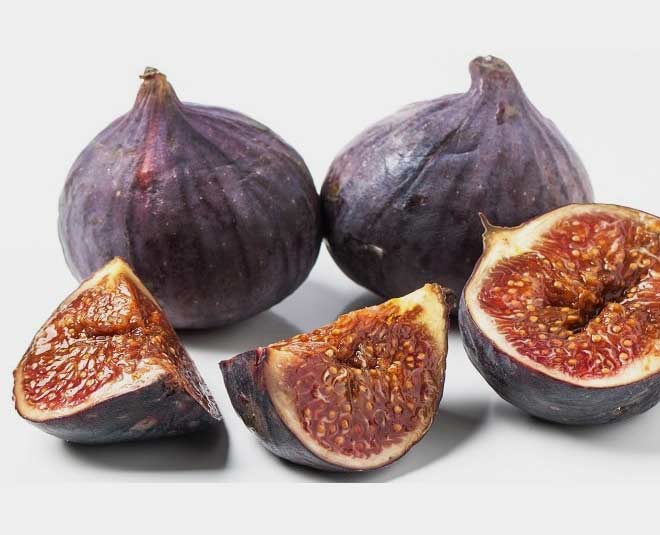 Common figs are not only the benefits of healthful nutrients but also known for bringing a very beautiful and healthy glow on the face. To make a mask out of common figs you need to mash the figs and then mix them with milk then using your hands apply this paste on your face and scrub nicely. Then rinse it off after 5 minutes.
Almonds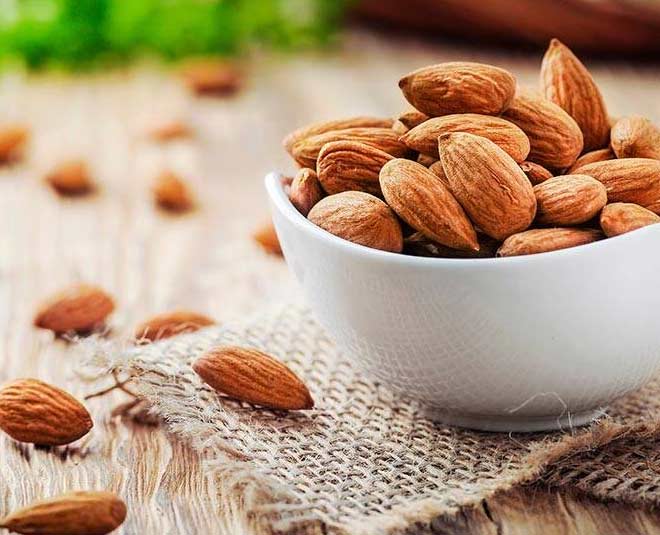 Almonds are rich in a lot of health-boosting properties. Plus, this dry fruit is known to exfoliate the skin and make it fairer and smoother. To make a face mask, just grind the almonds into a powder add rose water and apply over the entire face. Scrub and then leave it to dry for 20 minutes. And you're done!
Banana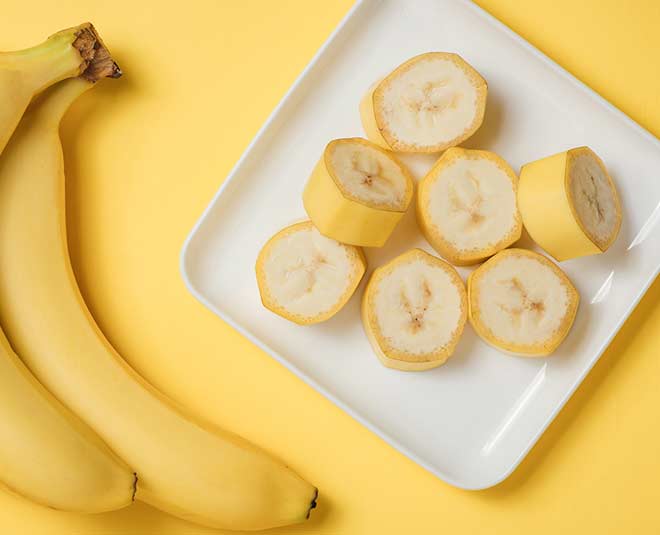 Rich in potassium and Vitamin B6, bananas make the skin glow brighter than the stars. These amazing fruit works wonder both, by consumption and topical application. To make a banana face mask, just mash the banana and add a few drops of lemon juice to it. Mix well and cover the face with this paste. Rinse face post 20 minutes.
Olives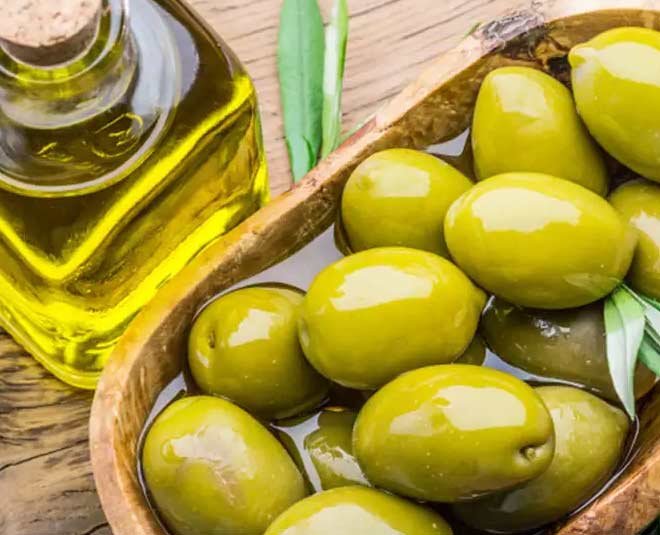 Enriched with Vitamin E olives are super great for the skin. They fight the free radicals present in the skin and help establish a very healthy glow on the face. Make an olive face mask by simply mashing some olives and then applying them to the face. Let them dry and then wash off.
Papaya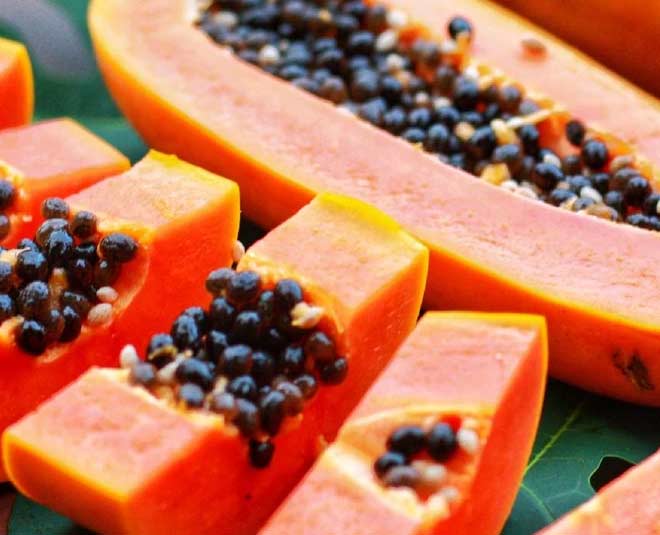 Papayas are rich in calcium, iron, and other important nutrients that improve the blood flow in the body and make the skin glow(glowing skin remedies by expert). To make a papaya face pack, grind the papaya into a paste, add rose water and honey and apply on the face, keep it for 20 minutes and rinse thoroughly, then moisturise.
Sugar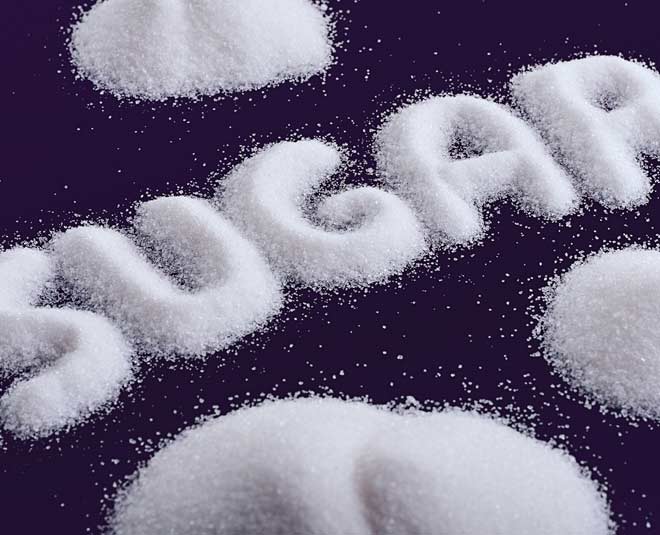 Sugar acts as the perfect skin exfoliant, it makes a very suitable homemade scrub and helps you get rid of the dirt by thoroughly cleansing the pores. Mix some lemon juice, powdered coffee, and sugar, and scrub your face with it. Leave the paste on for 12 minutes and wash with warm water for a beautiful look.
Don't miss: Lotus Oil: How This Essential Oil Works Wonders For Your Skin And Hair
Aloe vera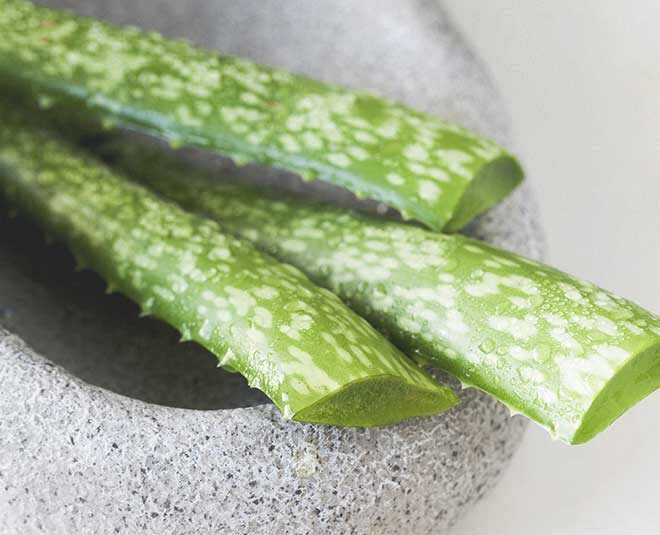 The go-to skin and hair treatment for every woman is aloe vera. It's filled with rich nutrients and, soothes, nourishes, and hydrates the skin. Regular application of aloe vera can help you get absolutely flawless skin. Make an aloe vera face mask by mixing some rose water, with aloe vera gel, and turmeric and applying it on the face for 20 minutes. This face mask(some remarkable benefits of using orange face masks) is surely going to give you glowing skin with a remarkable shine.
Don't miss: Peach Face Masks: Here's How To Make Them Along With Some Benefits For The Skin
So, these were the top remedies for glowing skin in 2020, if you liked reading this article then stay tuned to Her Zindagi for more articles like this