Tomatoes are mostly lying in our kitchen or fridge and are being used in almost all of our dishes. However, the benefits of using them for healthier and glowing skin are hardly explored by a few. Whether it's about getting a radiant glow on your face, treating sunburn or acne marks, or getting rid of tanning, tomatoes have never disappointed us. If you are dealing with dark arms and legs because of the harsh weather then don't worry tomatoes can be at your rescue. Try these amazing ways of using tomatoes for getting those flawless hands and legs.
Tomato Juice For Healthy Skin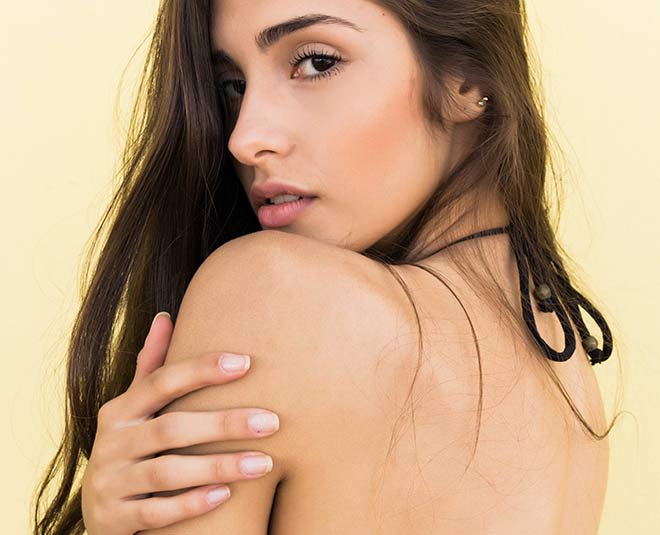 You can easily extract the juice out of the tomato by squeezing it or grinding it in a blender. Tomatoes get their red color from an antioxidant called lycopene present in it which also works as a sunscreen from within for your skin. Tomatoes are also a rich source of vitamin C, A, and K and when applied topically it acts as a natural agent for skin lightening that helps you with keeping the darkening of hands and legs at bay.
You can simply massage the tomato juice in circular motions on your hands and legs to reduce the darkening and dullness of your skin. The massaging technique also helps you with boosting your blood circulation and making the blood reach every part of your hands and legs.
Don't miss: Try These DIY Face Masks For An Absolutely Impeccable Skin In Summers
Tomato And Curd Concoction
Our skin during the summers goes through a lot of problems because of the hot and humid weather conditions. We are often dealing with sunburns and skin inflammations that create unbearable circumstances for our skin to breathe and calm down. Applying tomato juice with yogurt can give you relief from these skin issues that you are looking for. Mix the juice with an equal amount of curd according to your need and apply it on your hands and feet then keep it for 10-15mins and rinse off with plain water to see the remarkable results. Tomato plays a crucial role in treating sunburns whereas curd gives you a cooling and soothing effect to calm your skin.
Don't miss: Make Skin Tightening Gel Using Flaxseeds With This Quick Recipe
Tomato Scrub For Dead Skin Cells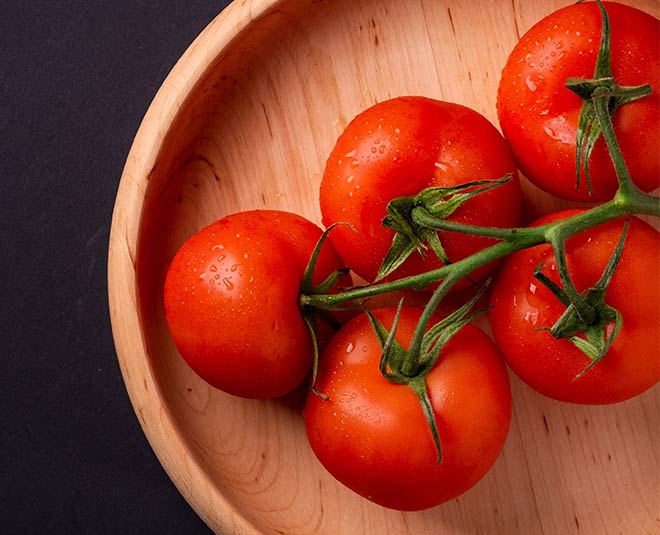 Tomatoes are known for having natural bleaching properties that help you with getting rid of dark spots and marks from your hands and feet. Tomato scrubs are highly beneficial for removing dead skin cells and adding a healthy glow to the skin. Mix the juice of one whole tomato along with 1-2 tbsp. of rice flour and add some honey and stir it well. Apply this paste on your hands and feet and massage in a circular motion.
Honey again has some lighting properties along with providing hydration and moisturization to the skin, whereas rice flour is a natural exfoliate which is believed to prevent your skin from sun damage and is a good anti-aging and anti-inflammatory that helps your skin with retaining a healthy glow.
We hope these tips and DIYs will help you get rid of dark hands and feet. Stay tuned to Herzindagi for more
image courtesy: unsplash