You have seen how our Indian actresses like Kareena Kapoor Khan, Shilpa Shetty and veteran beauties Rekha and Hema Malini look. But always wondered what beauty secrets they have that restore their skin and bring that glow? Well besides a healthy diet, our stars use some staple tips and we would like to share them with you right now. Go on, Scroll down!
Hydration
This one is an obvious one but also a point that many of us still do not follow. Ladies water plays a major role in the way you look. Your skin and lips look parched when your body is dehydrated. Right now you may not have realised but the consumption of water plays a major role even in the elasticity of your skin. We all require around 2 liters of water every day to stay healthy. The more water you drink, the more toxins are washed out of your body.
Turmeric
Haldi or turmeric in its raw form can do wonders to your body. It makes for a good disinfectant which can offer your skin fairness and glow. Take a pinch of it in your milk every day or rub some on your skin directly.
Coconut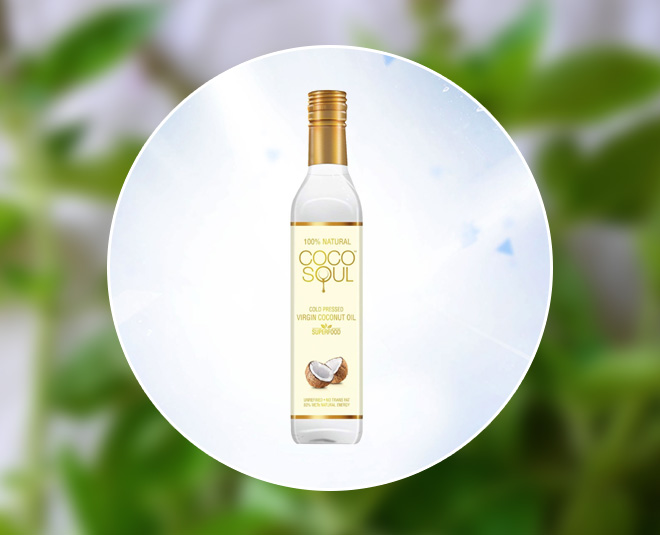 This ingredient ladies is a major beauty saver for all actresses. So is the coconut water. Coconut is a beauty saver for most actors and actresses. The water is an excellent source of antioxidants and the oil is the best when it comes to makeup removal, as a moisturiser, and as a hair oil as well. This is like a magical product, an answer to several issues. Buy Coco Soul Cold Pressed Natural Virgin Coconut Oil, 250 ml, at a discounted price of Rs 206, here.
Lemon, Honey And Warm Water
Those who are trying to lose weight should opt for this awesome combination. Drink honey, lemon, and warm water as it helps in shedding that extra flab. However, for best results, you have to have the drink on an empty stomach. Buy Farm Honey Wild Unprocessed Honey|Pure Organic Raw Honey|100% Natural, at a discounted price of Rs 360, here.
Other Oils
There are various kinds of oils used by Bollywood celebs as they take extra care of their hair and skin. Most of these oils are readily available in the market like the oil extracts of almond, avocado, amla, hibiscus and reetha oil.
Greens
If you have a healthy diet, so many things will never be a hindrance in keeping you healthy. Our celebs are major on green vegetables like Kareena consumes a lot of broccoli and spinach. All the toxins will be flushed out of your body with the help of the leafy greens. So, have a green diet to stay fit.
Milk And Yoghurt
Both milk and yogurt are known to help you make your skin glow. Apply them on your skin in different packs and also consume them as they also have many health benefits. This is one of the wonderful beauty secrets of Bollywood actresses.
Fish
Fish is one food that gives amazing nutrients to your body. It offers antioxidants but it is more known for its anti-ageing effects. Have you noticed the skin of those people who live near the coast and survive a lot on fish?
Don't Miss: Simple And Yummy: Shilpa Shetty's Patrani Macchi Recipe
Moisturise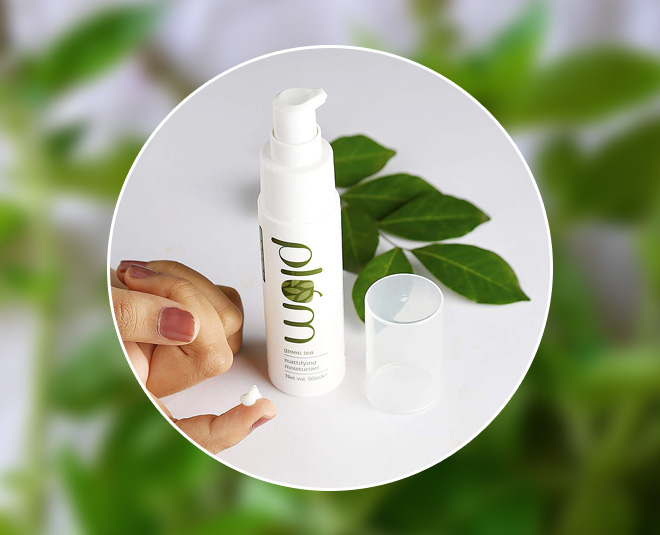 Drinking water is the best but it may not be enough. Find the right kind of moisturiser for your skin type and apply daily on the face, neck, and body. Use day creams during day and night creams during the night. Buy Plum Green Tea Mattifying Moisturizer, 50ml, at a discounted price of Rs 285, here.
Sunscreen
Never step out without applying a sunscreen. It is extremely important especially when ageing skin is your issue. It is like a holy grail for not just Indian actresses but Korean, Chinese, American actresses as well.
Cleanse
Keep your skin squeaky clean by using the right kind of cleansers. Use coconut oil to wipe off the gunk at night and a face wash daily in the morning. If you do not cleanse your skin then the pores will get blocked and your skin will no longer look radiant.