We all know that a minimum of 8 hours of sleep is necessary to help our skin repair and revitalize from within, but do we all have that much time? Most of us are always traveling or running around because of work and hardly get time to pamper our skin and tresses. But thanks to some amazing beauty hacks that won't demand an extra hour from us and would work like a magic while we are asleep. So let's unlock the true beauty rituals that would help you to look great overnight.
Spritzing Dry Shampoos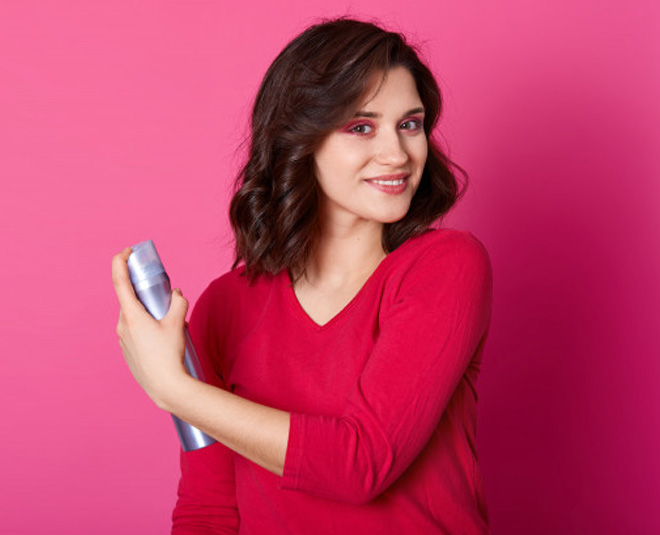 We all have been into a situation when we have woken up late and there's no time to wash the hair. On some days you have to reach somewhere early and there's no time to shampoo your mane. The oily scalp makes our hair look flat and dull with no bounce or waves whatsoever! But thank goodness, for the dry shampoos that can tackle this problem with just some sprays. All you need to do is once you are ready to sleep, take the dry shampoo, shake it a little bit and then spritz some product on your scalp and roughly run your fingers through the hair. The dry shampoo will work overnight on your scalp and absorb all the excess oil leaving it voluminous in the morning as if they have just been washed.
Using Silk Pillowcases
We all love to sleep on our pillows, but did you know that the constant overnight friction between your pillowcase and skin can lead to issues like breakouts? It has been recommended by many dermatologists to switch your normal pillowcases with silk, as they are much softer on the skin as compared to any other fabric. Moreover, it is great for maintaining the health of your hair as it prevents any kind of breakage and damage leaving your hair soft and shiny.
Don't miss: Here's Why You Should Use Calendula To Achieve A Flawless Glow On Your Face
Hair And Skin Mask
You don't need to invest in expensive hair or skincare masks to keep them healthy. Numerous, expensive DIY options can work wonders for your overall beauty. Try using hair masks with coconut oil or milk in it and leave them on your hair overnight, shampoo your hair the next day. Make sure to wear a shower cap to avoid staining your bed sheet with the mask. For the face, you can mix few drops of rose water, some aloe Vera gel, and glycerin and apply in the night and wash it off in the morning with plain water. All these hacks work wonderfully on your skin and hair and make them look healthy and glowing without burning a hole in your pocket.
Don't miss: 6 Ways To Use Talcum Powder In Your Beauty Routine
Do Not Forget The Lips
We often neglect the lips in our skincare routine. Most of us apply lip balms throughout the day but completely forget them at night. But did you know that the best time to hydrate your lips is night? This is because the ingredients used in a lip balm get more time to work on your lips making them feel soft and supple.
Don't miss: Careful! These 7 Mistakes Might Be Ruining Your Nails
Hand And Feet Masks
When we are talking about beauty rituals it is not ideal to neglect your hands and feet. There are various hydrating and moisturizing, hand and feet masks available in the market that can be used as gloves and leave overnight. These masks combat cuticles and dead skin cells on your hands and feet and prevent them from drying.
Let us know which one of these sleeping hacks is your favorite, share your thoughts on our Facebook page. Stay tuned to Herzindagi for such stories.