We all love going for long tours and trips and get our hands on every trendy outfit possible to look our best. However, while packing everything there's hardly any room left for our skincare essentials that are necessary to protect our skin from different weather conditions, pollution, and harmful sun rays. From carrying big bottles of lotions to face wash tubes and toners, our skincare regime consists of various products that you need to carry with you everywhere irrespective of the space. Here are some useful travel-friendly ideas that you can follow for your next voyage.
Planning And Action
The first and foremost thing is to line all your beauty or skincare products in front of you and then decide which one product you can ditch and which one will serve multiple tasks. For example, instead of carrying micellar water try carrying just wet wipes that do the same job of removing makeup and dirt from the skin. you can just wipe your face after coming back to your room and wash your face with face wash. If there's any makeup residue left on your skin it can be cleaned with a good toner. Instead of carrying an extra bottle just use wet wipes to your face cleaned deeply.
Avoid Liquids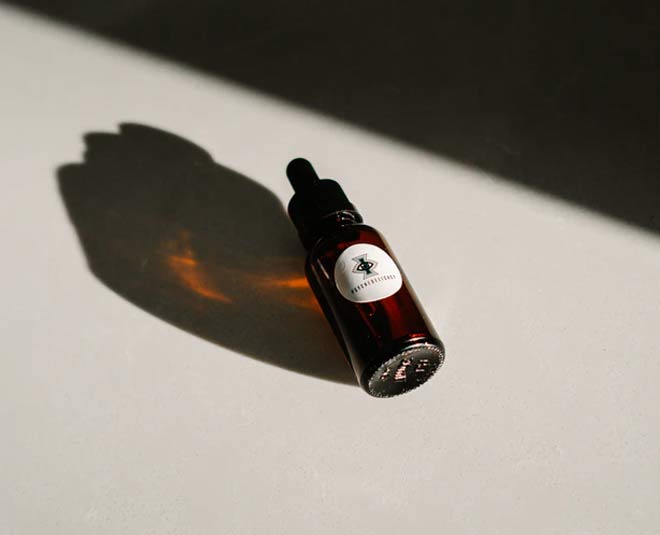 Try and avoid carrying the liquid on your trip and instead go for the cream-based or the one with thick consistency products. No matter how carefully you pack your liquid skincare products there are always the chances of spilling them on your clothes or in your bag. Instead of carrying face packs in jar bottles, you can carry your sheet masks that have equal skin benefits. It will reduce the risk of leaking the bottle and spoiling your outfits.
Don't miss: Interesting, Most Common Travel Myths You Need to Stop Believing
Travel Size Reusable Bottles
Now, most of you are aware of this rule, always carry the travel size version of your skincare products instead of the big bottles. Whenever you are purchasing your favorite moisturizer or foundation, try to have the one in the travel size package. It will be handier for you carry it on a day to day basis in your bag and more useful on long journey and trips. If you feel you run out of travel size bottles quickly and do not feel like investing, then consider buying small bottles and jars specially made for travel purposes. Divide your products into two portions, one that you need to carry in your makeup kit and the other in your backpack. These bottles are easy to carry and the chances of leaking are way less as compared to full-size packages.
Don't miss: Helpful Safety Ideas For Keeping Your Luggage Safe While Traveling
Leak Proof Pouch
After transferring your liquids and creams to travel-size bottles, it is ideal that you pack everything in leak-proof pouches. Leak-proof pouches are easily available in the market or online that can make your products more safe and secure. In case your bottles are not tightly closed the leak-proof bag won't allow the product to come out and spoil your expensive outfits, accessories, and gadgets.
We hope you found these travel-friendly packing tips for skincare products useful. Stay tuned to Herzindagi for more.
Image courtesy: unsplash