Navigating the world of skincare and makeup can be tough especially with the amount of choices that are out there. Your 20s and 30s are a crucial time for your skin and how much or how little you do about it can really affect the appearance of it. Beauty expert Shraddha Gurung, a new age fashion and beauty blogger, also known as LittleMissGurung, says that the key is to keep it simple! A good skincare routine is one that caters to your exact needs and something that can be easily inculcated into your lifestyle. This makes it unique for everyone and it doesn't have to involve way too many products at all. Here are a few tips dolled out by her that you must keep in mind.
1. For people in their 20s, a good sunscreen, a moisturiser (doesn't matter if you have oily skin), and the correct face wash are absolute essentials. Apart from that, a mild cleanser and face masks are a good addition to your kit.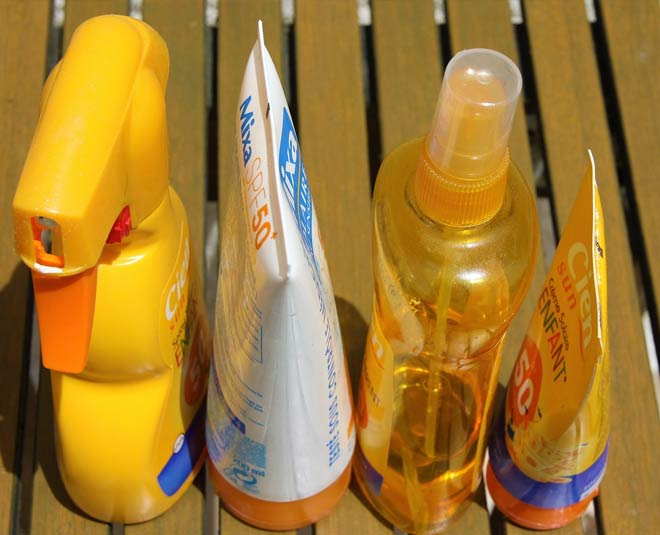 2. Getting deep pore cleansing facials are very important. It helps prevent acne and premature ageing. Book a facial that works with your skincare needs and budget every 2-3 months and your skin will thank you for it.
3. You don't have to bombard your skin with too many anti-ageing products in your 20s. It's absolutely unnecessary.
4. Stay away from harsh exfoliants and over-exfoliating your skin. I know it feels great but it can actually cause more damage to your skin. Scrubbing your face every day will lead to micro-tears on the surface of the skin and also strip it off its natural oils. This leads to the skin overproducing sebum which can lead to breakouts, acne, and/or blackheads.
Don't Miss: Uses, Benefits of Facial Oils Decoded!
5. Visit a dermatologist to understand your skin better and then accordingly form your skincare kit. This is extremely important if you have sensitive skin. A dermat can help you understand your skin and its needs and then you can make informed decisions when it comes to product selections especially in your 30s.
6. The more expensive the product is, the better, and vice versa is an absolute myth. The ingredients in the products matter so choose according to what would work for your skin type and not by the price alone.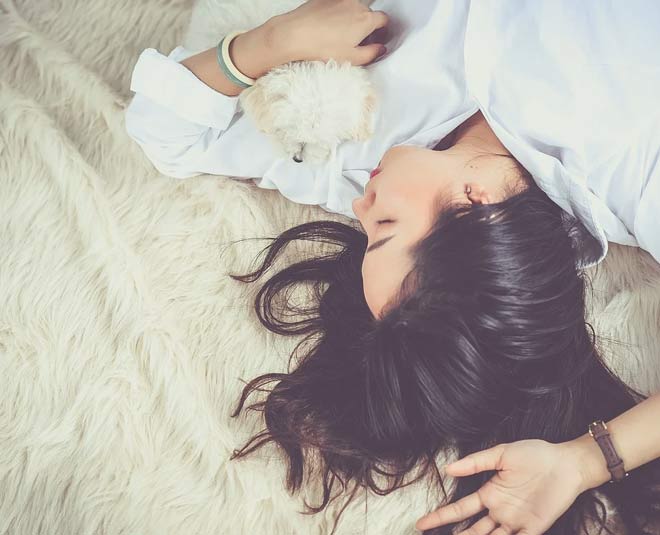 7. A healthy lifestyle is the most important aspect of your skincare routine. It's crucial to get proper sleep, eat better, and stress less. We often ignore these things especially in our 20s but they cause a lot of damage which builds up over the years.
Don't Miss: Maintain Good Glowing Skin With These Yoga Exercises & Yogic Hygiene Tips
8. It's crucial to let your skin breathe. Constantly applying layers and layers of products every day doesn't let your pores breathe. Just like your mind and body needs a break every now and then, so does your skin.
9. Pimples, acne, breakouts, facial hair are normal and there is no need to stress about them and go crazy with DIY methods. Accepting and loving your skin the way it is is the most important thing. Your mind, body, and skin will be as kind to you as you are to them.
10. Follow creators with similar skin care needs. Content creators everywhere do the experimenting bit for you. It's easier to make a choice from the abundance of options available and you know that it's coming from a trustworthy source.
For more skincare tips, stay tuned to HerZindagi