Both the wedding and festive season are just around the corner and we are sure you all must be busy prepping up for it. Have you started to prep your skin too? This is that time of the year when you will get together with your family, friends and celebrate the festivities. There is just too much pressure to look perfect to the T during this time. Agree?
We all want our face to glow naturally for all the celebrations. Well, let us tell you that just makeup won't help. It is important that your skin has a natural glow from within which adds to your look.
For this, it is crucial to take extra care of your skin, enjoy a healthy diet routine and practise healthy lifestyle practises ahead of the festivities. We spoke to Joy Chatterjee, General Manager, Sales & Marketing, Mankind Pharma and he shared a detailed skincare routine plan which can help prepare your skin for the upcoming celebrations. Read on.
Check For The Ingredients
Choose your skincare products wisely, use products that are suitable for your skin type. Before making a buying decision check the ingredients that your skincare products contain. Knowing your skin type will help you decide what product will work best for your skin. For instance, if you have acne prone skin, look for ingredients which will help fight acne like aloe vera, salicylic acid, basil extracts, chamomile. These ingredients are beneficial for acne prone skin, they help fight acne and pimples and give you clear and acne free skin.
Use A Face Wash And Moisturiser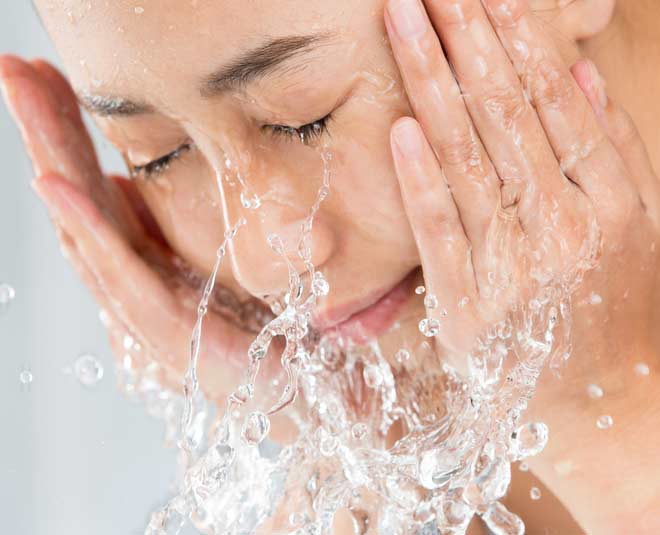 Your skincare routine is incomplete without using a face wash and moisturiser. The two products help keep your skin clean and moisturised which is very important to ensure that your skin is healthy. Depending on your skin type, choose from a soap based, gel based or water based face wash. Make sure you pick the one which has more of natural ingredients which can benefit your skin in the long run.
Don't Miss: How To Find Your Skin Type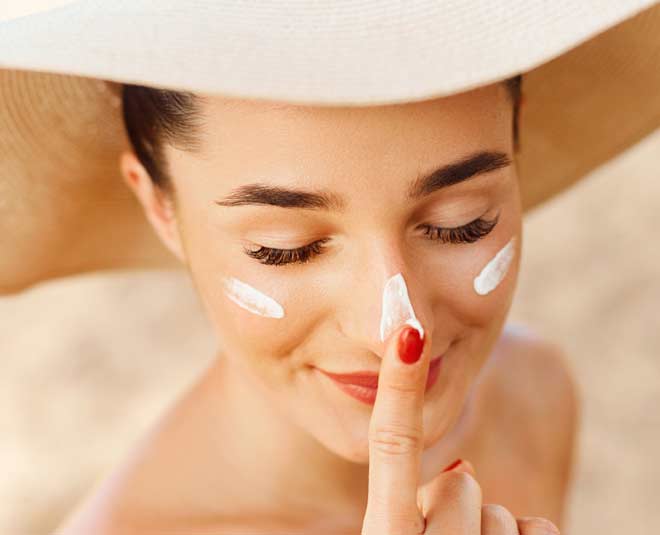 Talking about the moisturiser, check for your skin type again. Stick to creams, lotions which are lighter on the skin and have a non-greasy effect. Apply as required through the day.
Pamper Your Skin
Your skin needs a lot of pampering. To keep your skin healthy and nourished, make sure you follow a night care routine. After coming back home, cleanse your face with cleansing milk or face wash to remove any makeup or impurities. Follow with a moisturiser or night cream.
Don't Miss: Spend vs Save - Where To Invest In Your Skincare Routine
Changes In Lifestyle Habits
Drink More Water
Increasing your daily water intake will help you to up your skincare game and help you prevent your skin from blemishes during the festive season where late nights and overindulging become normal. Make sure you drink about 8 glasses of water in a day that will help your skin hydrated and give radiant glow from inside out.
Use A Sunscreen Everyday
Before stepping out, make sure you are using sunscreen, to prevent your skin from harmful rays.
These are a few ways you can keep your skin healthy and well nourished ahead of and during the festive and wedding season. Though these tips are natural and usually have no side effects, we suggest you consult a dermatologist before practising any of these tips on your skin.