Ladies love doing makeup. Makeup is the elementary process that one needs to follow before stepping out of home and that is how things are done nowadays. There's absolutely nothing wrong with doing makeup but did you know overuse of cosmetics and makeup products is the root cause of many skin issues. Yes, you might not be able to acknowledge it but it is the truth using makeup products without caution is harmful to the skin. As our skin is one of the most sensitive organs of our body and more so with facial skin. This is the reason why you have frequent acne breakouts, dull face, rashes, redness, etc on your face post the application of makeup. But now since we told you all about the problem, we will also tell you everything you need to do to combat skin trouble caused due to makeup products, so, read on to find out.
Choose Makeup Products According To Your Skin Type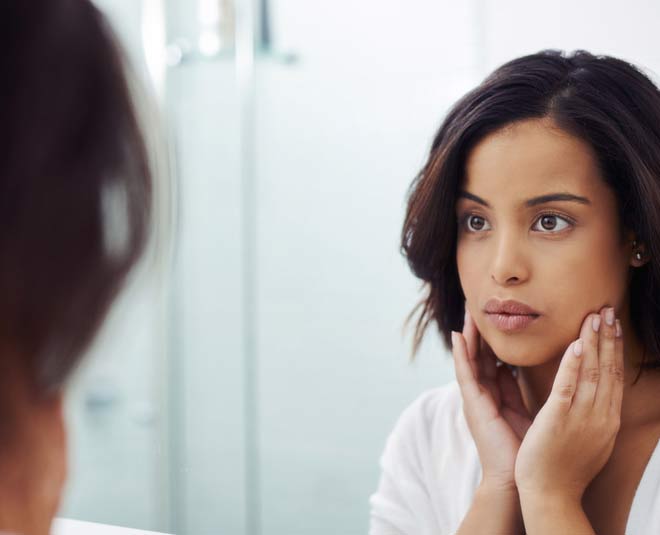 With the advancement in the field of makeup and beauty, people have started understanding that there are different skin types and each skin type has a different set of demands in terms of the products applied on the skin. This is the very reason why brands have started to make skin particular products. Products for people with dry skin have different compositions and those with oily and normal skin have different compositions. This is why you should also be careful while investing in the products you are going to be applying to your skin. Make sure you go for something that is gentle and made for your skin types.
Moisturise Your Skin At All Times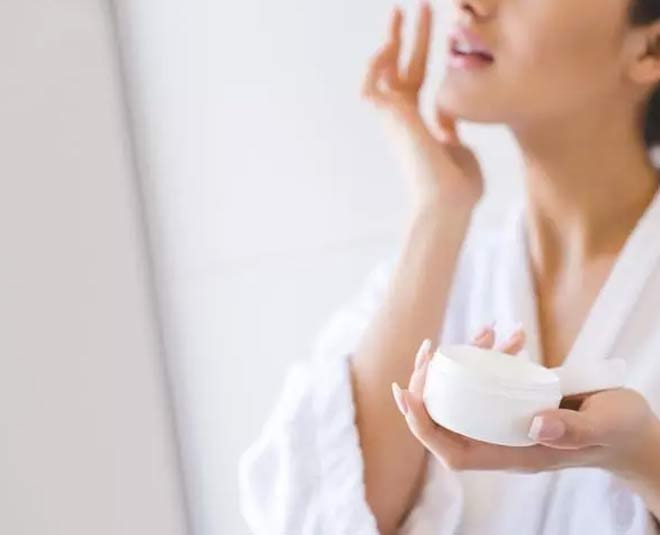 You must know very well that cleansing and moisturizing your face before applying any makeup is mandatory. This is because if you apply makeup on a dirty and dehydrated face the addition of more product on top of the skin will seal the dirt inside the pore and the lack of moisture for so long will make your skin dull and dry and that is why you must wash your face with a mild cleanser and then tone and moisurise your face well before going in with makeup.
Keep Your Brushes Clean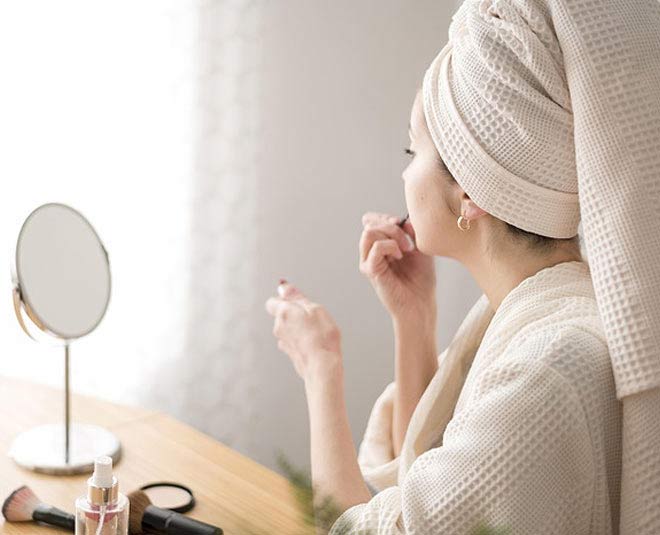 We give in to our laziness and forget to clean our makeup brushes(how to clean your makeup tools) each time. The micro dust particles and other harmful particles get on the brushes as we use them and keeping them straightaway can transfer those dust particles to your makeup products and can also get deposited on your skin at the time of reuse. Therefore you must make it a point to clean all your makeup brushes after use.
Don't miss: Try These Butter Face Masks For Glowing And Supple Skin
Post Makeup Care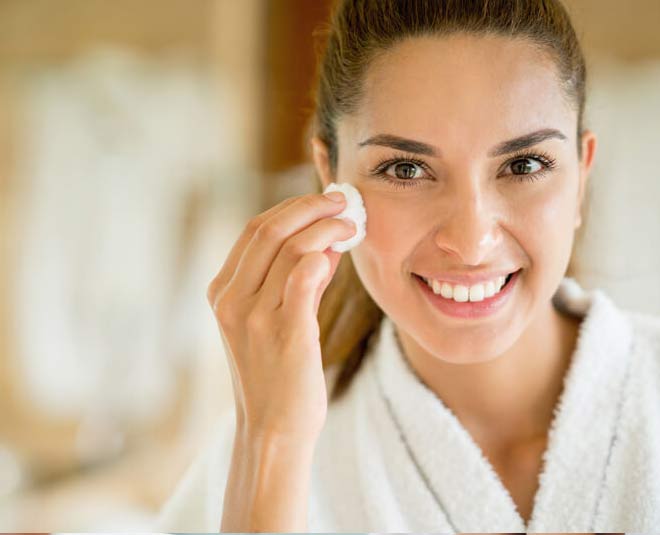 The laziness we show at the time of removing the makeup turns out to be very bad for your skin. You must have heard every makeup artist, Youtuber, and professionally tell you that proper makeup removal is very essential. You can either use coconut oil or micellar water for makeup removal. And then you must wash your face with a mild face wash(foaming cleanser vs face wash), if you have the time then scrub the face too for removal of dirt from within the skin, next apply a natural ingredients-based toner and moisturiser to complete.
Following these things will ensure that your skin stays away from any trouble while you can apply as much makeup as you want.
Don't miss: What Is Colour Correction And Why Is It Important
If you liked reading this article then stay tuned to Her Zindagi for more such pieces.