Weddings are super stressful yet the most awaited time for a bride and her family. While preparing for a wedding, there are numerous things to look into. There is a whole list that could be penned down but you may forget to get some things done. While there are things that may be left out, a bride can't forget about her hair. Here are some tips that are going to be useful if you have short hair, a month before your D-Day!
Go For A Head Massage With Good Oiling
Wanting lustrous hair on your D-Day? Go for a good oiled head massage. It will help regain all the lustre and nutrients to your hair, also in an attempt to keep them as healthy as possible.
Oiling your hair should be a regime standard that must be followed according to your hair type while head massage is a good way to relax.
Do Not Go For Any Chemical Treatments
With about 1 month to go, it is never a good idea to get a chemical treatment onto your hair. It may have any positive or negative consequence that automatically will affect your wedding day.
If the treatment doesn't go as planned, you will be in a great fuss and want to get anything done on your hair to attain the normality of your hair back, which is next to impossible in such a short span of time.
Rather than stuffing yourself with such a situation, don't get yourself in the space to be in one.
Read More- Best Home Remedies For Skin By Beauty Expert Shahnaz Husain
Get Your Hair Trimmed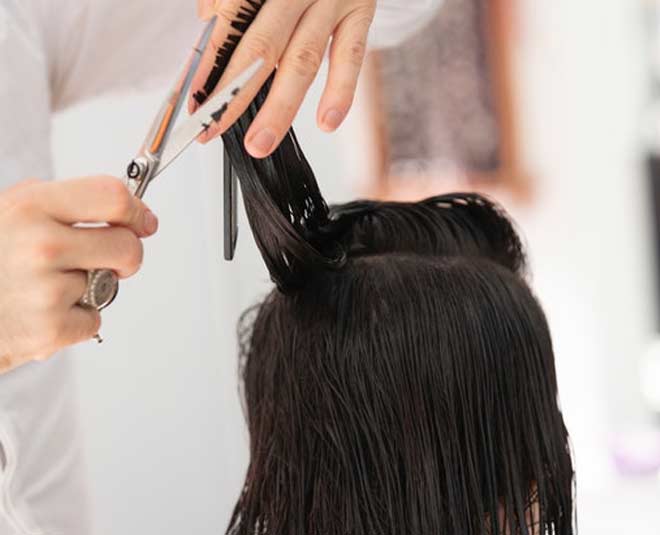 As the wedding day is about a month close, you should get your hair trimmed an inch higher than what you want on your wedding day. Within a month, the extra inch that you cut off, will grow back.
When we get a fresh haircut, our hair doesn't seem to settle in very quickly. To let your hair settle by the wedding day and the functions that you may have planned, give it a month's time. You will get your desired hair.
Go For Deep Conditioning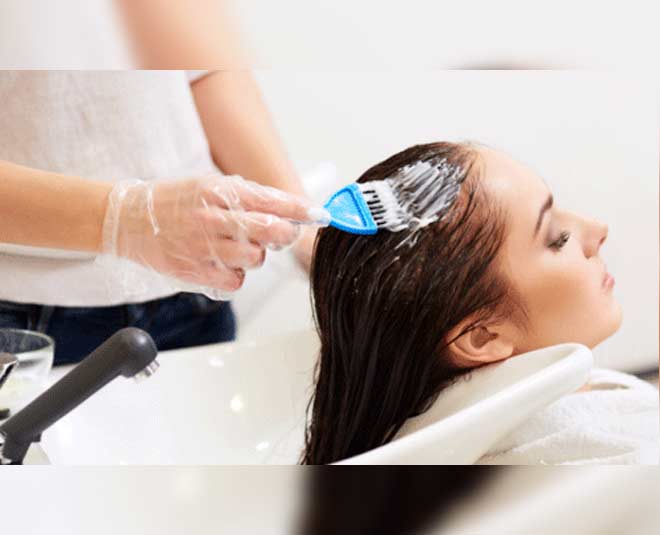 With you having a month for your wedding, you can go for a full nourishment time. Go for deep conditioning that will restore all the nutrients back to your hair as you move closer to D-Day.
Your hair any day needs the extra nutrients and the deep conditioning that you have been skipping on. The deep conditioning will also help your hair shine at your wedding!
Read More- Get Rid Of Hair Fall Problem With These Tips By Hair Expert Jawed Habib
Say No To Hair Colour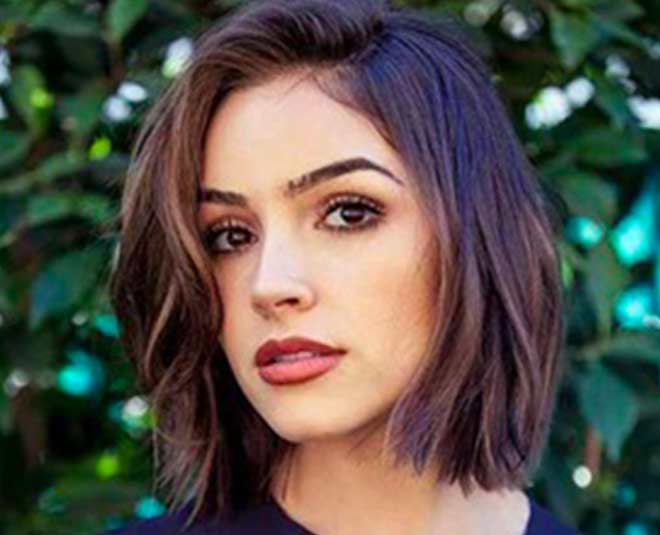 Just like we say no to chemicals a month before the wedding, we also say no to hair colouring. Changing your hair colour a month before your wedding is definitely a big step to take.
Nobody is ever sure of what colour would suit your skin tone and the texture of your hair. The wrong hair colour may destroy your bridal look and also create a huge fuss (Here's How To Protect Your Coloured Hair).
With hair colour, at least you have the chance to colour it back but it surely is a long procedure and time-consuming at the max.
Add Juices And Fruits To Your Diet
As you are already adding deep conditioning and oiling into your regime, you should also add juices and fruits to your diet as they will boost your health and immunity for your D-Day and show on your face and hair as a result.
How are you planning on setting your beauty and hair care regime a month before your wedding? Connect with us over Instagram and let us know. Stay tuned to HerZindagi for more tips and tricks!