My search for hair care products is never-ending. Just like every other girl, my hair woes give me nightmares and I feel it takes a lot of time to get home a product that actually works for you.
This time, I got my hands on two hair care products from Reeves Clive. Did they work for my hair? Read on to know my detailed review.
Claims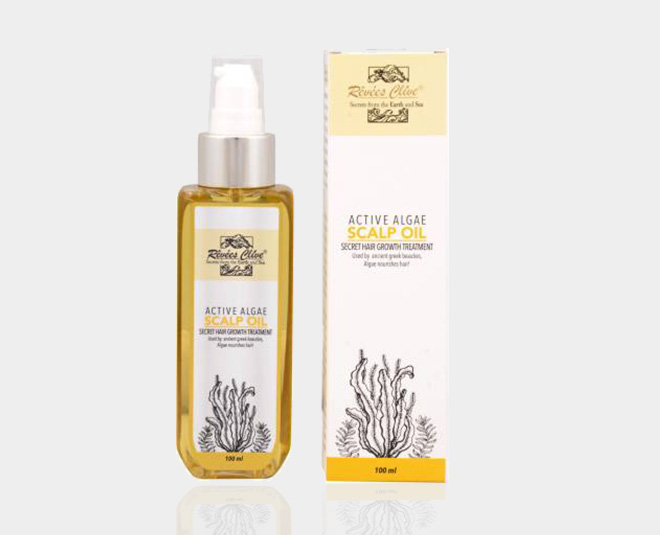 Rêvées Clive Algae scalp oil is an intensive scalp therapy that protects hair from root to tip, strengthens hair, and stimulates cell regeneration. Our hair oil is packed with nutrients that boost hair quyality and provide a barrier against hairfall.
Rêvées Clive Algae Scalp Nourisher protects the hair's acid mantle (a natural protective layer) by increasing the hair's resistance to breakage. Our nourisher is formulated with algae actives that re-mineralize the hair, control hairfall, and strengthen the hair fiber.
Ingredients
Reeves Clive Active Algae Scalp Oil
Cold Pressed Sesame Oil, Bhringraj Extract, Gooseberry Extract, Indigo Extract, Turmeric Oil, Lodhra Extract, Indian Madder Extract, Hemidesmus Extract, Vetiver Oil, Chebulic Myrobalan Extract, Algae Active**, Spikenard Extract, Ginseng Root Extract, Wheatgerm Oil, Vitamin-E**.
**Eco certified ingredient
Reeves Clive Active Seaweed Scalp Nourisher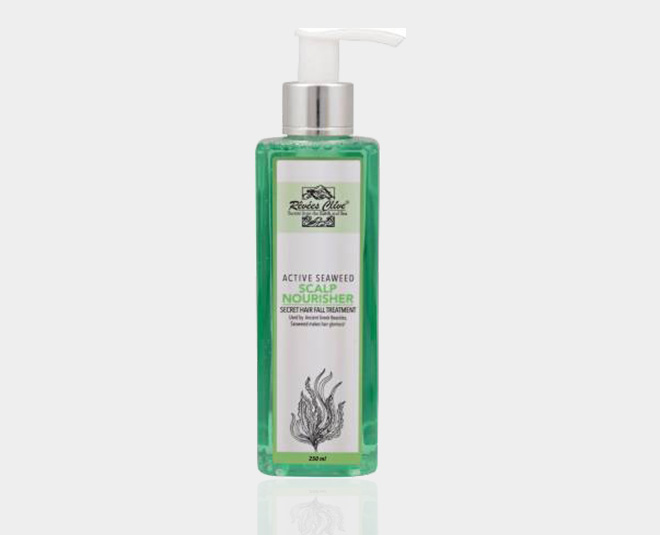 Aqua, Sodium Cocoyl Isethionate, Sunfloweroyl Methylglucamide**, Sodium Cocoyl Glycinate, Caproyl Methyl Glucamide (and) Myristoyl Methyl Glucamide**, Lauroyl Methyl Glucamide**, Natural Betaine**, Glycerine, Aloe Barbadensis Leaf Juice, Cocamidopropyl Betaine, Quaternium-98, Xylitylglucoside (and) Anhydroxylitol (and) Xylitol**, Guar Hydroxypropyl Tri Ammonium Chloride, PEG-7 Glyceryl Cocoate, Sorbitan Caprylate (and) Propanediol (and) Benzoic Acid**, PEG 150 Distearate, Seaweed active**, Lavender Extract, Birch Bark Extract, Bamboo extract, Vitamin E, Sodium Gluconate, Citric Acid, Color, Fragrance.
Don't Miss: Here's A Step By Step Guide To Do Scalp Treatment At Home
Packaging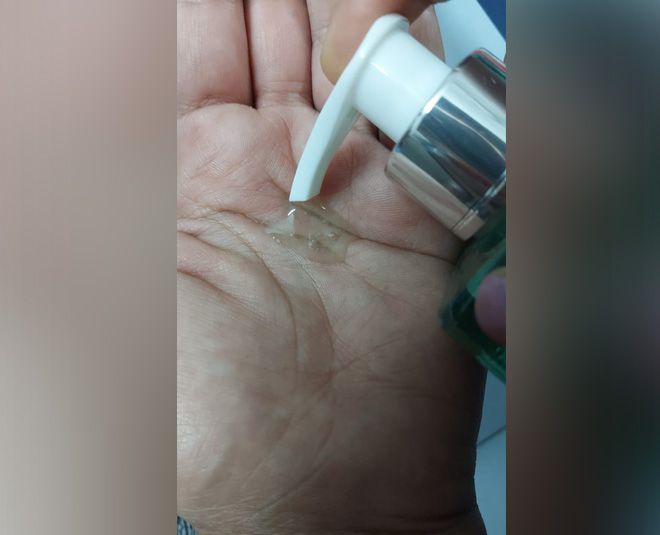 Both the scalp oil and nourisher come in sturdy plastic bottles with a pump for easy use.
Price
Active Seaweed Scalp Nourisher - Rs. 969.00
Active Algae Scalp oil - Rs. 899.00
Fragrance And Texture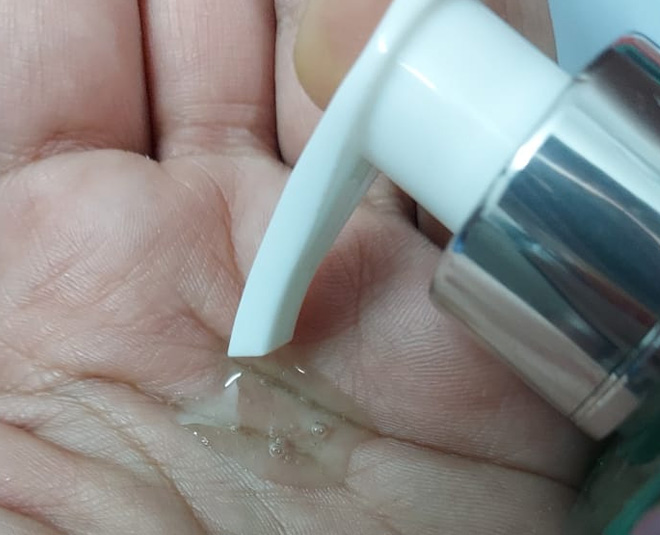 While the scalp oil has a really light texture and soothing fragrance, the scalp nourisher has more like a gel consistency with a refreshing smell.
My Experience
I usually have a habit of keeping the hair oil overnight. I used the oil directly on the scalp, massaged it in circular motions. The oil felt really light. I like that it isn't as sticky as most hair oils. Also, it has a very light fragrance that doesn't give me a headache.
The next morning, I washed my hair with the seaweed scalp nourisher. I followed the instructions given on the packaging. I mixed the cleanser with three parts of water, mixed and then apply it thoroughly over my scalp and hair. I kept it for a few minutes and then washed it with normal water.
After the first wash, my hair felt a lot more healthy and thick. The best part about my experience is that I haven't felt an oily scalp for a long time now. I am blessed with an oily scalp and it ends up making my hair sticky and dull just a day after washing. However, that's not the case ever since I used this scalp nourisher.
Pros
Natural ingredients
Scalp feels fresh
Noticed less hairfall
Hair looks thicker
Little quantity goes a long way
Easy application
Travel-friendly packaging
Cons
Verdict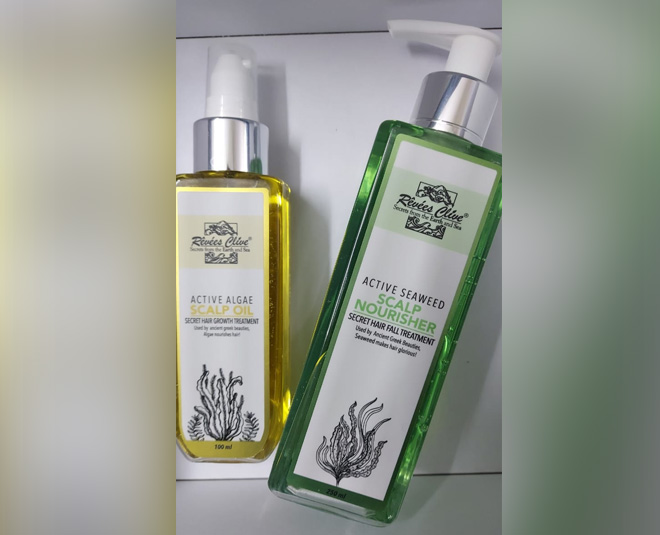 I feel these two products are a must-have for anyone who has an oily and sensitive scalp like me. Because the products are packed with natural ingredients, they won't really have any side effects. Also, they did give results for me. If you are hunting products for your hair care routine, you can give these a try.
Rating
5/5