Holi 2021 is here and celebration are in order however, the current COVID 19 cases increase has become a dampener. However, we can still celebrate it with just our family members and have an intimate party. If you will be playing Holi then you are bound to ruin your hair. This is when your pre-Holi hair care steps in. So here is a list of everything you must do pre-celebrations and a list of post-Holi hair care tips so that your mane does not suffer.
Agnes Chen, Technical Head, Streax Professional, told HerZindagi that "The festival of colours-Holi is much awaited in India. People celebrate this festival with a lot of joy and energy. Having said that, it's very important, to protect your hair and tresses, from the harmful effect, of the colours."
Pr-Holi Hair Care
Play with eco-friendly, organic, natural and gentle Holi colours.
To protect your hair. Apply oil on your hair generously. This ensures that the hair is protected from the harmful effects of the colour.
After oiling the hair, tie the hair into a neat style. This could either be a tight braid, or a bun. Ensure that the hair is pulled back, from the face.
Post-Holi Hair Care
After playing Holi, shampoo your hair with a moisturizing
Shampoo twice to remove all the colour, from the hair and scalp.
It is necessary, to use a conditioner, post the shampoo.
Dry your hair naturally, for the best results.
Post Holi Hair Care Packs
Now before you shampoo, there are a few hair packs that you must opt from so that your tresses do not suffer.
Methi Seeds Pack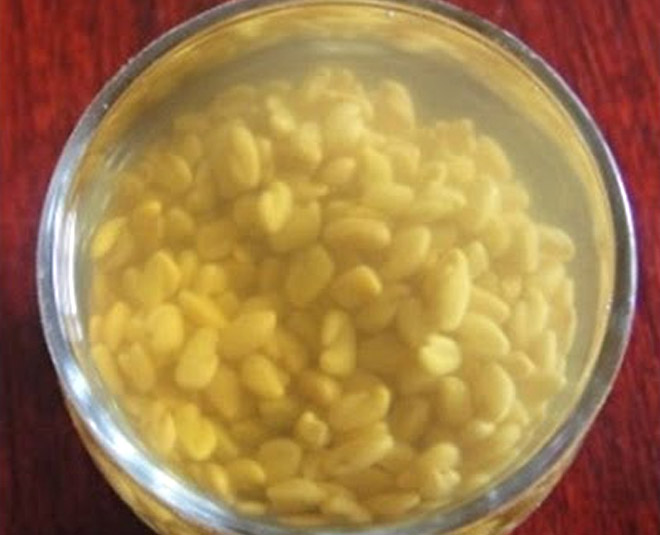 In 4 tbsp curd. soak a tablespoon of methi or fenugreek seeds - try to do so a night before and then apply the ground paste on your scalp. Keep it for minimum 30 minutes and then wash your hair with a sulphate free shampoo.
Don't Miss: SRK To Ambanis, Epic Holi Parties B-Town Ever Hosted
Double Rinsing
First use mild water to wash off and then a second round with shampoo.
Lemon Juice
After washing your hair, apply lemon juice to the scalp and strands. This helps in restoring essential acid-alkaline balance in your hair and scalp.
Don't Miss: Add Fun To Your Holi With These Games, Involve Your Family
Hair Oil
Apply hair oil after the hair dries. This step is good for extra hydration as your hair may have dried due to the colours. It simply adds moisture.
Stay safe and take care this Holi. Stay tuned to HerZindagi fr more ways on making the festival off colours fun.