I am a skincare and body care addict and searching for new fragrances and formulas is important for me. So when I got my hands on the Nykaa Wanderlust Californian Almond Milk Bath & Body Combo, I had to share my review on the different products that come in the combo.
Claims
The Californian almond milk collection is a part of Nykaa's Wanderlust bath and body collection which is meant to give you a travel experience with fragrances that linger on.
Key Ingredients
The body scrub has aloe vera extracts, almond oil.
The body lotion has almond oil, lotus and watermelon seed extracts.
The body yogurt is gel based with almond milk in it.
The body butter has shea, cocoa butter and almond oil.
The body milk has green tea leaf extracts and almond oil.
The shower gel has almond milk and aloe vera.
Packaging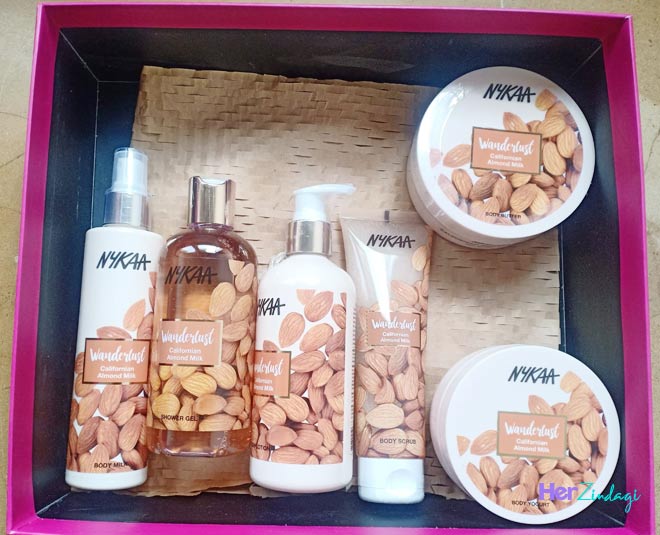 The packaging of the butter and yogurt is that of an almond-peachish hued tub while the lotion and milk come in sturdy plastic bottles. The shower gel as well comes in a transparent bottle with a screwable cap while the scrub comes in a sturdy transparent tube.
Texture/Fragrance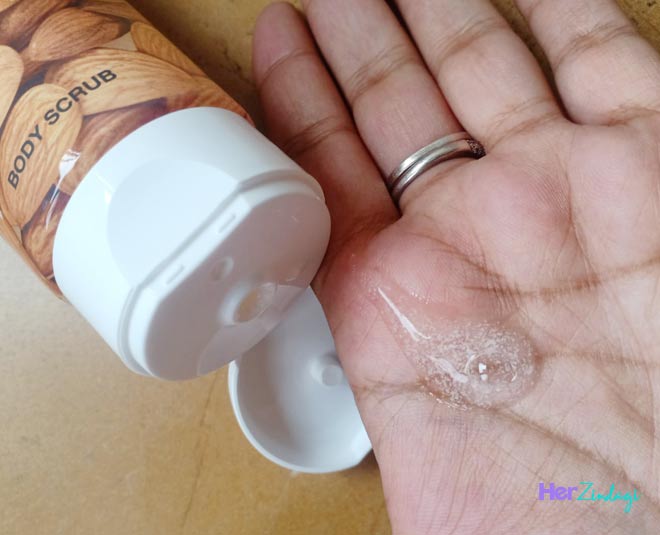 The body scrub is transparent with small exfoliating beads and it has a nice refreshing fragrance.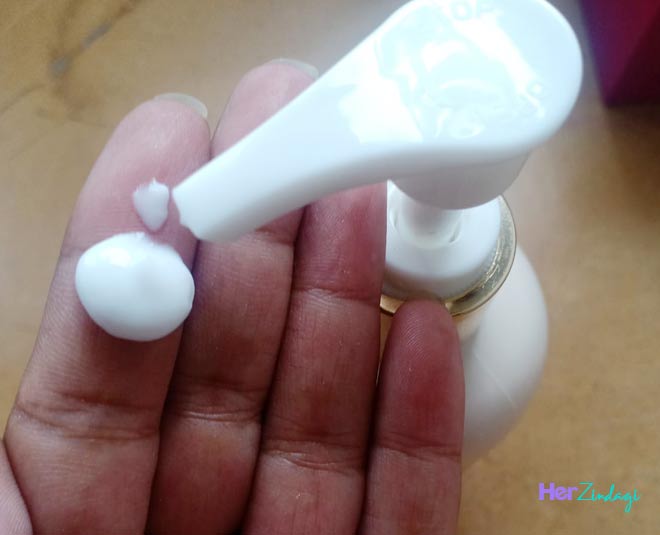 The body lotion is between a butter and milk consistency.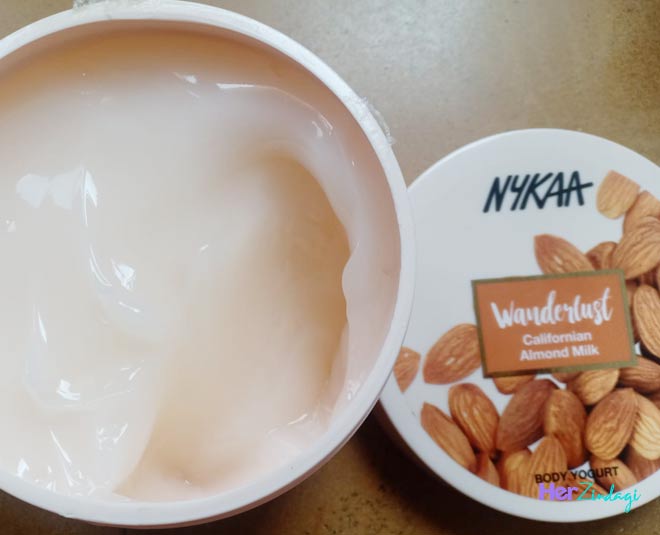 The body yogurt is gel based and has a tinge of almond hue in it.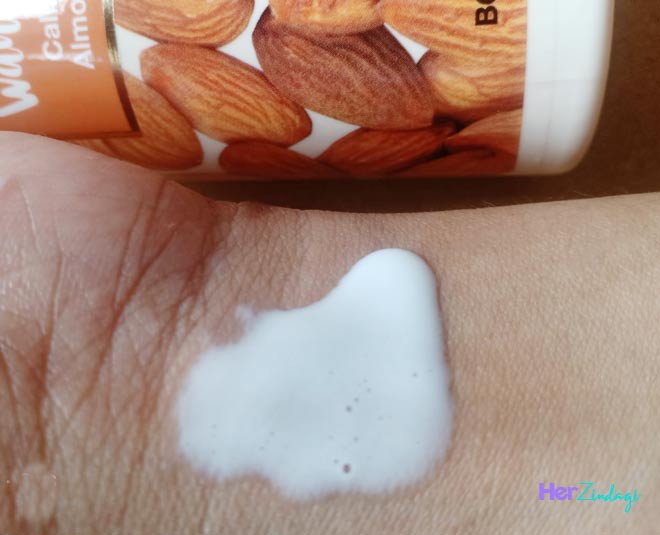 The body milk is flowy and perfect for the summer weather. It is white in colour.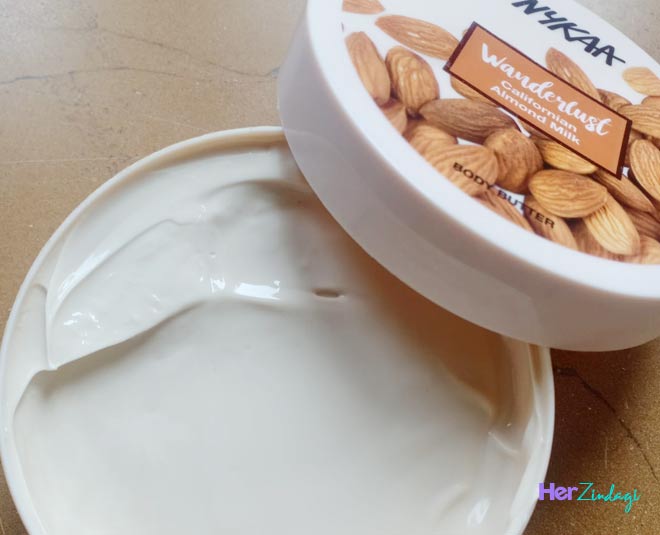 The body butter is almondish in hue and thick.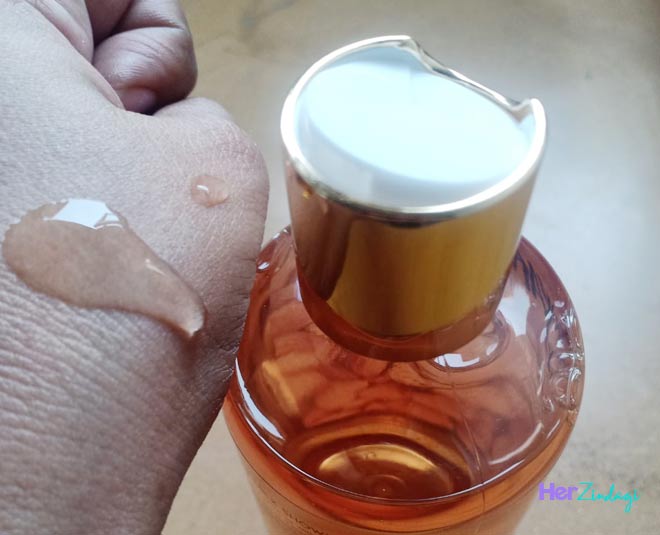 The shower gel is transparent golden brown in hue.
The fragrance of all the products is that of sweet almond and not at all heady
Price
The Nykaa Wanderlust Californian Almond Milk Bath & Body Combo of 6 pieces is priced at Rs 2700 but you can get it at a cheaper price if you grab it during the sale.
Don't Miss: HZ Tried & Tested: Masaba By Nykaa Pure Matte Lipsticks Detailed Review
My Experience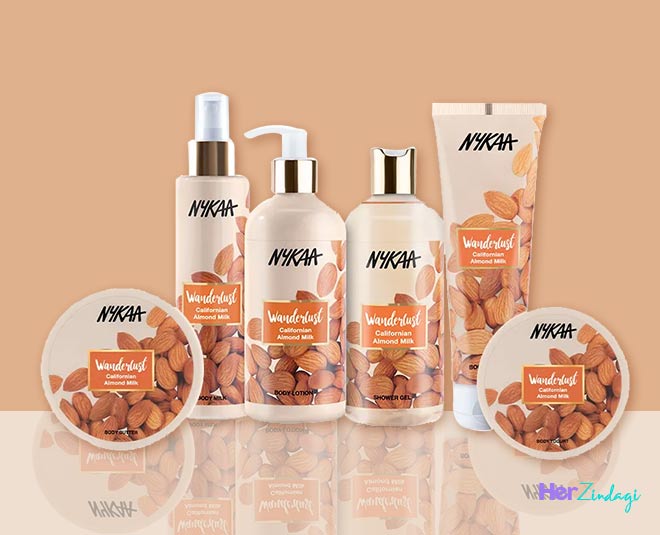 I am personally in love with the fragrance and the hydration each of them provide. I have very dry skin which gets worse when the air conditioner is on. I use the body milk or the yogurt otherwise. The lotion is perfect if you need something more to take care of the dryness and the body butter is reserved for the extreme A/C condition. As for the shower gel, 2 pumps are enough on a loofah and it lathers well. Use the body scrub twice a week to get rid of the dry skin. It lathers a little as well so it is easier to cleanse. I have been using this combi for 2 weeks now and highly recommend it to all those out there whi are looking for a pampering bath and body combo. It is go0d for gifting as well. Also, I have major migraine issues and I am allergic to a few fragrances but I have no complaints with this one.
Pros
Paraben free
Cruelty-free
SLS free
Vegan
Neat and intact packaging
Affordable
The fragrance is calming if you like almonds and those with migraine issues too will not have a problem.
Cons
Not organic
Don't Miss: HZ Tried & Tested: Nykaa Naturals Amla & Curry Leaves Anti-Hair Fall Shampoo, Conditioner, Hair Mask Combo Review
My Verdict
A good investment indeed, this combo is perfect! It has all that you need for a good bathing experience. In case you are looking for something to gift then as well you can count on it. It has a unisex fragrance so need not worry about that part.
Rating
5/5
Stay tuned to HerZindagi for more such reviews. If you want us to review something specific then do share with us on our Facebook page.