Also known as fuller's earth, multani mitti is a popular beauty ingredient. Through the years, we have been hearing the beauty benefits of using multani mitti for our skin. Multani mitti is a great source of minerals such as magnesium, calcium, iron, calcite which are great for your skin. Because of its skin healing and nourishing properties, it is used widely for its skin benefits. This age-old remedy gives you a beautiful glowing skin and helps you deal with skin problems like acne, aging among others. Multani mitti is truly a saviour for your skin. Here are some skin benefits of multani mitti:
Makes Your Skin Oil Free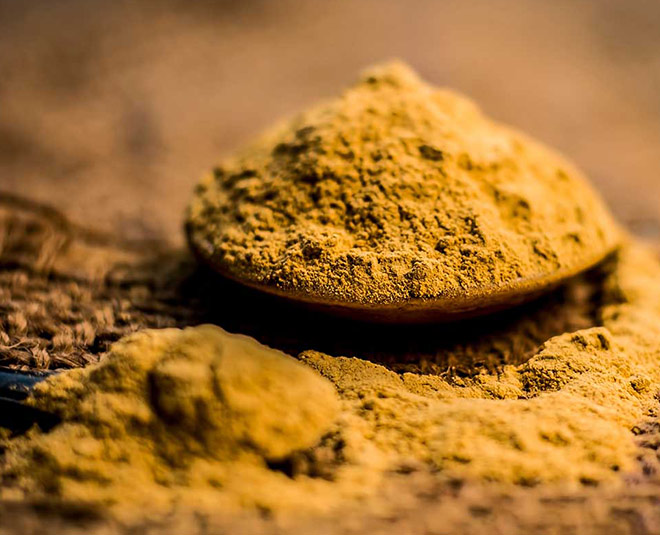 Because of its oil-absorbing properties, multani mitti can be used to get rid of excess oil from your skin. Excess oil is one of the major reasons behind skin problems like acne. Multani mitti helps you wash off all the impurities from the skin and makes it clear from within. Multani mitti is rich in minerals which keep your skin healthy. You can prepare a face pack using multani mitti, neem powder, lemon juice, and rose water. Mix all the ingredients well and apply on your face for 15 minutes. Wash off with water.
Exfoliates Your Skin
Multani mitti is a great exfoliator for your skin. Using multani mitti helps you remove all the dead cells from your skin and makes it free from dirt. It keeps your skin clear and unclogs the pores. Multani mitti is an amazing product for the skin as it is very gentle on your skin and makes your skin beautiful from within. It prevents the occurrence of any skin problems like acne. Use multani mitti to exfoliate your skin by adding some rose water to it. Mix the two ingredients well and apply on your face.
Helps You De-Tan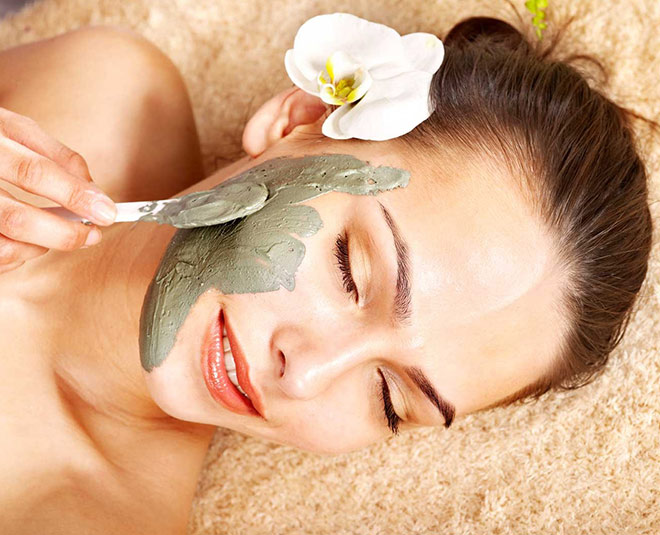 It is really difficult to deal with tanning. A bad sun tan is a nightmare but thanks to a beauty ingredient like multani mitti that works great for this problem. Multani mitti can help you get rid of a bad sun tan. To de-tan, you can use multani mitti with a papaya. Mash the papaya and add multani mitti. Apply this paste for around 20 minutes and wash off with warm water.
Makes Your Skin Beautiful And Glowing
If you want an instant glow, multani mitti is your go-to beauty product. Multani mitti gives you an instant glow by removing all the dead skin cells and impurities from your face. It gives your skin a natural glow. To achieve a glowing skin, use multani mitti with tomato juice and sandalwood powder. Mix all the ingredients well and then apply on a clean face. Keep for 15 minutes and wash.
Cleans Your Skin
You will ditch all the beauty cleansers once you use multani mitti. This natural ingredient is a great cleanser for your skin. It not only clears off all the dirt from your skin but also improves your complexion. Use multani mitti with sandalwood powder, milk and rose water on your face to clean up your face.
READ MORE: Rose Water Is Your Go-To Product For All Skin Problems
Do tell us how multani mitti worked for your skin. For more beauty tips and hacks, stay tuned to HerZindagi.