While enjoying the monsoon over a cup of coffee and admiring the surrounding greenery is an absolute pleasure, you can't forget about the hair troubles and subsequent breakage you have gone through while styling your hair during this season. So here are some amazing tips we gathered with the help of an expert which can you get a comfortable and breakage-free experience if you want to style your hair this monsoon season.
Sameer Hamdare, Hair Expert at Streax Professional shared with HerZindagi that "it is essential to protect your hair before using tools. Therefore, use a heat protector on the hair before you style. Wait until your hair is dry to use a flat iron or curling tong."
How To Protect Your Hair
Straightening or curling your hair while still damp can cause something commonly known as bubble hair. Heat styling can create those bubbles on your hair -an irregular texture that is more prone to breakage. Always wait until your hair is dry entirely or blow-dry your hair on a low setting to speed the process along before using an iron or curling tong. Otherwise, you may cause irreversible damage to your strands.
Control The Temperature Of Tools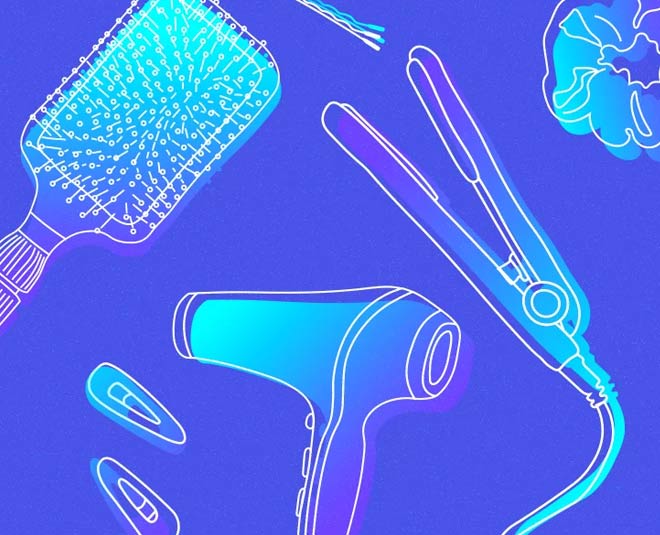 Control the temperature of your heat styling tool according to the thickness and texture of your hair. If you have very thick or curly hair, you may need a higher heat setting. If your hair is thin, use a lower heat setting because a higher heat setting can burn hair. Always start with a lower heat setting and work your way up the temperature scale if you find you need it.
Don't Miss: 5 Best Hair Brushes With Hair Dryer In India To Fit All Budgets
Use Excellent Tools
Iron
Look for products that offer different temperature controls and have high-quality plates. Modern technologies have helped straight irons become less damaging,
Curling Tong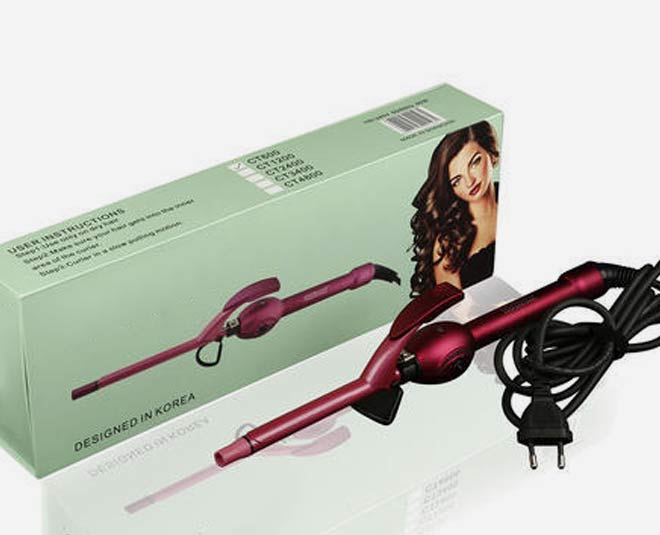 Like flat irons, curling tongs should have different temperature controls. There are many types of curling irons available. Pick yours based on the size and shape of the curls you desire. A smaller barrel will cause smaller, tighter curls, and larger will create loose waves.
Blow Dryer
Look for one that has a nozzle attachment. It helps in distributing the heat more evenly.
Don't Miss: Keratin Vs Hair Spa, Which Hair Treatment Should You Choose?
Hydrate Your Hair
Heat dehydrates your hair, kind of like the sun dehydrates your body. When you use heat styling tools, be sure to use a hydrating(conditioning) treatment before and after keeping your hair healthy and avoid it drying out.
Follow these tips to get healthy hair without breakage and flaunt your hairstyles even during the tough monsoon season.
Stay tuned to HerZindagi for more on hair care and hairstyling with expert inputs