I have been using makeup remover wipes for the longest time now. Honestly, for me, makeup remover wipes were always a blessing. After a long day, all we really is something which can magically cleanse our skin because who really has the time to follow an elaborate skincare routine at night. Right?
However, with time, I realised how these single use wipes are horrible for the environment. My first step was to stop buying makeup remover wipes and look for sustainable alternatives. I recently got my hands on makeup erasers. I have been using them for a long time now to remove my makeup. Here is my detailed review of the product. Read on.
Claims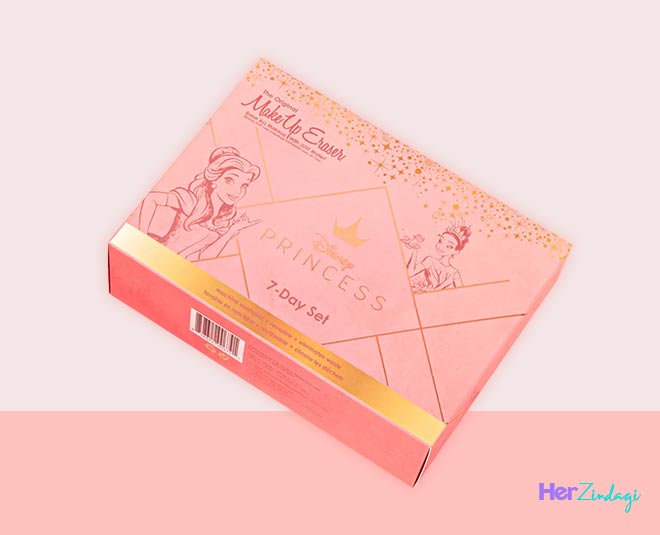 Machine washable
Reusable
No added chemicals
Eliminates waste
Lasts 3 to 5 years
Face + lip exfoliator
Great for sensitive skin
Saves money
Ingredients
100% Polyester - Free of alcohol, oils, astringents, parabens, fragrances, & sulfates.
Packaging
This 7-day set came in a pink cardboard box which had a pretty princess theme.
Price
INR 2150 For 7 Makeup Removers
Don't Miss: Here Is Why You Should Not Use Makeup Removing Wipes
My Experience
These makeup erasers have completely change my makeup removal game. First, I was skeptical if these will be able remove all that stubborn and waterproof makeup with these erasers but I was pleasantly surprised. These erasers really worked like magic to remove every bit of makeup from my face.
What's interesting is that these makeup erasers work with just plain water. You don't need to invest in cleansing oils or gels.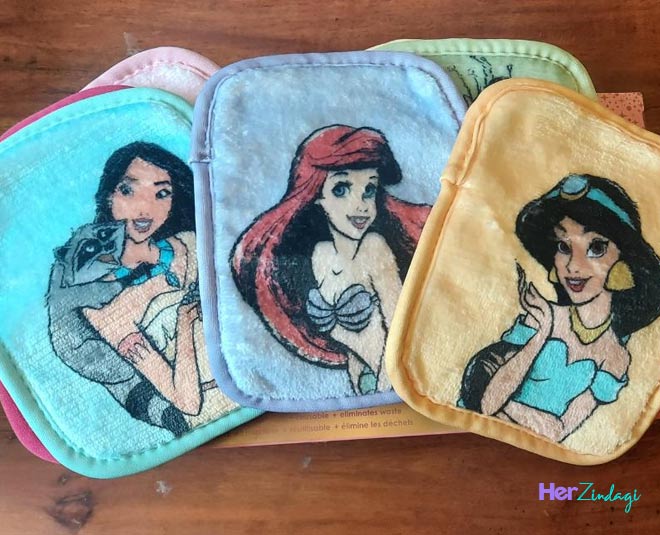 They are made using tiny-hair-like fibers which feel the softest and they soak in all the dirt, makeup and oil accumulated in the pores. The Ultimate Disney Princess set of erasers have two sides, one to erase your makeup and the other one to exfoliate your skin. Well, if you apply makeup regularly, you really need to exfoliate your skin time and again. This prevents accumulation of dirt and makeup in the pores of your skin and keeps your skin clean.
Furthermore, these makeup erasers are free of alcohol, oils, parabens, fragrances, sulphates, astringents which can all harm your skin in the long run. So, they make them a way better alternative than regular makeup wipes.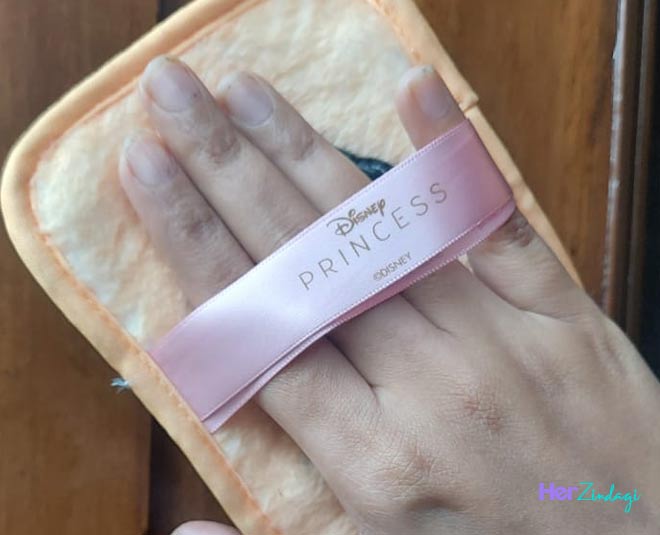 Price-wise, it might feel like a big investment but believe me, you won't regret. There are 7 makeup erasers, one for each day of the week and each makeup eraser lasts for upto 3 to 5 years or even more. That's make the deal way cheaper than buying a packet of makeup wipes every two weeks. Right?
Don't Miss: Here Is How You Can Remove Your Make-up With Natural Ingredients
How To Use?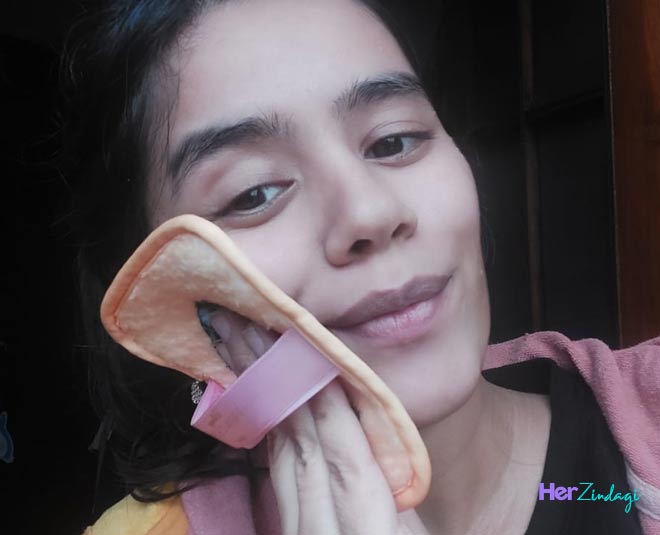 Using these makeup remover pads is as easy as using regular makeup remover wipes. Just wet the makeup remover pad in plain water and gently clean your face. Make sure you aren't too harsh on your skin. You can use the long fiber side to exfoliate your skin first and then gently cleanse with the other side. Wash with clean water. Follow with a moisturiser or serum.
Pros
Eco-friendly
Dermatologist approved
Cruelty free
Long lasting
No added chemicals
Reusable
Machine washable
Saves money
Cons
None for me
Verdict
Overall, I am in love with these makeup remover pads by Makeup Eraser. They are not only great for our environment but for our skin too. They gently cleanse off any dirt, makeup or oil accumulated on our skin without being harsh. What makes them worth the money is that they are long lasting, reusable and machine washable. I have re-used these makeup remover pads a couple of times now and I see really no difference in the usage experience.
Rating
5/5
We hope you enjoyed reading this detailed product review. For more such product reviews, stay tuned to HerZindagi.com