You add some colour to your pout and you have a look ready! Your lips play a key role in making you look great. They help you add some colour to your face, that makes you look better, beautiful. We are never ever getting enough lip products for our makeup bag but do you have the essential ones? Check it here as we share 5 must have lip products for your makeup bag.
Lip Balm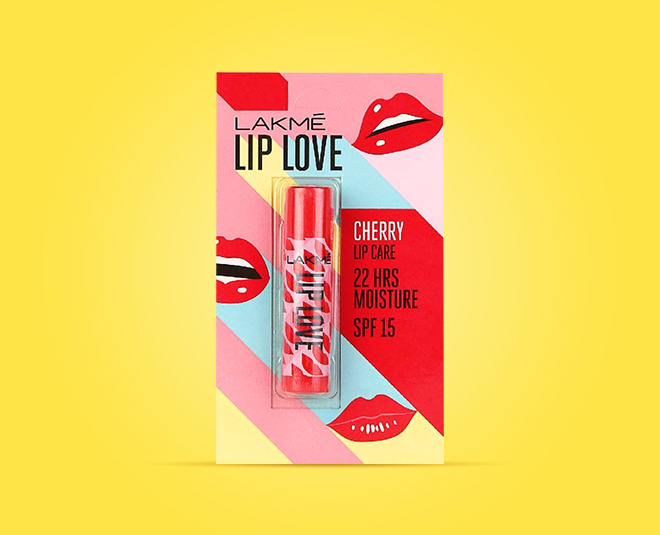 Your lips just can't do without moisturisation and you really don't want them to get dry and chapped. You need a good lip balm. Buy Lakme Lip Love Chapstick that gives you soft, moisturised lips for 22 hours. This one also comes with SPF 15 that protects your lips from the sun. The best part is that it comes in different flavours and gives you a soft colour too. You can buy it here at a discounted price of INR 127.
Red Lipstick
Lip trends will come and go but one trend that will stay forever is donning a red lipstick. Red is a colour that looks great on any skin colour, works great with almost all attires. A red lipstick is a must have in your makeup bag. You can buy a red lipstick by Elle 18 Color Pops here at a discounted price. Don't Miss These 5 Home Remedies Will Help You Get Soft, Pink Lips Naturally
Liquid Lipstick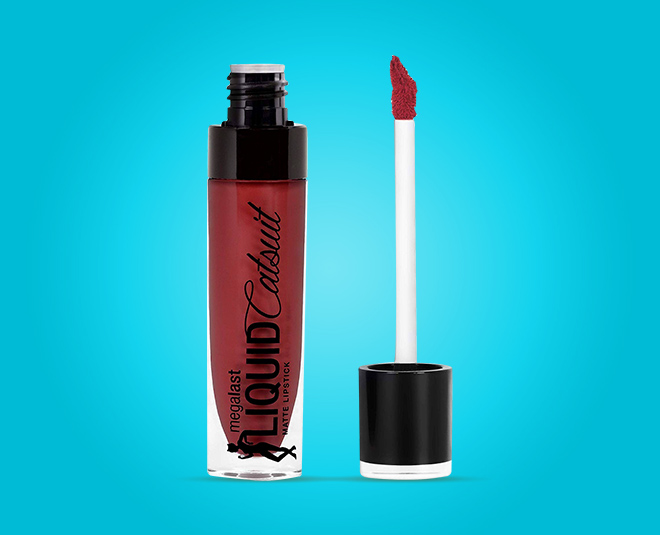 Women are loving the latest liquid lipstick trend. They are easy to apply on the go. To get an all matte look, you have a wide range of liquid matte lipsticks available online these days. The best part about this matte lipstick is that it stays for really long. You can buy Wet 'n Wild Megalast Liquid Catsuit Matte Lipstick here at a discounted price of INR 374.
Creamy Matte Lipstick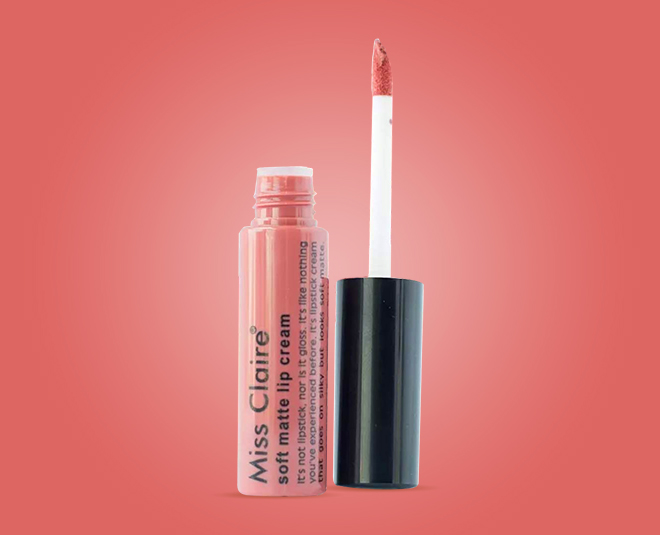 Now a lot of women feel that matte lipsticks dry up soon after applying it and it starts to irritate them. For all those, creamy matte lipsticks are a great pick. They have a smooth, moisturising finish that feels light on the lips. Get Miss Claire Soft Matte Lip Cream here at a discounted rate of INR 270.
Lip Scrub
For beautiful looking lips, you need to exfoliate your lips regularly. Exfoliation helps in removing dead skin cells from your lips. For that, you need a good lip scrub. Buy Seer Secrets Rambutan, Dates & Liquorice Lip Scrub here for just INR 199. It helps you get smooth, moisturised lips.