Following Korean Skincare? You Should Avoid These Mistakes
If you are following the K-beauty routine, make sure you don't make these common skincare mistakes.
Korean skincare has taken over the beauty market and the craze is only growing each day. Indian brands are introducing their K-beauty-inspired range almost everyday and we all know why. There is nothing like K-beauty. It is effective, customised and so satisfying. All those who follow Korean beauty routines would agree for sure.
However, if you are someone who is still new to the world of K-beauty then you need to make sure that you are doing it right. Just having the right products won't help. You need to follow the routine right to get results.
It may all backfire if you don't follow the K-beauty techniques right. So, here, we thought of sharing some common mistakes you should avoid while following Korean skincare. Read on.
Korean Skincare Mistakes To Avoid
Using Too Many Products Too Soon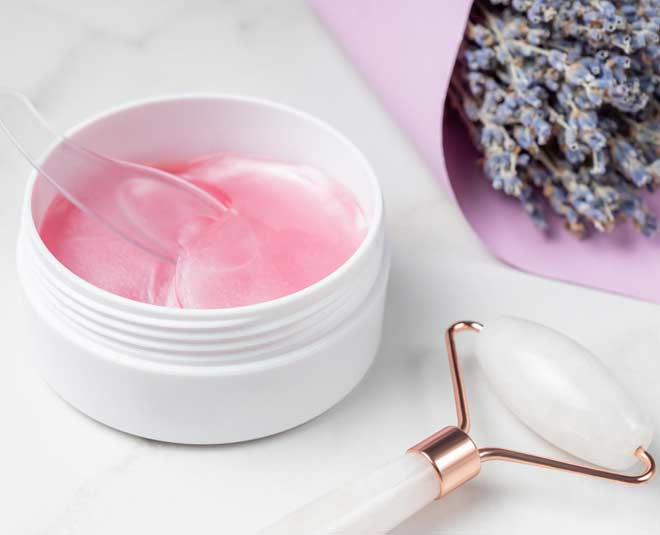 Korean beauty routines are elaborate. They involve a lot of steps and products. In the beginning, you might feel tempted to try everything. However, if you switch to the K-beauty routine completely, leaving behind your regular routine then it might not just work for you. You never know how your skin would react to all those steps of the K-beauty routine or the products which are specific to it. Instead of switching to it completely, you should introduce K-beauty routine to your regular beauty regime slowly. Keep adding products after trying and testing them one by one. For the techniques, experiment one after the other but don't go all out.
Applying Products In The Wrong Order
If you have been following Korean skincare products for a while now, you know that it involves a lot of steps. To get effective results, you should be following the right technique in the right order. Usually, in K-beauty, the techniques involve going from the lightest to the heaviest product. Using the products in the wrong order can reduce the efficacy of the technique.
Not Consistently Following The Routine
Once you switch to the Korean beauty routine, it is important you follow it religiously. Not being consistent with your routine will take away all the glow you achieved to date. Skincare products take their own good time to work and inconsistency can ruin all the time you invested in K-beauty to date.
Don't Miss:What Are Rubber Masks And Benefits Of Using Them
Choosing Products Which Might Not Work For You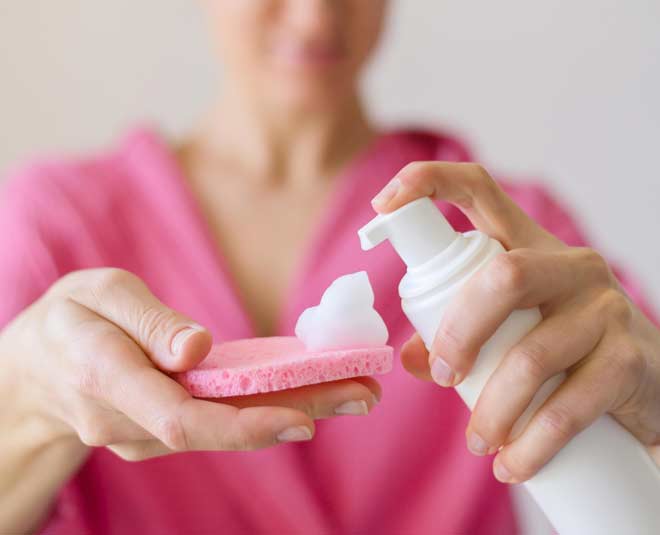 Korean skincare has a range of products that are specially curated to meet the needs of all skin types and issues. You might be tempted into trying new products but make sure you keep your skin type and issues in check or you can end up using products that don't work for your skin woes and give you no results.
Don't Miss: Are You Sure You Know Everything About The Famous Korean Skincare Regime? Let's Test Your Knowledge
Rubbing Products Into Your Skin
Korean skincare is way different than regular skincare. It doesn't involve rubbing products into your skin. Instead, the Korean beauty routine focuses on dabbing the products into the skin gently for its benefits. If you have been harsh on your skin while using products then stop right away. Be very gentle on your skin and let the product sink in and do the job effectively.
Not Checking Which Product Is Bad For Your Skin
As shared earlier, K-beauty involves the usage of many products. You might never end up knowing which product isn't working for you or giving you side effects till you do a patch test. Before using any of the products directly on your skin, you should do a patch test on your hand. This will help you know which product is bad for your skin and you might need to figure out another way to use it.
We hope this guide was of help and you will avoid making these common mistakes while following the K-beauty routine. For more such beauty related stories, stay tuned!