Since there are so many things that the bride-to-be has to take care of, it is natural for her to forget a couple of details. Before you get married, there are a whole lot of people to help you out with each and everything. Such as your mother, other relatives and of course your bridesmaids.
However, once you are at your new home, there are chances that you will be all by yourself, especially when it comes to removing clips from hair or makeup from your face. You need to take off that waterproof makeup while also taking the best care of your skin. If you are wondering how we are here to help. Check out these easy tips to gently remove your heavy bridal makeup!
Eye Makeup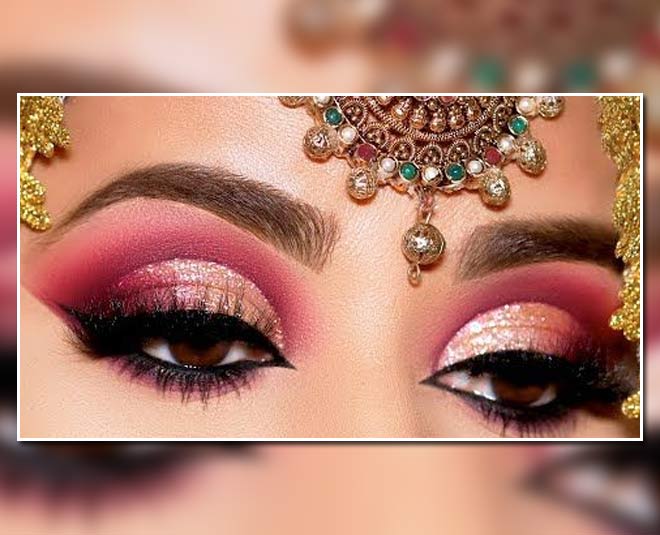 First things first, start by clearing your eye makeup. You can use coconut oil, glycerine, micellar water or any face moisturiser. Don't directly use a face wash on the skin. It might end up making your skin rough and steal away all the glow.
Take a cotton ball, take any of the above-mentioned product on it.
Place the cotton ball on your eyes, and remove the makeup in circular motions.
Your makeup will come off in a matter of seconds.
False Eyelashes
When it comes to bridal makeup, false eyelashes are a must-have to give that dreamy look. While applying it is already a struggle if you are not well-versed with the process, taking it off is a fight on its own. If you are not being careful, you might end up ruining your original lashes. To avoid all this, here's what you will be needing to do:
Once you will clean your eye make-up, the adhesive on the false lashes will soften up.
To get rid of it completely, take a Q-tip and soak it in coconut oil, glycerine, micellar water or any face moisturiser.
Gently remove the adhesive using it.
Once done, use tweezers or your finger to remove the false lashes very patiently.
Lipstick/ Lip Stain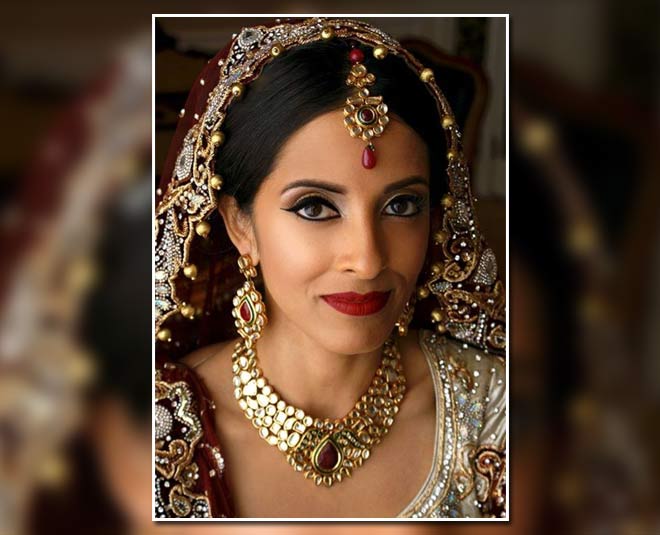 Applying waterproof lipstick and then retouching it, again and again, can take a toll of your soft, supple lips. To avoid any further damage, try being extremely gentle with your lips. Here's how you can remove your lip colour:
You will need a hydrating petroleum jelly (uses of petroleum jelly). Begin by applying a copious amount.
Let it sit for a minute or two. The longer the better.
Take a cotton ball, and wipe your lips in a gentle, circular motion.
Airbrush Foundation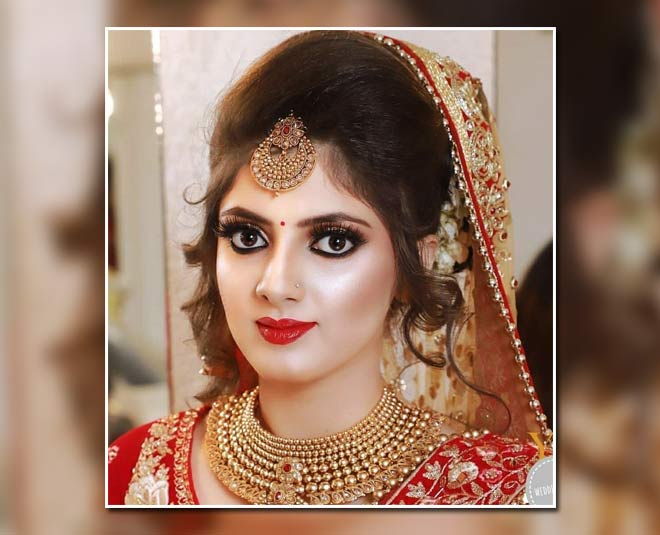 For good or for bad, your wedding will not be the last ceremony. There will be a couple of more, such as mooh dikhai, pag phera and reception. Hence, you want your skin to remain in the best state possible. Try this routine to easily take off your makeup:
Don't Miss: Tips All Makeup Artistes Must Keep In Mind When Working On Brides-To-Be
Take coconut oil, glycerine, micellar water or a face moisturiser of your choice.
Take a good amount on your cotton ball, and apply the product on your face.
Let it sit for 2-3 minutes.
Using the same cotton ball, rub your face in circular motions very gently.
Once done, wash your face with a hydrating face wash (types of face washes).
If you liked this article, do comment on our Facebook page. Stay tuned to HerZindagi to read more such stories.