There are several factors that can cause your lips to get darker. The most common causes for darker lips include exposure to the sun, UV rays, smoking, allergies, too much coffee, hormonal imbalances, and age. Here are a few home remedies which could prove to be game-changers once you get regular with it.
Honey
Apply honey all over your lips every night. Let it be an overnight remedy. It will not only lighten your lips, but also soften and give them a pink glow.
Coconut oil
Use it as a lip balm during the day. Apply a tiny amount and spread it out with your fingertip. Apply it before going to bed as well. Reapply coconut oil as and when required throughout the day.
Almond Oil
Take a drop or two of almond oil on a finger and massage this on the lips for a minute or two. Leave it on overnight. Apply it every night before going to bed.
Read more:- Honey Is The Ultimate Solution For All Your Skin Related Problems
Apple Cider Vinegar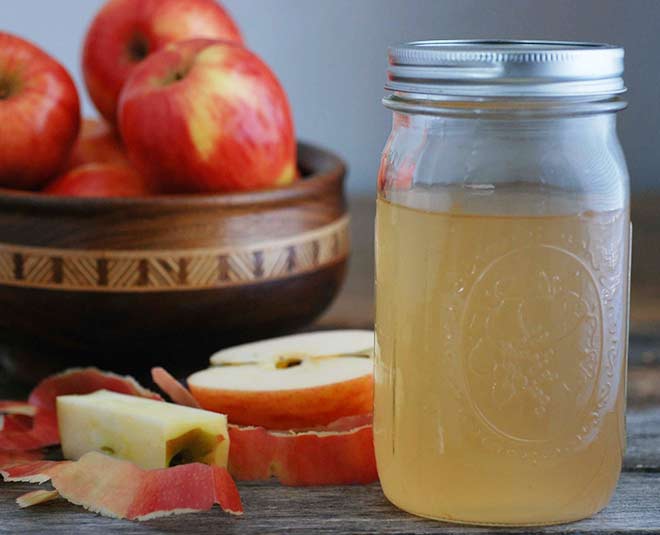 Take a teaspoon of this and water and mix the two. Dab the solution on your lips with cotton and let it dry. Rinse after 10 to 12 minutes with lukewarm water. Do this once daily.
It acts as a natural lightning agent and will remove the pigmentation from the lips. Do not use apple cider vinegar as an overnight application as exposure to its acidity for such a long period of time may damage the skin.
Sugar Scrub
This natural scrub is the best when it comes to exfoliation. While the sugar helps in getting rid of unwanted dead skin cells present on your lips, the butter helps to improve the colour and enhance gloss on your lips.
Make a thick paste by mixing three spoons of sugar powder with two spoons of butter. Use this mixture as a scrub over your lips. Try this natural beauty tip two to three times a week to get lighter lips.
Lemon, Sugar Lip Scrub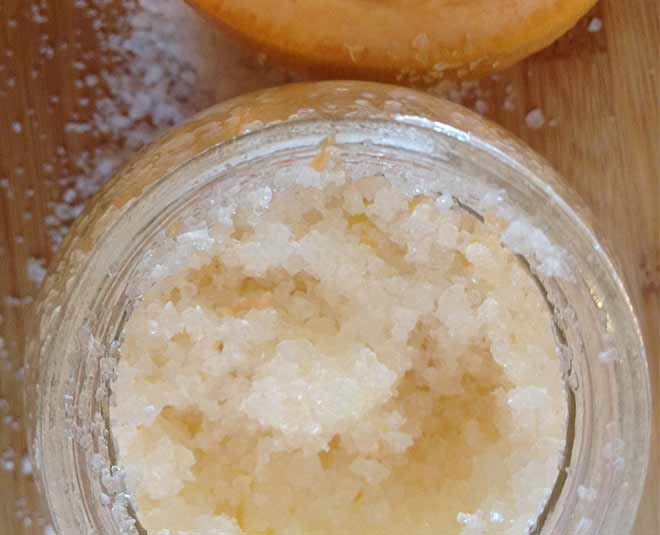 In a small bowl, mix in 1 teaspoon of freshly squeezed lemon juice and coconut oil. Add in and stir thoroughly 2 teaspoons of granulated sugar, a bit at a time to make a thick paste of uniform consistency. If needed, you can add in more sugar.
After mixing it well, you can transfer the scrub into a suitable storage container. It can be safely kept in the fridge for about one week. Apply a little bit of the scrub to your lips, and scrub it in a circular motion. Rinse your lips with warm water, and apply a balm or gloss of your choice.
Pick the remedy you find most effective and stay tuned to HerZindagi for more such remedies and tips.