With so much information available on the internet, garnering knowledge about a suitable skincare regimen is not a challenge anymore. However, hardly anyone talks about some of the common issues that completely happens to hamper your skin's health. When feeling skin, you definitely don't want to pay attention to a skincare routine, instead, the focus is on getting well soon.
But, most of the times the common health condition happens to take a toll on your skin. To avoid this, there are very soothing and simple things that you can do. Not only it will make you feel better amid your sickness, but will also provide support to your skin to handle any kind of breakouts, dryness or puffiness. Read on to know simple skincare regime you can follow when sick!
Drink Tons Of Water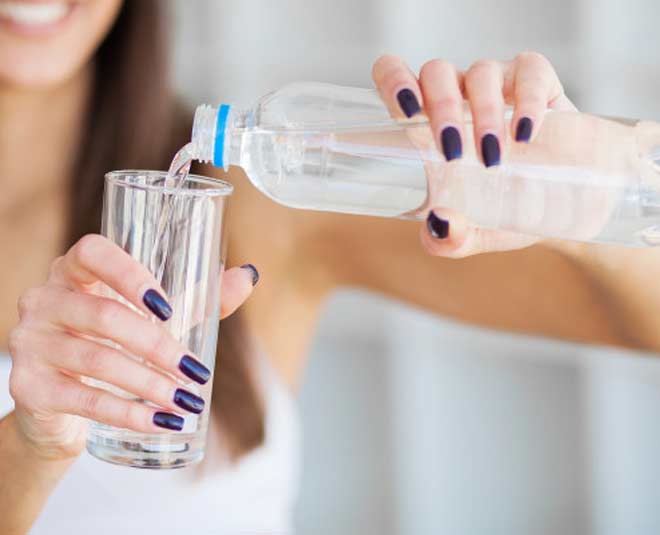 There is no other medicine like water for our body. Just by staying hydrated you can shed fat, keep your digestive tract health and most importantly improve the quality of your skin. When suffering from any kind of illness, never give up on water, instead have more of it for a speedy recovery. It will also benefit your skin, by keeping the skin breakouts on the bay. The water will keep your skin nourished from within, also fighting dryness or cracking of the skin.
Moisturisation Is The Key
Most skin issues are caused because it runs out of formula that can keep it from becoming dry and flaky. Regardless of the weather, never miss applying a copious amount of moisturiser on the skin. During sickness, it will not only give a soothing effect but will also keep repairing your skin when vulnerable. Especially focus on the area around your nose, and mouth, these are the points that become dry and irritated the most.
Take Sheet Mask's Support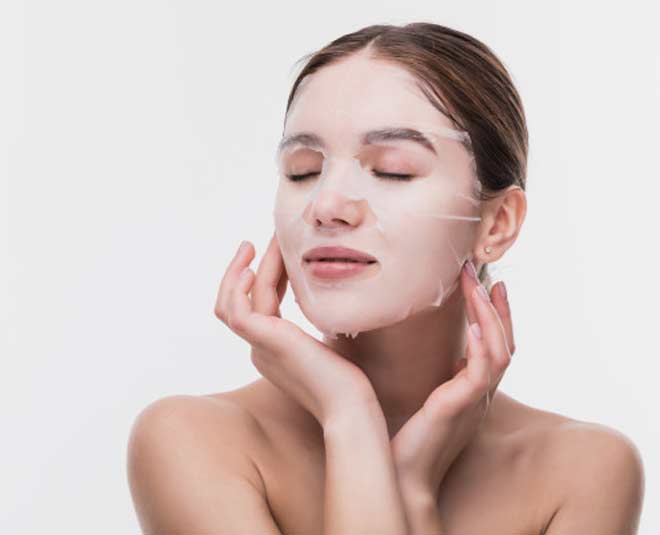 When sick you want something that can give you extra skin benefits, but who feels like going to the kitchen and prepare a multi-beneficial homemade face mask! For such times, use that sheet mask that requires least effort to apply and is likely to give you several skin advantages, such as extra moisturisation, clearing the skin pores, and giving it a subtle glow. Some of the best options can be going with vitamin B3 (vitamin B rich food) sheet mask. This is great for giving extra nutrient to the skin.
Don't Miss: Minimal Makeup To Eye Care, Skincare Trends Of 2021 Will Be Practical, Easy
Don't Forget Cleansing
Already the skin is vulnerable, you don't want the pores (home remedy to remove skin pores)to get filled with gunk. For that, you must clean your face at least once a day. For more benefits, give rest to your regular face wash or scrub and go with something that has oil in it or a cream cleanser. You don't want the already sensitive dry skin to look lifeless after applying a regular face wash. Instead of taking away the moisture and nourishment, help the skin to retain it!
Don't Miss: Here's How To Use Rosewood Oil For Skin And Hair
If you liked this article, do comment on our Facebook page. Stay tuned to HerZindagi to read more such stories.