Heatwave 2022; Home Remedies To Avoid Sweating In Your Hair
Here is how you can protect your hair from excessive sweating and give it a cool, fresh feel with a DIY!
A sweaty scalp is something most of us witness, it happens to the best of us and there's no need to feel shy about it!
Sweating is an integral part of our bodily function but irritates when it happens in abundance. Nobody likes sweating and especially not in their hair. Not everybody wants to wash their hair every single day. This is why one must opt for remedies to find a solution to this huge problem!
Why Does Your Scalp Sweat?
Just like any other part of our body, our scalp too tends to sweat. You will find your scalp sweating in summers due to excessive heat that directly falls on your head.
How To Avoid Scalp Sweating?
There are many ways you can avoid scalp sweating, but the best ways are to make small changes in your daily lifestyle choices. Making a change in your lifestyle will not only avoid the scalp sweat but also give you healthy and lustrous hair.
Opt For Shorter Hair For The Summer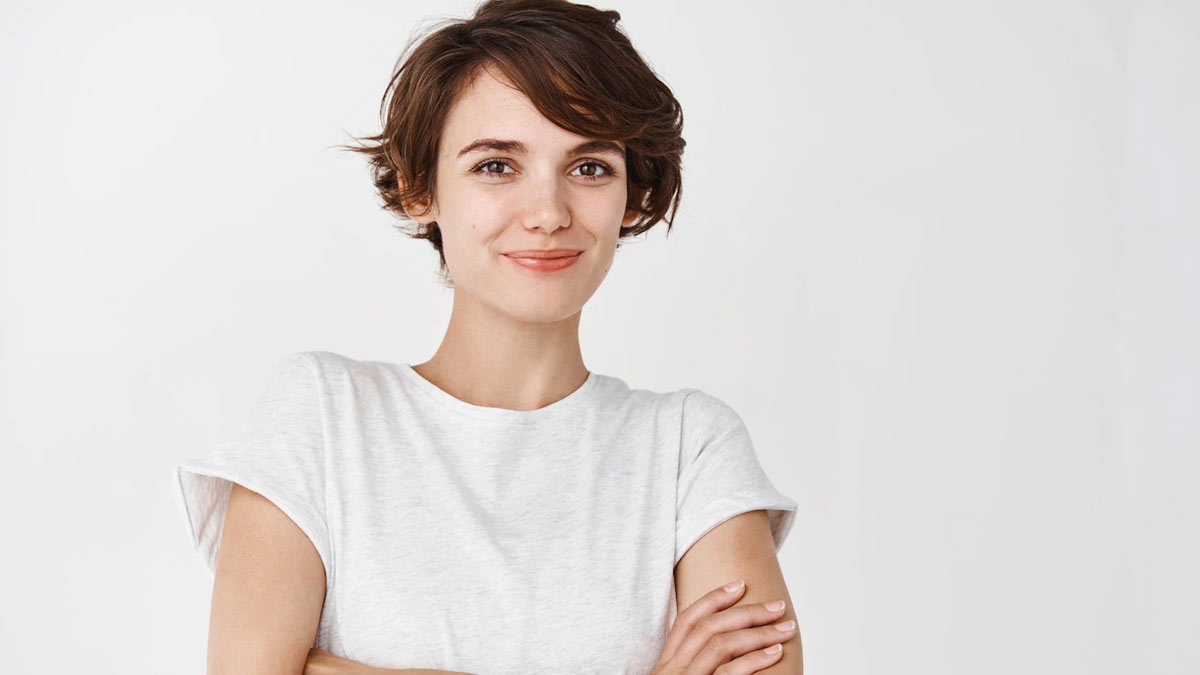 With summer comes hot and icky weather that surely gets most of us in a bad mood. It is your hair that brings in a lot of sweat, giving a shorter hairstyle an ideal running time in the summer season.
A shorter chop will allow ventilation and will also give you a change of looks for the season. A larger, thicker mass of hair can trap heat and make it hotter for you.
Shorter hair will allow the air to easily reach your scalp, giving you a cooler, sweat-free scalp!
Read More -Home Remedies To Help You Avoid Loo In This Heatwave!
Forget Styling For The Season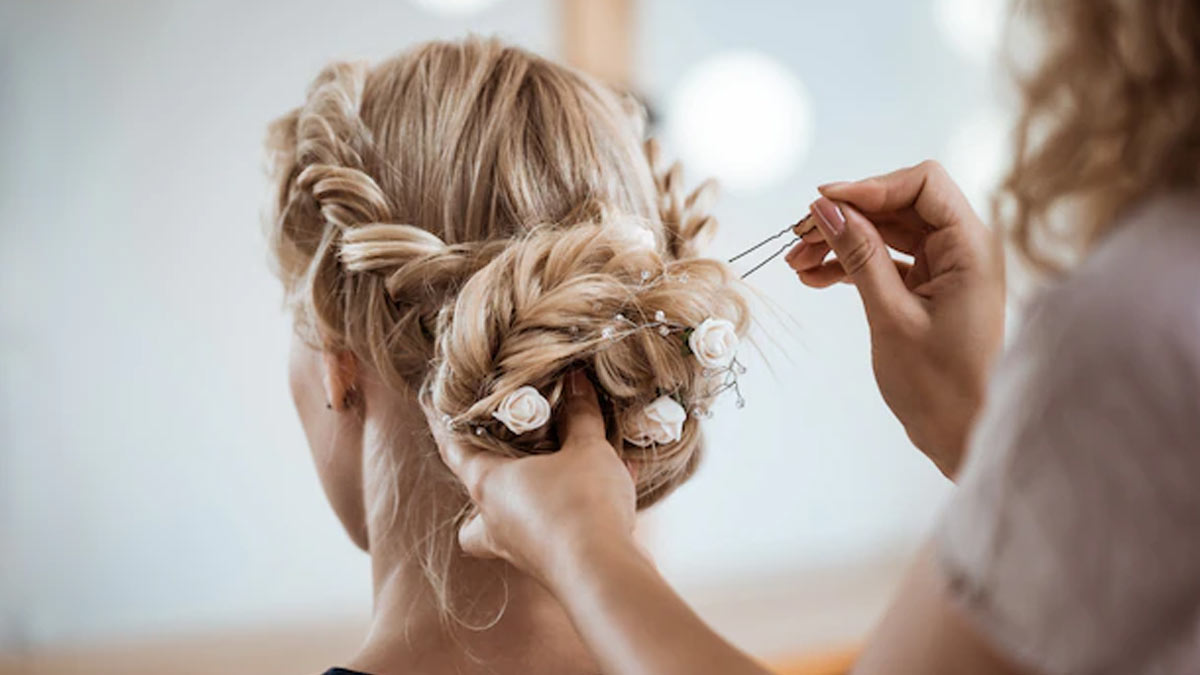 Styling is something that seems essential for most of us. While styling our hair is what gives our attire an edge, it also aggravates scalp sweating. As you bring heating accessories like straighter or curler close to your scalp, they heat your scalp. They end up making your scalp excessively sweaty and ultimately bring back your hair to its normal shape.
Read More -How To Sleep Properly In The Summer Heat
DIY Masks Are The Best Solution To Scalp Sweating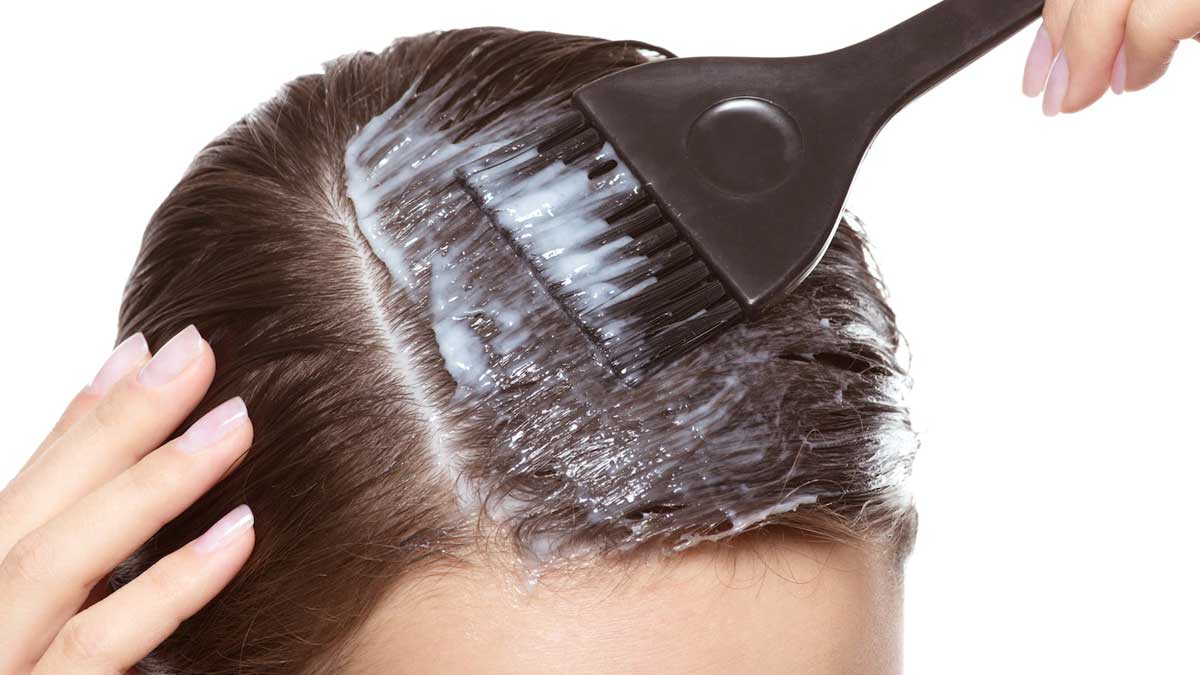 Not only are home remedies the best way to deal with any bodily problem, but it is also so much cheaper as compared to other chemical treatments. DIYs are raw and full of desired nutrients.
To avoid scalp sweating, you can try multiple DIY remedies that have lemon and coconut water. With a good massage and rinse with cold water, you will find relief from the excessive sweating on your scalp.
Looking for more? Connect with us over our official Instagram account and drop in a comment. Stay tuned to HerZindagi for more tips and tricks to beat the summer heat!