With makeup and beauty, there are a number of things we normally use. Usage needs to be in a proportional and rational mannerism, thus we need to take care of certain aspects before we consume a certain product.
1Foundation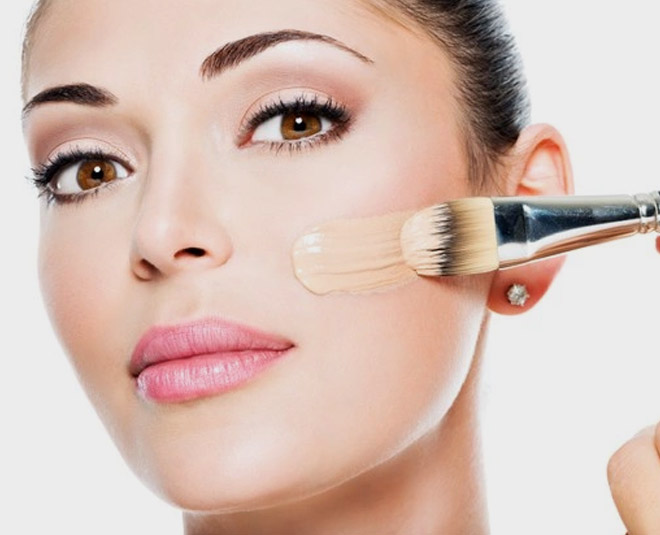 With foundation, you can be a little cheap. Start with applying the least amount you think is going to cover your face. Ideally, 2 pumps of a foundation should cover your face and neck with ears entirely, if you know how to properly blend.
2Moisturizer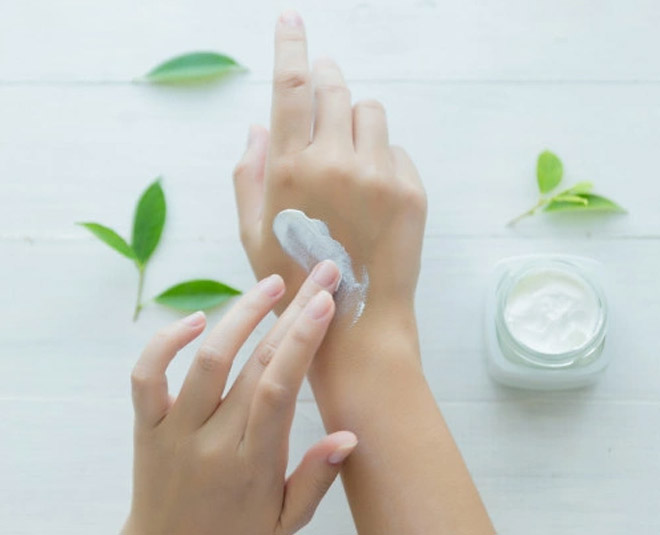 For lotions and creams, you'll need about a pump for your face, but should be a pump and a half if you're going to be including your neck! Moisturizing your neck is as important as your face. It needs an equal amount of hydration and glows as your face.
3Toothpaste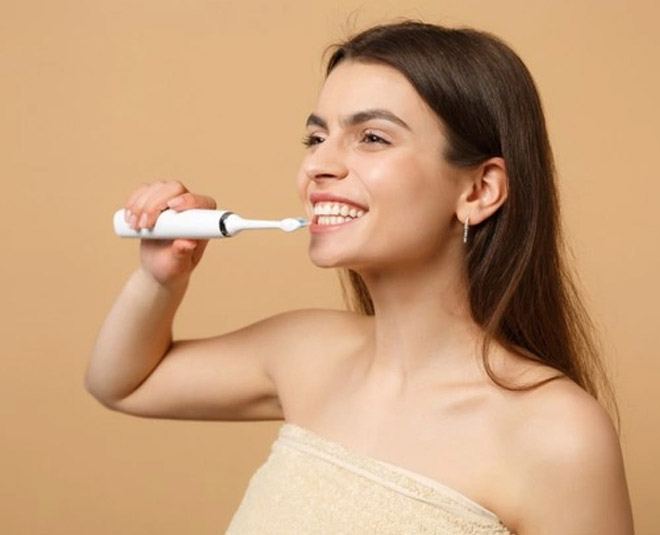 As advertised on our television sets, toothpaste is commercially consumed at a much higher level than it should be. As doctors recommend, a pea-sized amount of toothpaste is more than enough for your entire mouth to fight those germs!
4Perfume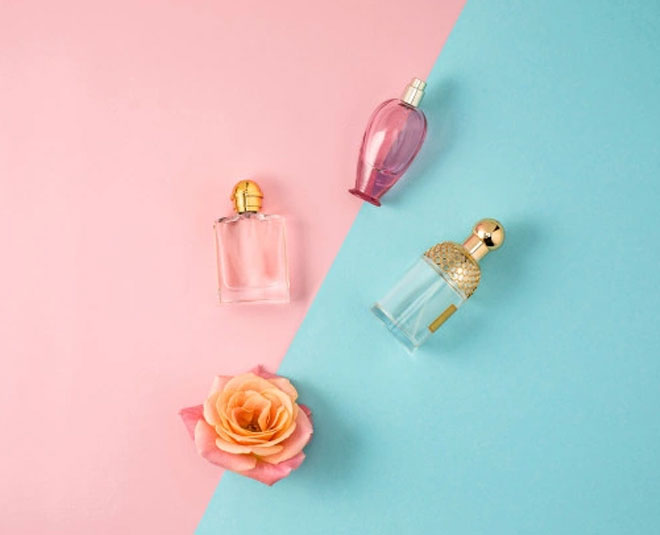 With perfumes, the concentration level is an important ingredient. Check the quotient before loading yourself with sprays. With a higher concentration, 1-2 sprays of the perfume are sufficient.
5Face Masks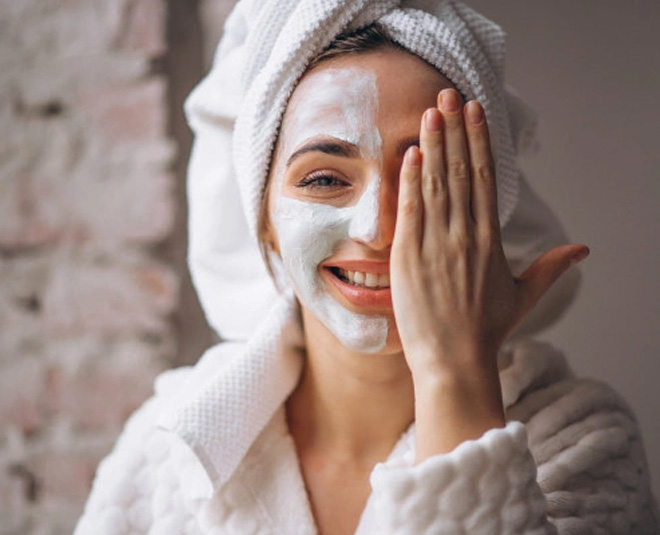 Well, every skin is different. Every skin type differs. Doctors recommend applying face masks up to 3 times a week. How often do you apply one?
6Conditioners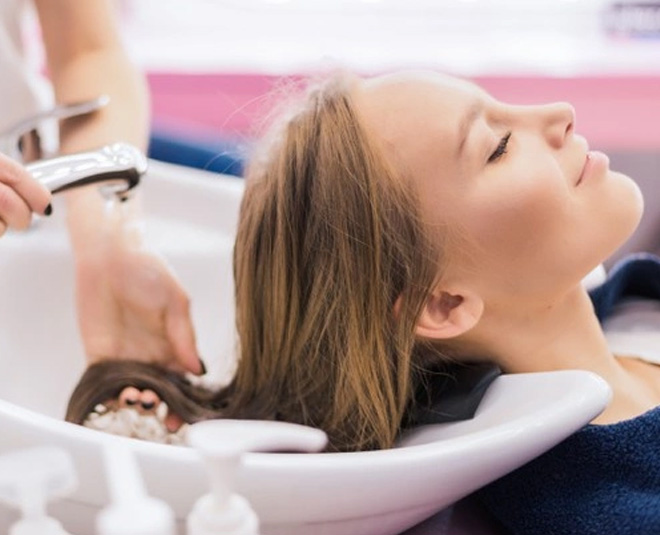 Using too many conditioners weighs your hair down. A good rule of thumb is to use one or two quarter-sized dollops of conditioner, depending on the thickness and length of your hair. A conditioner is something that makes a huge impact on how your hair is going to look for the day and so forth, so be careful with the amount you use.
7Blush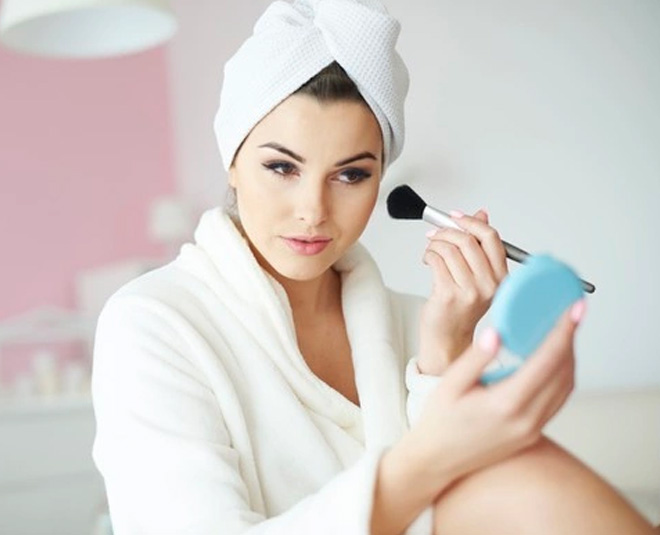 Start by applying the least amount of the apple on your cheeks. Less is the new more. Go as gentle as you can with your blusher, the more strokes with less product will give you depth and the desired colour that compliments your skin if chosen correctly. Choosing a shade that is correct for your skin type is essential for a complimentary and outstanding glow.
8Highlighter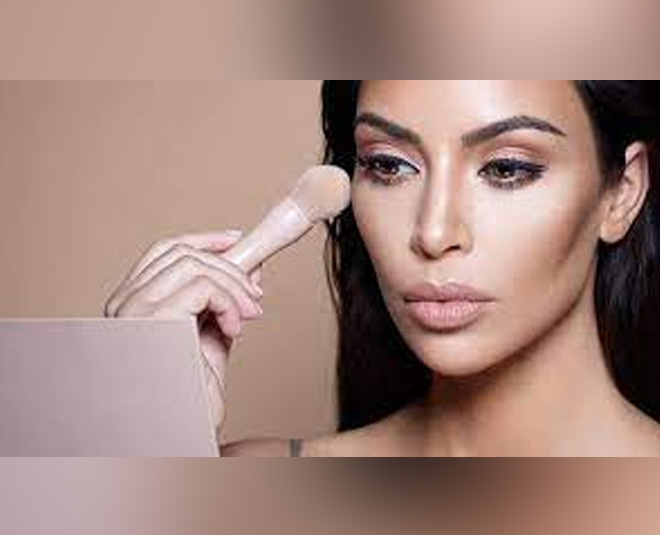 With highlighter, the main problem is, not everybody knows where their high points are. Some go overboard and end up highlighting their entire face and looking like a glowing ball. Knowing your high points is the key. Just like a blusher, start less and minimal on your highpoints which are usually the browbones, inner corners of the eye, cupid's bow, and the tip of the nose. Everybody has different high points, always remember that!
9Oiling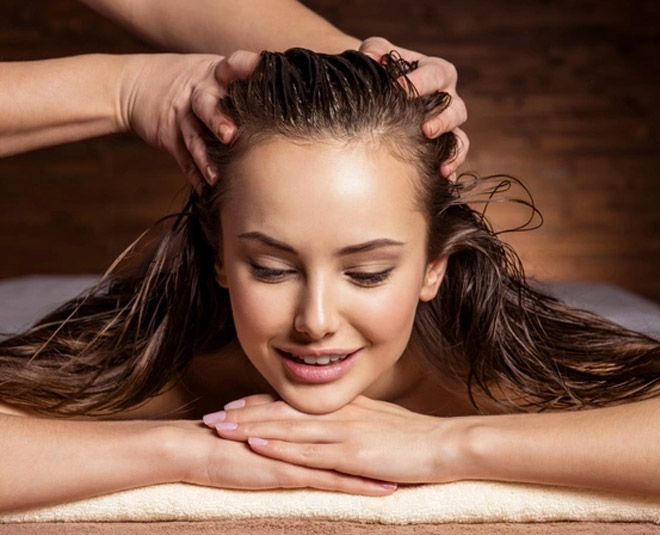 Oiling has been an essential practice in Indian society for ages. With that, people tend to go overboard and are unable to remove the excess oil with multiple shampoo runs. Depending on your hair type and length, you'll require 1 - 2 tablespoons of oil or perhaps 1/4th of a cup of oil for a head massage.
10Hairsprays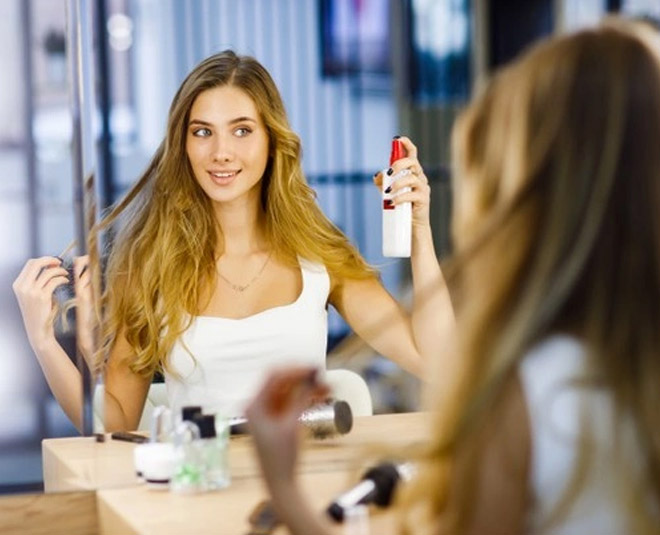 Hairsprays can be used every day but there are several cautions that come along. Use the product in moderation and wash your hair daily for the continual use of hairspray. As long as your hair looks and feels healthy, they don't cause harm.