Are you looking for a perfect cocktail party makeup? Gather around. This evening glam up session is really special for all the brides-to-be. Well, getting a cocktail makeup done is much easier than you think. Ditch those last moment inhibitions and get it set right. Say goodbye to caked-up face and clumpy eyes. Now, grab enough limelight with a stellar night makeup look. Just in case, you want to save yourself from all the trouble, this piece of information will help you score full points in stealing the show. Let your eyes do the talking. Get cracking!
Eyes
Eyes can light up the dull face. However, getting a sassy eye makeup is no easy job. Make sure you elaborate enough to your stylist. Did you ever try smokey eye makeup? Smokey eyes are the most popular and trendy makeup looks of today's time. Most of the brides-to-be are opting for smokey eyes. It is also challenging to get it all right. Here's a step by step guide.
First, start by applying neutral base eyeshadow to the upper lid. Now, gently follow it up with grey eyeshadow and silver glitter over the entire upper lid
Second, apply black eyeshadow in the crease and then smudge the corner
Third, apply black eyeliner to the lower lash line
Fourth, apply some grey eyeshadow over to tone down the look
Fifth, add a dash of glitter to highlight the crease area
Last but not the least; finish off by curling your lashes with mascara. You can even use fake eyelashes to make you smokey eyes look more dramatic
Lips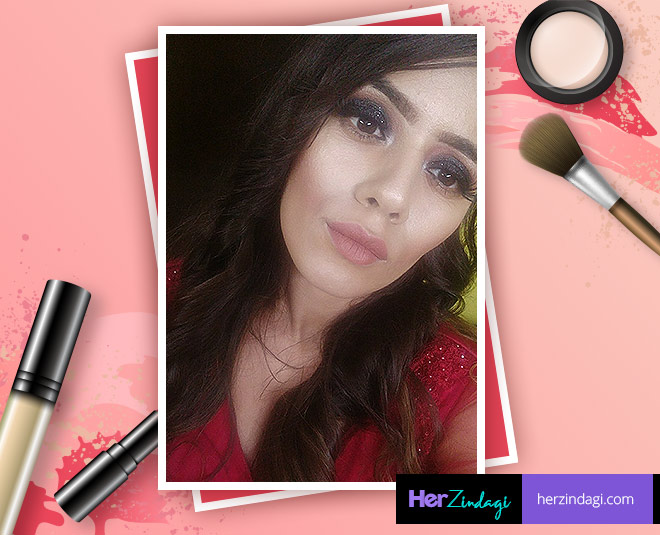 Don't forget to keep your lips minimal. You need to play with more of nude shades instead of bright lip colours. Generally, with a heavy smokey eyes makeup, women end up doing dark lip. Don't do that at all. It can ruin the entire look. Opt for lighter shades such as nude and taupe. This will highlight your eyes and finely blend with the overall appearance of the face. How to get this no-fuss or low-key look? Let's crack the code.
Read More: These Homemade Anti-Ageing Jaggery Masks Are Amazing For Women
First, you can opt for a nude lipstick (probably next level nude by Nykaa)
Second, use a matching liner to outline the lips
Third, apply the nude lipstick shade to both the upper and lower lips
Face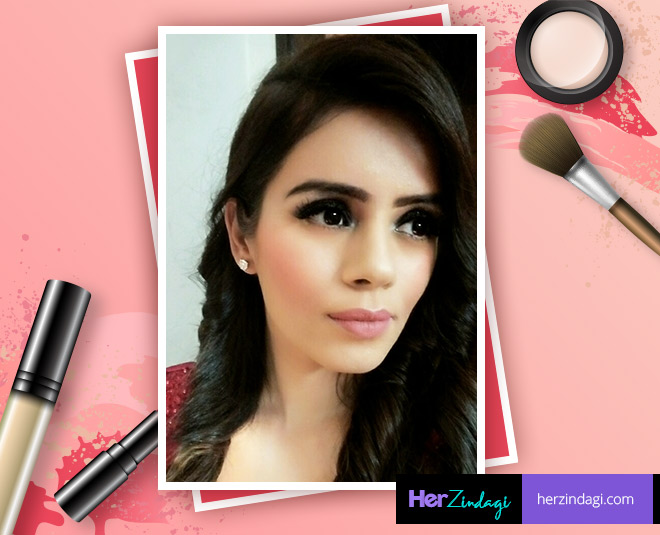 Keep it nude and natural. This style allows you to highlight your features in a more appropriate manner. On the contrary, some people find this look bland or muted, however if you apply right kind of shades on the places, you can surprise all with a scintillating dewy cocktail party makeup. How to start? First, you will have to unlearn whatever gathered about applying foundations and concealers. Use foundation carefully and it is equally important to know when to stop. What about the blush? You can use but make sure it compliments your skin tone. Do not opt for contrasting shades. Generally, powder based blushes are preferred for the nude makeup look. You are ready to slay!