Has it ever happened with you that you are combing or running fingers through your hair and boom! You have felt a big bump on your scalp? Well, It is perhaps scalp acne that you are dealing with, it is painful to touch and makes it hard for you to comb smoothly. It's not just our body and face that is prone to acne but our scalp can get it too. Just like your skin when your hair follicle faces any kind of clogging because of the dirt, pollution, or oil you may often get scalp acne. However, you can get rid of it by washing your hair thoroughly, following easy DIY hair packs for keeping your scalp clean and healthy.
Cucumber Hair Pack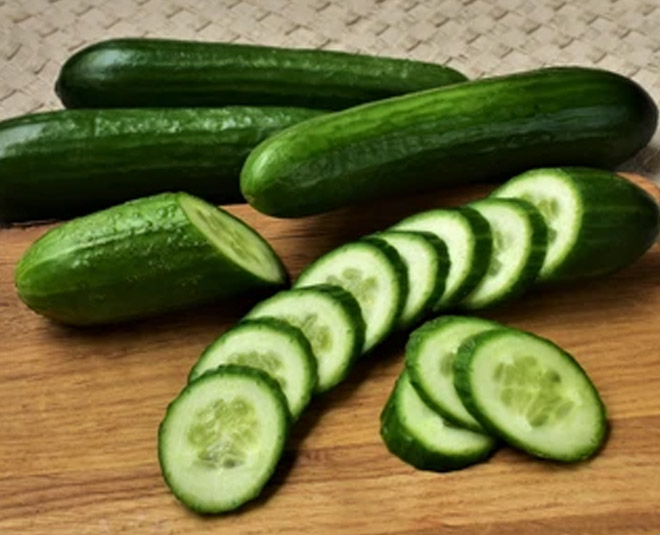 Cucumbers are the basic necessity to combat the heat and harsh weather in summers. It not only tastes delicious in your salads but has great health benefits for your health. It is 90% water that provides hydration to your body and if applied topically it can provide a cooling effect too.
Ingredients
1cucumber sliced
1 cup yogurt
1 egg yolk
Coconut oil (optional)
How To Prepare?
In a blender make a thick puree of cucumber
Take a bowl and add the puree and yogurt and egg to it
Mix it well and form it in a paste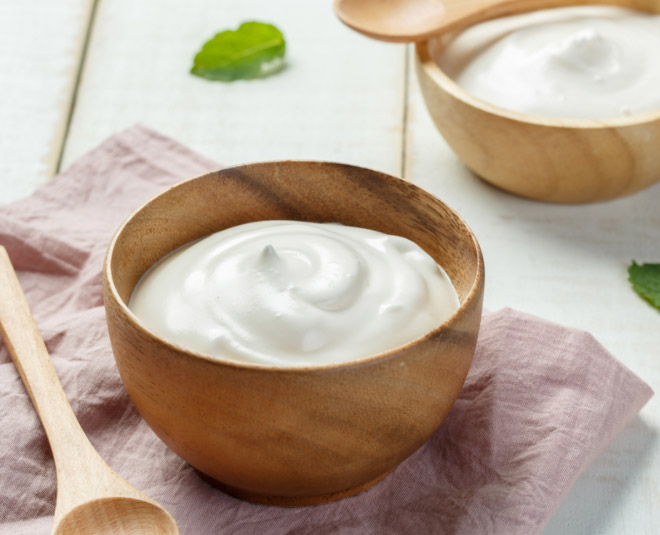 How To Apply?
Apply this paste to your washed hair
Massage it on the scalp and hair in circulation motion
Wear a shower cap to avoid dripping
Keep it for 30-40 minutes and then rinse off with normal water
Cucumbers are alkaline which is great for maintaining the ph level of your dry and frizzy hair. Whereas egg and yogurt add protein to treat split ends and provide nourishment to the hair, you can also add coconut oil if egg makes your hair dry.
Don't Miss: Try This Kalonji Seeds Oil Recipe To Grow Hair Long And Thick
Multani Mitti Hair pack
Multani mitti also called fuller's earth is also a great option for cooling your scalp and absorbing excess oil and sebum. Mulani is a natural cleanser used for ages to clean the scalp, tresses and providing softness and shine to hair.
Ingredients
2-3 tbsp Multani mitti powder (you can also make your own Multani powder by grinding multani mitti in a blender)
2-3 tbsp yogurt
Aloe vera gel
How To Prepare?
Take a bowl and mix all the ingredients well
Make it into a thick paste that can be applied easily
How To Apply?
Take the paste in portions and apply all over your scalp and hair
Let it sit for 30 mins and then rinse it off with plain water
Multani is a natural cleanser, so you won't need shampoo. However, if the smell of yogurt bothers you then you can take some mild shampoo and wash your hair.
Hair Oil Champi
Besides hair masks and packs, a good tea tree oil champi can really benefit in treating issues like scalp acne. Oils like tea tree and coconut are great for treating any kind of scalp allergy and irritation. Although it is recommended to always mix essential oils with carrier oils, just take some coconut oil according to the length of your hair and mix 2-3 drops of tea tree oil in it. Mix both the oils and massage them on your scalp. Tree oil will help in unclogging the clogged hair follicles were as coconut oil used as carrier oil will help in providing nourishment.
We hope you will find these tips useful and apply them to your hair care routine. Stay tuned to Herzindagi for more.
image courtesy: shutterstock