In the current haircare market, there are two kinds of routes being taken. One is where some set of individuals are going back to our ancestral ways of hair treatment, using homemade or organic hair leps and oils, and the other is where individuals are investing in the best of products online or in stores, using treatments like keratin, etc which is slightly costly as well. So if w talk about hair masks and hair leps which are the latest trend, what is better?
Hair Masks
Hair masks are deep conditioning treatments with the goodness of lipids and natural oils but present in heavier concentrations than normal conditioners. They are to be applied after using conditioners once to a maximum of twice a week and are very thick in consistency. Hair masks can also have unwanted chemicals and toxins in them so you have to be very careful while investing in them.
Hair Leps
These are ayurvedic-backed powdered packs that are to be mixed with milk or solutions mentioned on the packaging. Just like natural face masks, they are crushed blends of botanical extracts and even essential oils which are great for strengthening damaged hair.
Don't Miss: HZ Tried & Tested: Mikami Oil Pods, You'l Be Oil Right, Detailed Review
Benefits of Hair Leps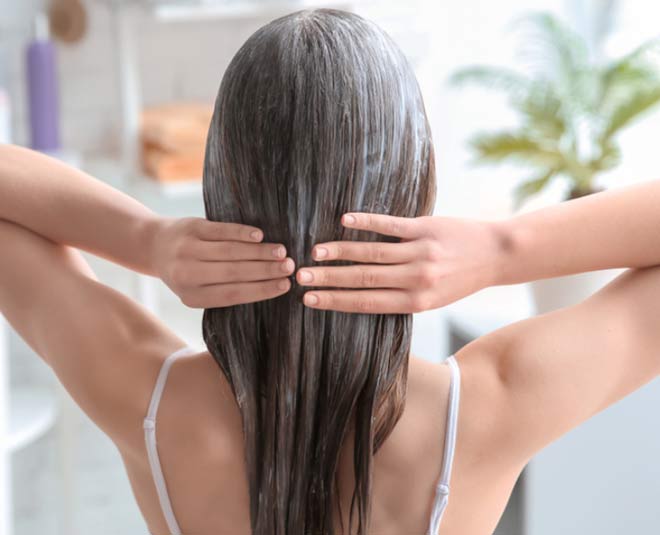 Dr. Himanshu Gandhi, CEO & Co-Founder at Mother Sparsh told HerZindagi that "hair Lep is a very easy to use Ayurvedic product. It can be combined with other conventional home-based natural solutions like curd, water, lemon juice or honey to enhance its benefits. The use cases too can be altered depending on the scalp condition and desired result required.
"The Ayurvedic chemical fee composition ensures that no toxins get involved and provides the best results using the power of nature. Though there are hair masks available in the market that claim organic composition, the hair lep is an age-old trusted ancient method for the upkeep of the hair."
Don't Miss: Best Shampoos For Hair Loss In India Online
So take your pick and take care of your hair. Do eat the right food and take less stress to avoid hair fall and premature greying of hair.
Stay tuned to HerZindagi for more on hair care.