You might have thanked your concealer a zillion times for hiding those last moment zits, acne spots, or even dark circles right before a date or meeting. That's the power of this magical product and gods bless the person who first discovered it. A concealer can make us look wide awake and fresh within minutes, but are you using the concealer correctly to reap the optimum benefits of it? We have come up with some common mistakes that you might be committing while applying this marvelous product.
Not Prepping The Skin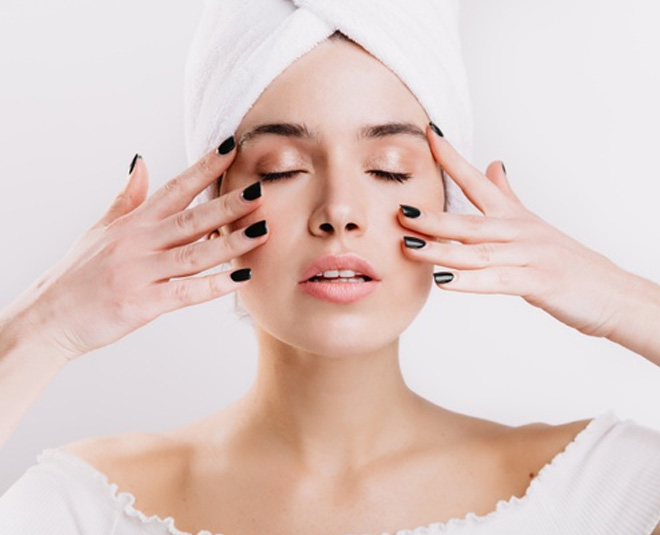 Prepping up your skin before applying any makeup product is very important. Hydrate your skin from within by having an adequate amount of water throughout the day. Then apply the right moisturizer that won't make your skin look oily. A well-hydrated and moisturized skin can hold on the make-up products nicely as compared to dry and dull skin. While applying the concealer under your eyes, make sure you have applied your eye cream at least 10-15mins before the makeup to avoid any creases. If you have too many dark circles then it is ideal to use a color corrector right after applying the cream and then go ahead with the concealer.
The Right Formula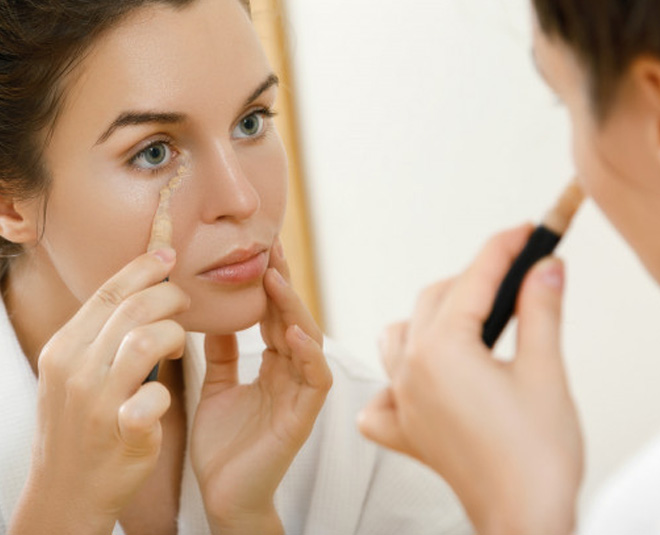 It is very important to choose a concealer keeping your skin concerns in mind. If you are dealing with breakouts then it is better to go for concealers in a matte formula as they are thick in consistency and won't draw much attention to your problem area. If you are looking for concealers only for the under-eye area then the creamy formula is the best. Do not rub the concealer under your eyes and instead just dab it gently to cover your dark circles effectively.
Don't miss: From Liquid To Mousse, Here Are Five Different Types Of Makeup Foundations
Choosing The Right Shade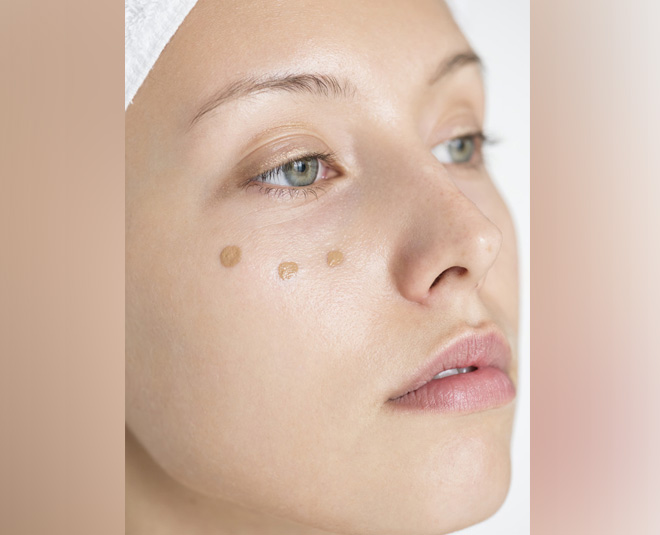 No matter how common it may sound, but we all are guilty of choosing the wrong shade to cover the dark circles under our eyes. Most of us go for concealers that are too light as compared to our natural skin tone, the light shade concealers can make our eyes look grey. When you opt for too light concealers it often reflects in photographs as well. So it is always better to use a color corrector first if you have dark circles and then apply the concealer.
Don't miss: Get Your Liquid Lipstick Game Right, Don't Make These Common Mistakes & Rock Those Shades Like A Pro
Too Much Concealer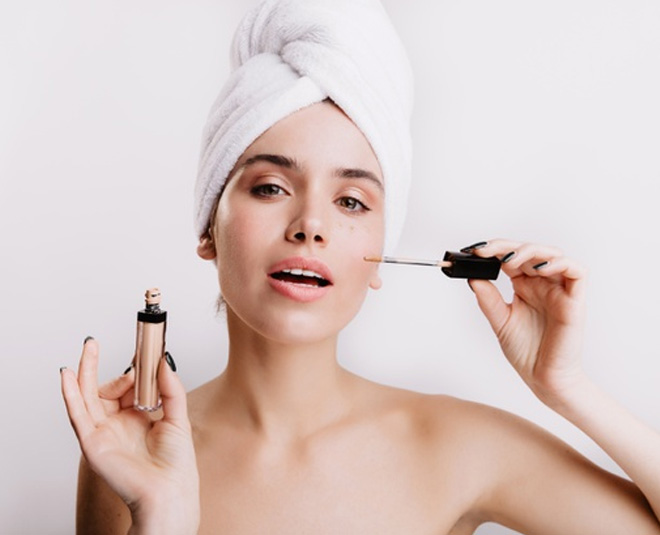 Using any product in excess is not a good idea, it might be tempting to hide the stubborn spots by using too much concealer but it only makes your makeup look unnatural. It is advised by many known make-up artists to choose the 'less is more' strategy when it comes to applying products to your skin. Apply small dots of concealer under your eyes and then gently dab it using your ring finger. You can also choose to blend the concealer using a brush or a beauty sponge.
We hope these tips would help you out to avoid common mistakes while using a concealer. Stay tuned to Herzindagi for more such stories.