There are days when you just don't know how to go about your makeup. You do love makeup but lack inspiration at times. If you don't feel like settling into your regular makeup routine then take cues from your favourite Bollywood divas.
These celebrity approved makeup looks will surely help you make a statement and the best part is that we have decoded them for you here. Here are 5 of our favourite celeb-inspired makeup looks which you should try for sure.
Alia Bhatt's Signature Makeup Look
If you follow Alia Bhatt off-duty, you will spot her with minimal makeup or just no makeup at all. On days she feels like giving her face a little pick me up, all she does is use some mascara, a brow pencil, and a nude lip colour.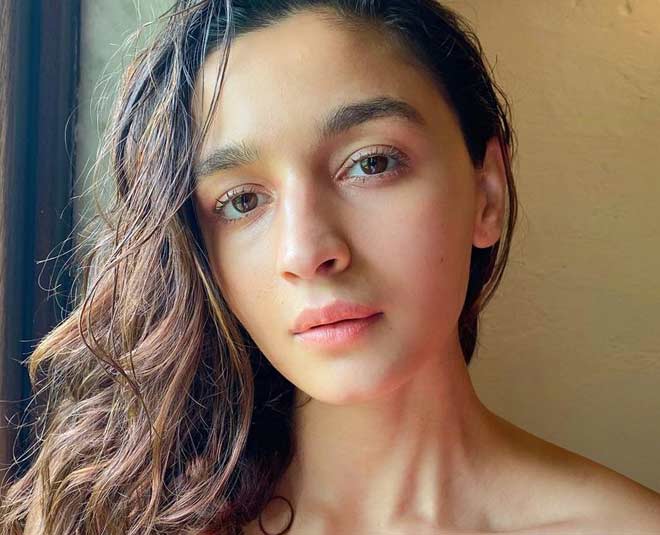 To achieve this look, begin with filling in the brows. Thick, unkempt brows are Alia's favourite. She clearly loves mascara and honestly, it does lift up the face in a jiffy. Round off with a nude colour lip tint or cream. Apply it to your lips. It can also be used on your eyelids and cheekbones for that soft look.
Kiara Advani's Glossy Makeup Look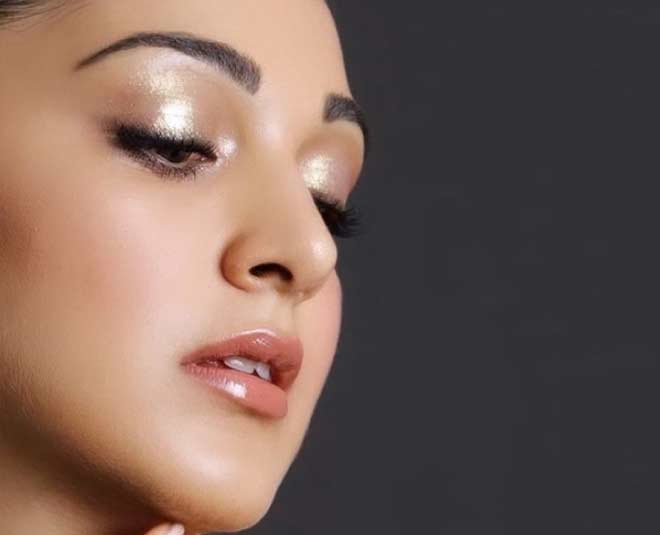 Glossy eyelids to lips, it is all making a comeback this season and you don't want to miss trying the trend! Kiara Advani's glossy eyelids and lips look is easy to crack but only if you get the matte base right.
To strike a balance, you need to keep the base of your makeup on the matte side. Use a light coverage matte foundation to get a similar flawless finish. Fill in the eyebrows for that neat look. Begin the eye makeup using a glossy eyeshadow liquid or powder. Follow with loads of mascara on the upper and lower lash line. Use a bronzer on the cheekbones and bridge of the nose to highlight the areas and shape your face. Finish off with a glossy nude lipstick.
Don't Miss: Priyanka Chopra's Sassy 5 Minutes Zoom Makeup Tutorial
Katrina Kaif's Soft Eyes, Bold Lips Look
This look can't really ever go out of trend! The soft eyes and bold red lips look is so versatile, you can carry it just anywhere, be it a date night or a wedding event.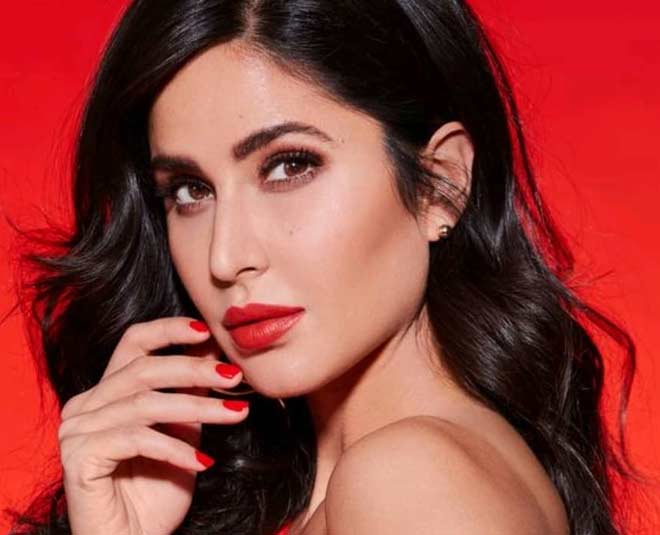 Katrina Kaif's trendy makeup look might take some extra time to achieve but it will surely help you make a statement. Start off with prepping your skin. Don't forget the primer. Cover any blemishes or marks on your face with a concealer and then apply a foundation. Make sure you do it with a stippling brush or blender to get a similar flawless finish. Set the base with a loose powder.
Start doing your eyebrows with a pencil or brow gel. Use black eyeshadow or eye pencil to draw a thick line on the upper eyelids. Using a brush, smudge it well. Take some nude coloured eyeshadow and apply on the upper lid, blend it well to get that smokey effect. Apply mascara on the upper eyelids and lower eyelids.
Wear a red coloured lipstick on the lips. Finish off with a coral shade blush. Apply some highlighter on the cheekbones, temples, and bridge of the nose.
Kareena Kapoor Khan's Kohl Rimmed Eyes And Pink Pout Look
Bebo is a fan of kohl and we often spot her wearing it with a bold lip. This one is the simplest look to recreate and is just perfect for a casual outing or even a party if you like to keep it simple yet stylish.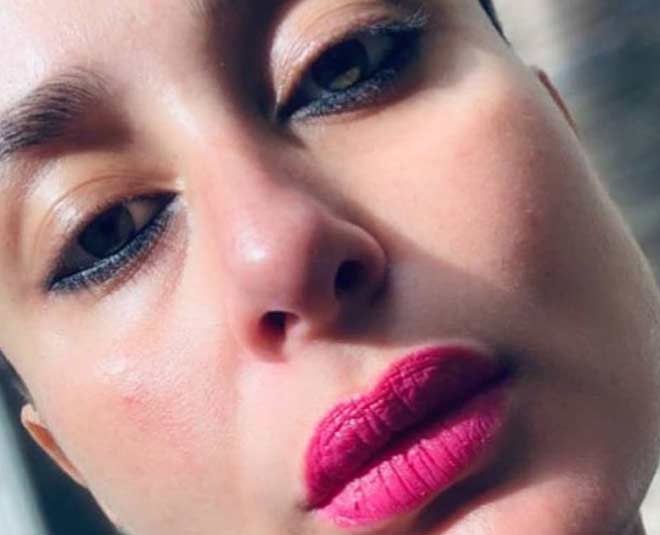 Apply a BB/CC cream as per the required coverage. Using a spooly, brush out your brows. Apply kohl on your lower lash line. For a soft look, you can smudge it out with a flat tip brush. Round off with a bold coloured lipstick. You can also dab some lipstick on your cheeks for that flushed look.
Don't Miss: Hina Khan Just Taught Us How To Nail Her Signature No-Makeup Look
Deepika Padukone's Bold Eyes, Nude Lips Look
This look is just perfect for a wedding event and is really easy to recreate. If you are not a fan of kohl then do try this look.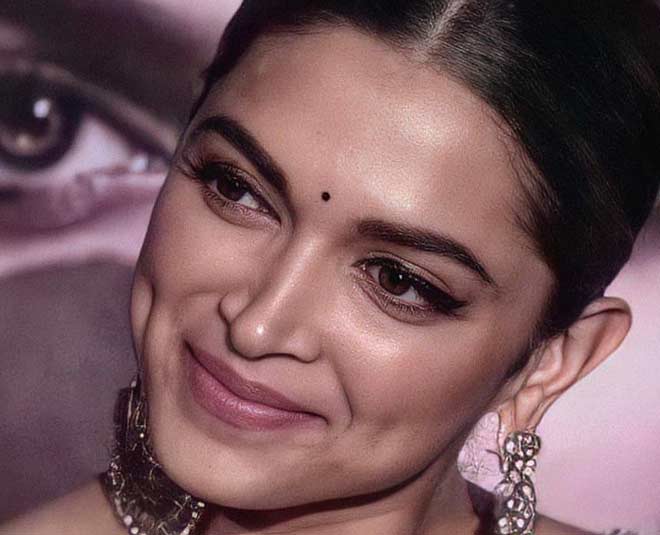 Apply a matte foundation all over your face and neck. Finish off with a matte-finish loose powder. Fill in your brows with an eyebrow pencil. Take a liquid liner and create a wing liner on the upper lid. Start from the inner corner of your eyes and slowly extend the line on the outer corner. Finish off with some mascara. Complete with a nude coloured pink lipstick. Use a light pink coloured blush on the cheekbones. Round off your look with a small black bindi.
Now that you have some amazing makeup looks decoded do try to recreate them. For more such beauty related stories, stay tuned!
Did you like this article ?