Our B-town ladies just can't do without makeup when they are shooting. After all, Bollywood is this world all about beauty and glam where each one starring on that silver screen has to look flawless. But times have changed today, from actresses taking the de-glam route to actually staying makeup free when off-duty, it all is happening.
There was a time when actresses wouldn't step out of there house without makeup and today, they don't even give it a second thought. They are not afraid off sharing their pictures sans makeup and showing off their flawed side, their natural skin.
Here are our favourite makeup-free pictures of these Bollywood ladies.
You don't need makeup when you dimples do the talking! Alia shows your smile is your most beautiful feature!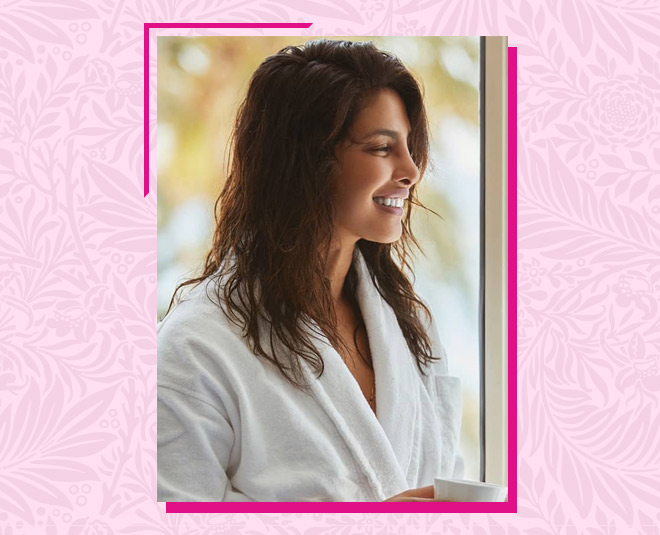 Here is Priyanka Chopra, just before getting her makeup done and taking over the red carpet. Makeup free, wet hair, all set to get ready!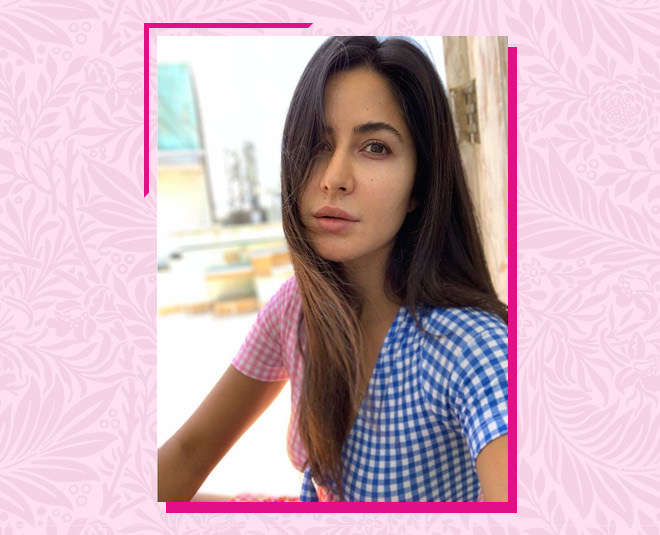 Wind in the hair, bushy brows. Katrina being the carefree version of all of us!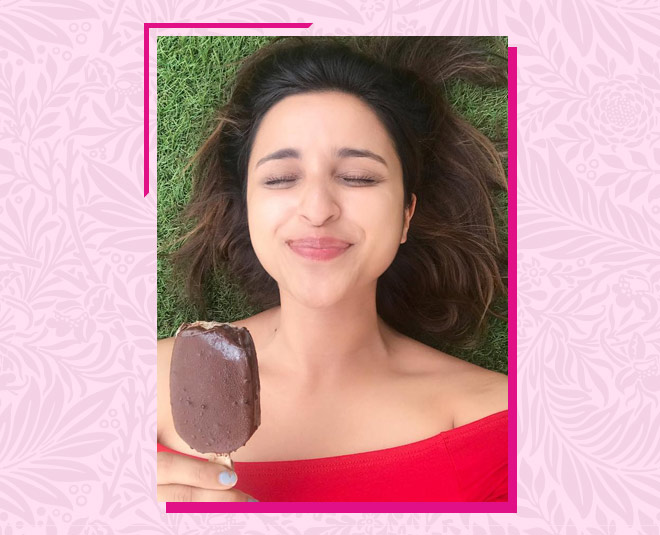 Parineeti looks just like any of us enjoying their favoruite ice cream!
Don't Miss: Nail The No-Makeup Look Like Alia, Sonakshi With These 10 Easy Steps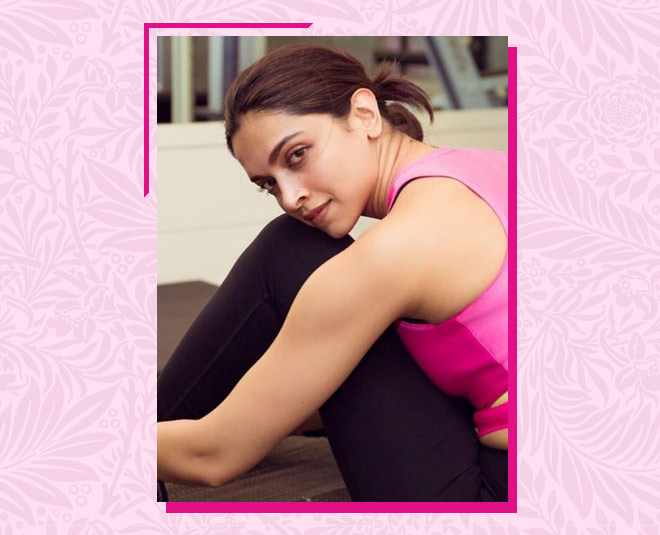 Now, who wears makeup to the gym? Deepika looks stunning in this picture which she shared from her gym after the workout. That face after a tiring workout, relatable much?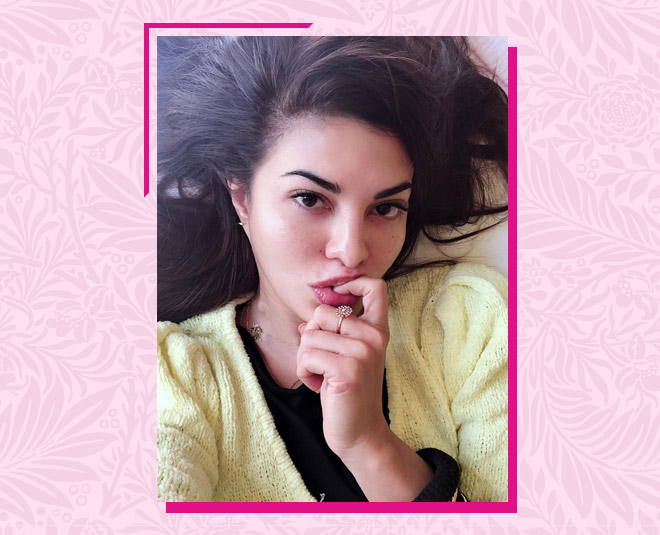 Well, we can't make much difference. Jacqueline looks absolutely gorgeous, with or without makeup. Agree?
Kareena Kapoor Khan looks the best when she shows off her natural beauty.
View this post on Instagram
For the beauty that comes from within doesn't need a touch-up. Janhvi Kapoor looks flawless as she smiles with all her heart.
Don't you absolutely love all these ladies showing off their real side with their fans? We love how they rock even the no-makeup look!