We all want to have skin that shines brighter than stars and is flawless. But to achieve that one needs to have healthy habits, such as consuming wholesome food items and using great ingredients on the skin. Many use store-bought chemical-infused products that may not suit everyone.
Either they will take your skin's glow away or in some cases lead to acne and other skin issues. To avoid this, you don't need to go for expensive treatments, but only to your kitchen. There are many natural elements that can assist you in enhancing the quality of your skin, including black chickpeas. Amazing for health, this protein-rich food item can also do wonders for the upper layer of your body. All you need is this easy-peasy face pack for getting that subtle shine on your face.
Black Chickpea Dry Face Mask Recipe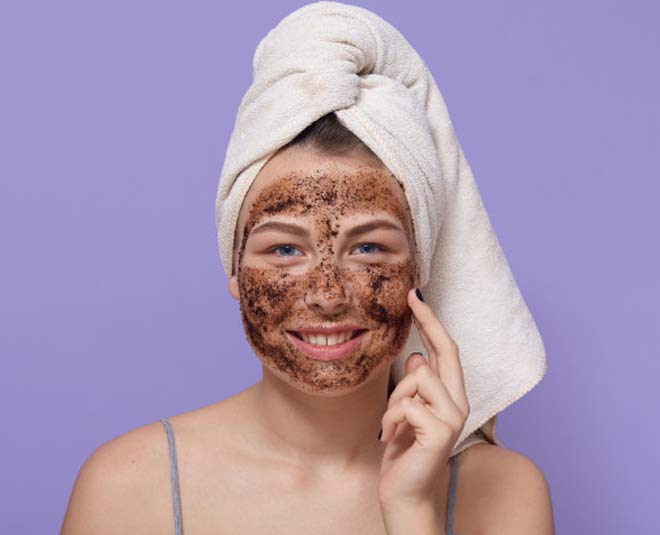 Ingredients
½ cup of black chickpeas
2 tablespoons of lemon juice
2 tablespoons of honey
Steps
Begin by grounding chickpeas to make flour.
Then, mix it with lemon juice and honey to make a thick paste.
Using a flat brush, apply the pack on your face and let it sit for 10 minutes.
Rinse off with warm water. Use this once a week for best results.
Benefits Of Using Black Chickpeas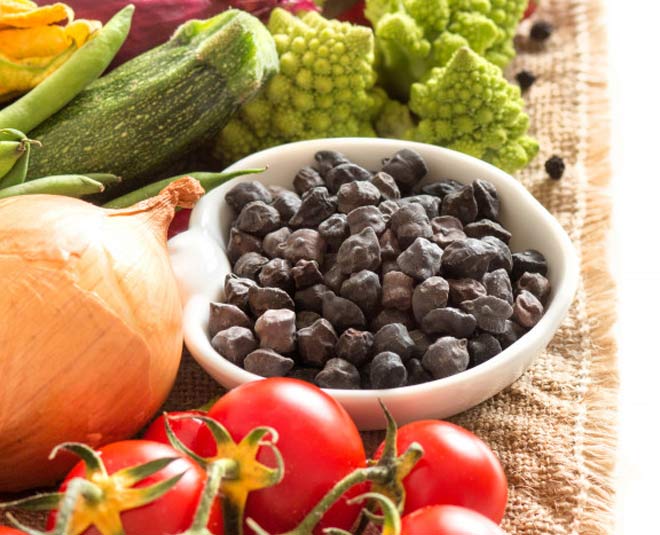 Delay Signs Of Ageing
Signs of ageing such as wrinkles, fine lines, eye bags, saggy skin, etc can be caused due to increasing age, or sometimes because of poor skin care regimen and environmental pollution. However, the good news is with black chickpeas, you can take care of this situation effortlessly. Packed with magnesium, this natural ingredient that assists in retaining the elasticity of your skin.
Treats Ringworm Infection
While you should consult your doctor in this situation before anything else, you can also use black chickpeas alongside for added benefits. As per health reports, ingesting this food while suffering from ringworm infection daily for a month or more can be relieving. However, don't add salt in the food.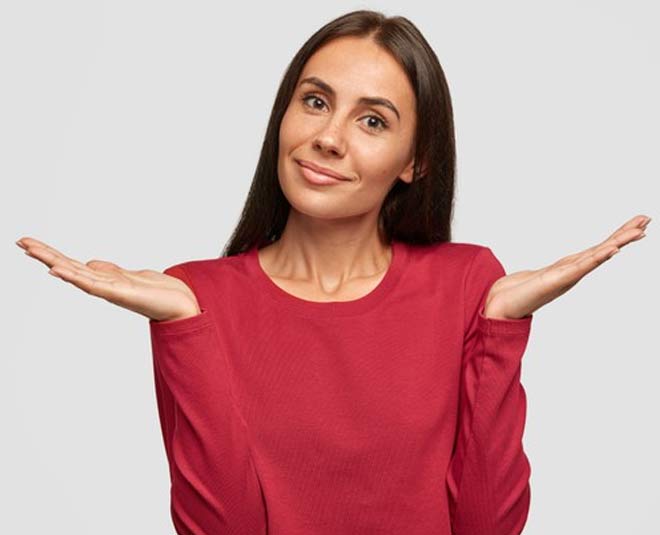 Great Facial Ingredient
Gram flour also is known as besan in Hindi is an amazing ingredient for doing facial. This ingredient is almost found in every Indian household and is being used for centuries for its beauty benefits. If you want that subtle healthy glow on your skin, you must also start using this regularly. There are hardly any side effects and it suits almost all skin types.
Don't Miss: Winter Skincare: Avoid These Kitchen Ingredients If You Have A Dry Skin
Has Healing Properties
Black chickpeas are not just something that has amazing taste, but it also comes with healing properties. If you are suffering from acne or blemishes, this natural ingredient can do wonders for you by treating all of those skin issues. You can use the same face pack for the same.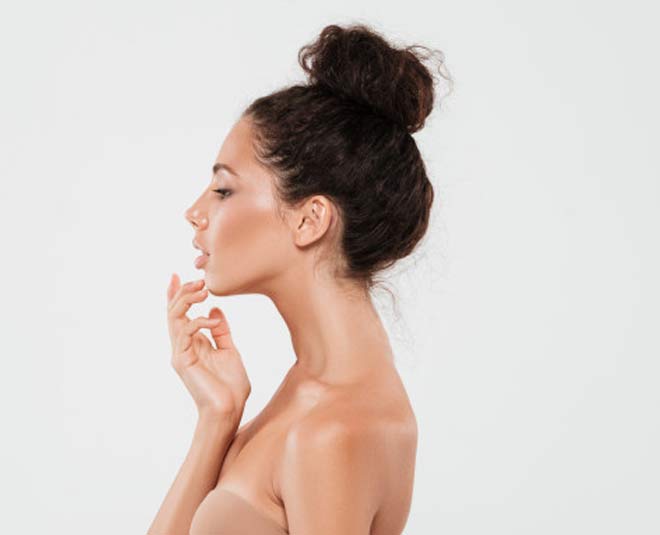 Don't Miss: Anti-Ageing Recipes Using Star Anise: Get Rid Of Wrinkles Easily At Home
Balances Sebum Production
Many have oily skin, which means the sebum production in their skin is more than normal skin types. This can lead to various skin issues, such as pimples, acne, etc. If you too have combination or oily skin, this face pack can change the way your skin looks forever. Loaded with antioxidants, anti-inflammatory properties and low glycemic index, black chickpeas are nothing less than a blessing to balance natural oils on the face.
If you liked this article, do comment on our Facebook page. Stay tuned to HerZindagi to read more such stories.
Image Courtesy: Pinterest