Chickpeas are yum and when they are in the form of hummus if made the right way, it tastes heavenly. But what if the same hummus without seasonings and oil works wonders for wrinkles and hair loss?
Yes, it is surprising, amazing for not just our health but our skin and hair as well. Here is a list of some of the wonderful benefits it has.
Long Hair
In hummus, we have chickpeas which are a great source of zinc, vitamins B6, C, E, and iron. These minerals and vitamins have a huge role in hair growth. The olive oil in hummus is excellent for strengthening our hair which keeps them healthy and long and works well on the scalp. So it is good to make hummus a part of your diet if you want to maintain that long mane.
Dandruff & Hair Loss
When we make hummus, besides chickpeas we use olive oil which is a famous remedy of eliminating dandruff. Olive oil in fact does more than just dealing with dandruff. It also works on hair loss. Which is one of the reasons why it should become a regular part of your diet. Hummus also has vitamin B6 so it makes up for the loss of this vitamin. You must have hummus if you want your hair to have that luster, length, and avoid hair fall.
Wrinkles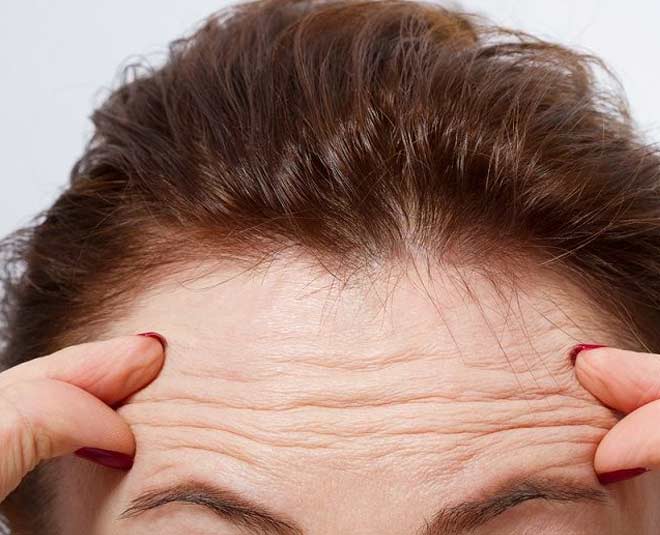 Hummus also contains lemon juice which is acidic in nature. This helps in working on fine lines, has anti-ageing effect and works on the wrinkles that we have. Chickpeas have a good amount of nucleic acid which helps in keeping a check on skin ageing which is responsible for wrinkles. It regulates metabolism and cell structure and also promotes proper enzyme action and hormonal balance.
Sun Protection
Did you know that chickpea has niacin which is a B group vitamin that helps in keeping your skin healthy? So consume hummus which helps in saving your skin by protecting it from harmful toxins and sun damage. So besides using the right anti-ageing products and drinking enough water, you must have a healthy diet and it would be great to add hummus to it.
Don't Miss: Best Shampoos For Hair Loss In India Online
Allergies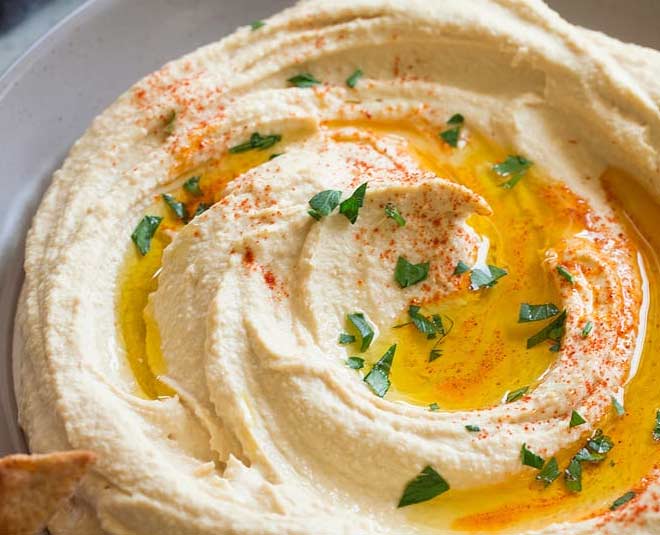 Well, not just skin allergies, it is said that hummus generally is itself free of giving anyone any kind of allergy in the sense if you are now good with nuts, need something gluten-free or dairy free then hummus is totally safe. You can always replace your unhealthy snacks and have hummus instead. It is healthy and lower in calories and great for being allergy-free.
Don't Miss: Best Affordable Hair Serums For Dry & Frizzy Hair
Menstrual Pain
This is one excellent thing in chickpeas for us girls. If you are one of those who go crazy with pain during your menstrual cycle then you can have hummus. It has ginger which has ibuprofen and mefenamic acid which is amazing when you want something to soothe menstrual pain. Ginger is said to be effective when you have pain and it is taken at the time when the period starts. Many also recommend hummus quinoa cakes for vegetarians and non-vegetarians can eat stuffed peppers with chicken and rice with hummus for the cramps.
Stay tuned to HerZindagi for more on healthy eating.