5 Beauty Tips For Busy Moms To Get Glowing Skin
From having a travel-sized cosmetics to learning some beauty hacks, here are some helpful tips for all the busy moms out there!
Moms understand the true meaning of luxury: time alone in the bath. But forget the bath; with a kid, even shampooing your hair might feel like a luxury. So, in the midst of all this parenting stress, is there room for a beauty routine?
According to experts, taking care of your appearance is critical for your mental health. You feel better when you look well. So, anyone who says, "Don't worry about it till the baby grows up," is lying. The truth is that a good red lipstick and a manicure can help you reclaim your identity.
Here are five beauty tips for busy mothers.
Night Time
The finest time is at night. When you're sleeping, you can do a lot. Leave your dry shampoo overnight and only brush your hair and use a shine spray in the morning (if needed). Overnight, leave your hydrating mask on. Curl your hair or braid your hair into tiny braids to replace hair style at the moment.
Choose Two In One Products
Select 2-in-1 items. Make the most of your money and time. Protect, hydrate, and level out your skin tone with BB creams. To highlight your cheekbones and eyes, use numerous illuminators. All of these will be a mother's army of little assistants.
Rather than risk the ruin of your favourite makeup item, take only those that may be used for several purposes. Some liquid lipsticks, for example, can be combined as blush and eyeshadow to achieve a monochrome appearance. Invest in items like these and make good use of them while on vacation.
Use Lipstick As Blush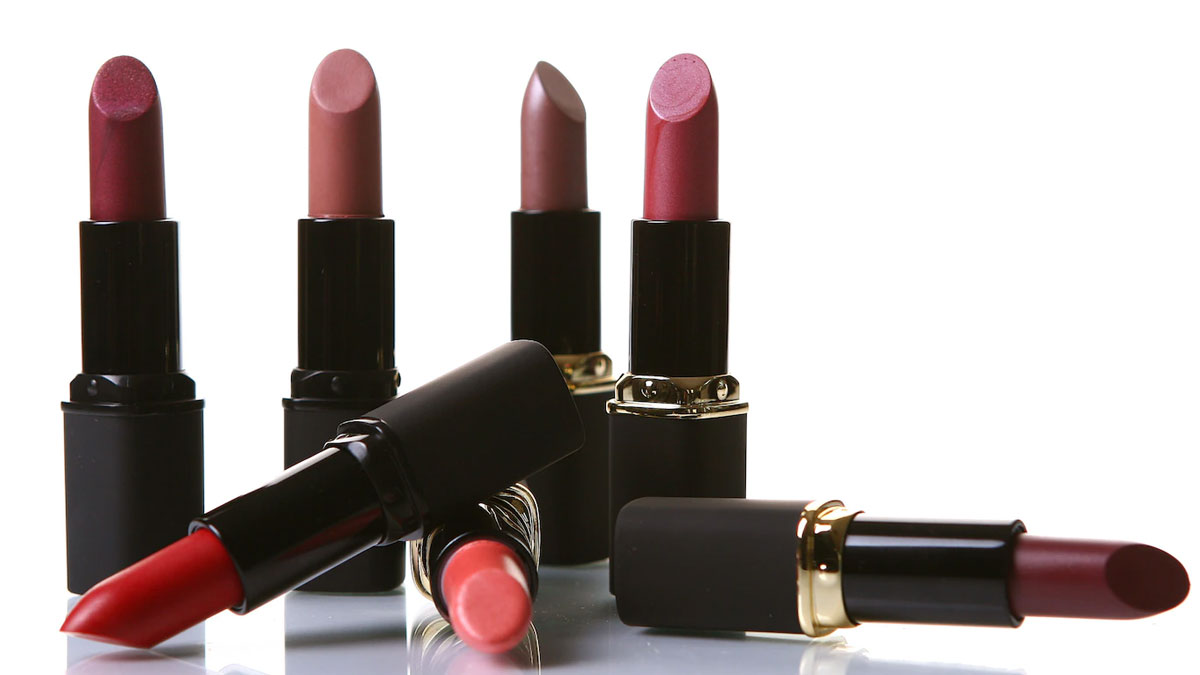 If you don't already know, you can use your pink, red, and orange lipstick colours as cream blushes. Use soft matte, velvety, or creamy lipsticks, which are simple to blend and do not feel heavy on the skin. Apply a few spots of lipstick on your cheeks' apples and mix with your fingertips or a thick brush. Your cheeks will look naturally flushed if you use a pink lipstick as blush.
Don't Miss:How To Raise Children Without Gender Biases & Patriarchal Trappings
Travel Sized Cosmetics
Keep your small cosmetic pouch on ready to take advantage of any free time. In a stroller, the infant fell asleep? It's time to touch up your make-up or get rid of your old nail polish.
Another smart strategy is to divide your products into smaller containers. Reusable plastic bottles are cheap and keep your contents safe from deterioration. Use outdated contact lens containers to store things like concealer or primer that you only use a little of.
Don't Miss:The Key To Enjoying A Blissful Motherhood
Look Out For Beauty Hacks
After the baby is born, your hands may be ignored. Most of the time, this occurs due to a lack of time to brush and scrub. Take advantage of sleeping time once again to nourish dry palms. Apply lotion liberally on your palm, then wrap them in warm gloves and keep them on overnight. Without spending too much time on it, you'll wake up with soft and shiny palm.
If you wish to share any beauty tips with us, then do let us know by commenting on our Facebook and Instagram page.
Stay tuned to HerZindagi to read more such stories!