Tangy, tasty and nutritious, a pod of imli packs quite a punch. Packed with potassium, magnesium, iron, phosphorus, as well as vitamin B1 and B2, vitamin C, and fibre, imli is good for your body but do you know about the various ways it can be a beauty product too? Let's find out.
Bumpy Skin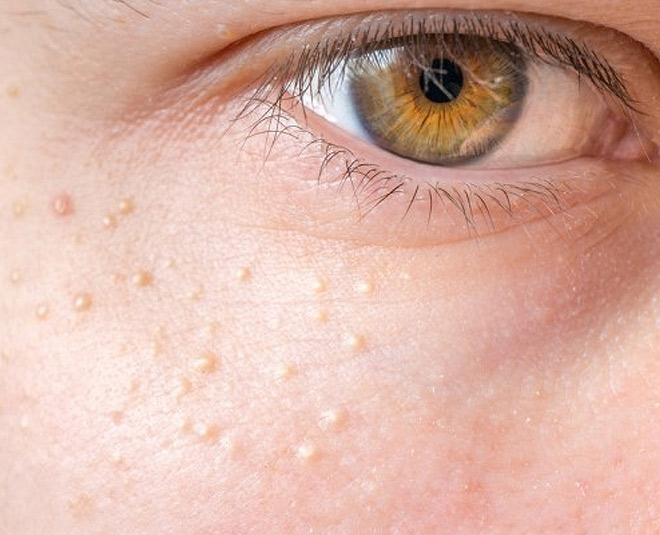 Image Courtesy: www.thejournal.ie
Most of us have experienced bumps on our skin that irritate us to no end. Neither are they pimples nor whiteheads. Well, imli can help you get rid of these nasty things as well as other skin problems. Not just this, imli has various enzymes, Vitamin B, Vitamin C, alpha hydroxyl acids and fiber that can remove dead skin cells. That's why it is the perfect natural skin exfoliating agent that can lighten your complexion, eliminate acne and also cure the pigmentation caused by it. It also acts as a toner and moisturiser for the skin, helping you retain a youthful look. Here's how you can make a nice imli face mask:
Natural Remedy For Cellulite
Cellulite removal requires costly procedures that take long to cut down the problem. But how about a natural remedy to take care of it? For this, just mix together 2 tsp tamarind extract, 1 tsp of sugar, 1 tsp of lemon juice and 1/2 teaspoon baking soda to make a paste. Apply this on the required areas and gently scrub using a brush. Do this twice a week for 1-2 months to cut cellulite visibility.
Don't Miss This: Stop Buying Facewashes, Make Them At Home To Get Beautiful Skin
Removes Dark Rings Around The Neck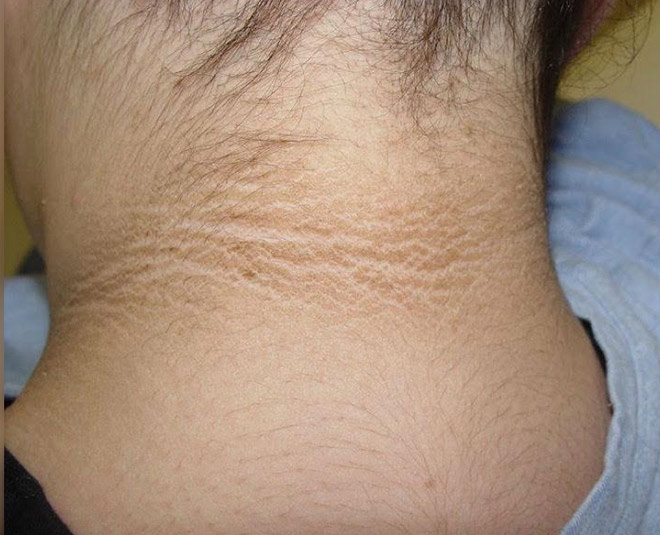 Image Courtesy: www.littlethings.com
We always pay so much attention to our face but what about our neck area? If you have developed dark rings around the neck then tamarind has the solution. Strain imli juice and mix it with 1 tsp rose water plus 1 tsp honey. Apply this on the neck's dark areas and keep it for 20 minutes. Wash off with water to reveal softer and clearer skin.
Hair Benefits
Image Courtesy: www.foodin5minutes.com
Tamarind's nutritional benefits extend to the hair too as it prevents hair loss and helps treat oily & greasy scalp. For this, you can either apply imli water on your scalp followed by hot towel treatment to curb hairfall, mix tamarind pulp with olive oil and butter milk for a hair mask to cut down oil on scalp or use it as a hair wash.
So the next time you have some tangy imli chutney, give this humble fruit some credit for making you beautiful too! And to know about other natural ingredients that are good for your skin such as khus khus or even atta and bad habits that can hurt your skin, keep reading Her Zindagi.