Appreciated all over the world for their medicinal benefits, cranberries can actually be a part of your beauty routine too. Besides controlling premature signs of ageing, they can make sure that enough collagen is produced in order to retain your skin's natural glow. The best part about such home remedies is that they can be used in a variety of ways. Be it being crushed and used as pulp or being used as a face mask by being paired with other home ingredients, cranberries can be your go-to beauty fixer.
Here are some beauty benefits of cranberry.
Regulates And Prevents The Growth Of Grey Hair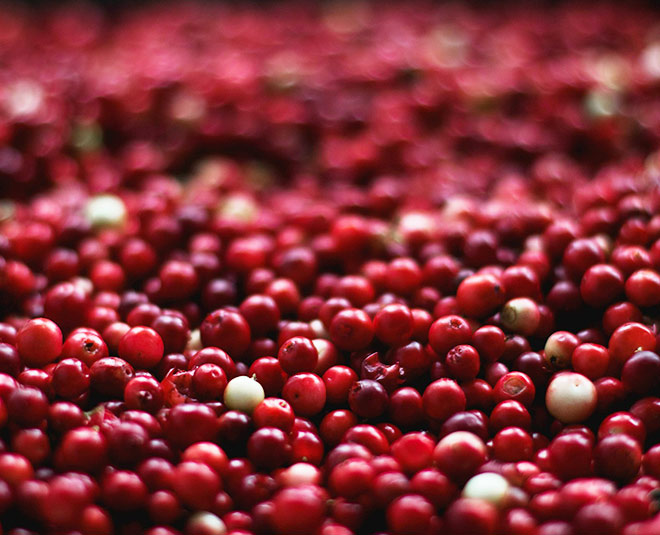 Owing to the fact that cranberry is loaded with Vitamin C it keeps signs of premature ageing at a distance. All you need to do is to crush a few cranberries and apply the pulp on your hair roots. Rinse with cold water. Repeat the drill once in 2 weeks and you will see the change.
Is A Great Exfoliator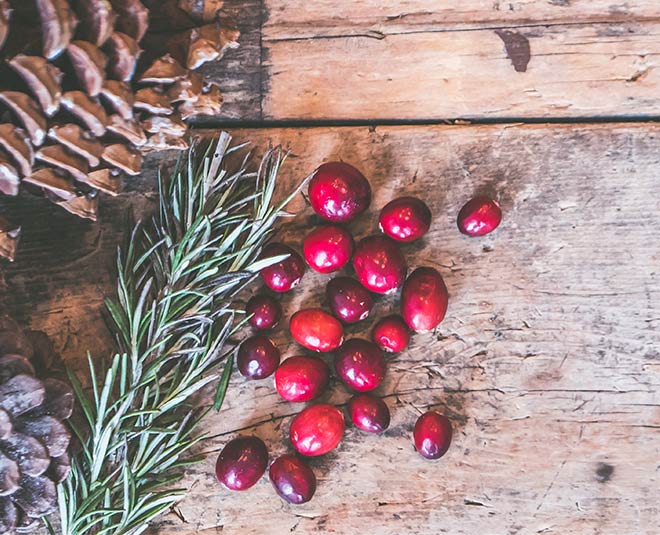 Are you on a lookout for a perfect scrub which can get deep into the layers of skin and ensure all the dust and dirt is churned out? Maybe get over those chemically loaded scrubs and for once try this home remedy. All you need to do is to exfoliate with cranberry pulp. Let it sit for 10 mins and then rinse it in cold water. You will start noticing the change.
Accelerates Collagen Production
These berries are rich in Vitamin A and C content which accelerate collagen production in your skin thereby retaining it's youthfulness and getting away with premature ageing signs.
Keeps A Lot Of Infections Away
Cranberries are loaded with anti-bacterial properties and therefore when applied as a part of your beauty regime on your skin can ward off a number of seasonal infections.