Five Natural Ingredients You Need To Stop Using On Your Face
If you think all the natural ingredients are safe and do not cause any problems probably you are wrong. Read on to know natural ingredients you need to stop using on your face.
Finding answers to our queries has become a major part of all our lives. Be it a problem related to relationships or health, we find ample articles on one subject matter. The Internet is also flooded with numerous articles of home remedies. While many are reliable and do work for most of us, others are useless and instead of doing any good, ends up damaging the skin further. Most of us believe under no circumstances natural ingredients can cause the problem to our skin. This is not true! There are products that may not suit your skin type and there are others that must not be applied on the skin no matter what. Here we will be talking about such natural ingredients only. Check it out:
Apple Cider Vinegar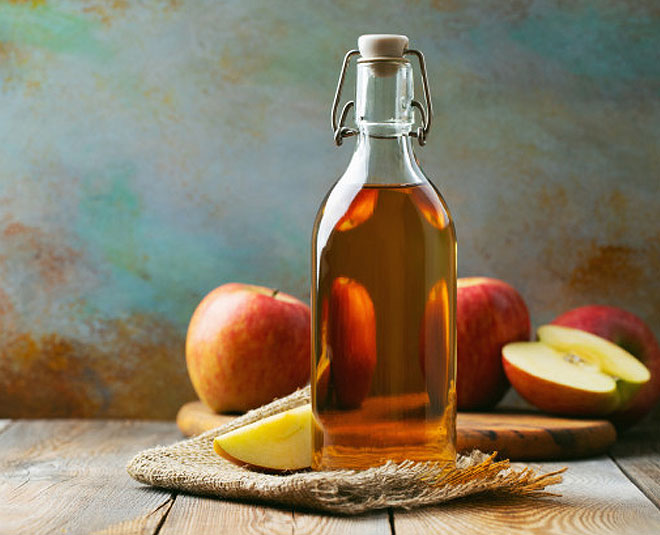 There are tons of DIYs that recommend using ACV on the skin in order to get rid of acne, black spots, moles, etc. Using it directly can also remove the layer of natural oils from the upper layer of the skin, leaving it vulnerable and more prone to catching certain infections. If you want to use the apple cider vinegar, it should be diluted. However, people with sensitive skin must never use this ingredient that is acidic in nature.
Don't Miss: Avoid Tangled, Frizzy Hair In The Morning By Not Making These Mistakes
Cinnamon
Mask made using cinnamon garnered much popularity a while ago. But, there were many who reported feeling burning sensations after using the mask made out of the spice. In worst scenarios, many were left with redness on the skin for more than a week. Eating cinnamon by adding in your diet can have major benefits, but try not to apply it in any form directly on the face.
Don't Miss: Make Your Own Effective Anti-Ageing Eye Cream With These Recipes
Sugar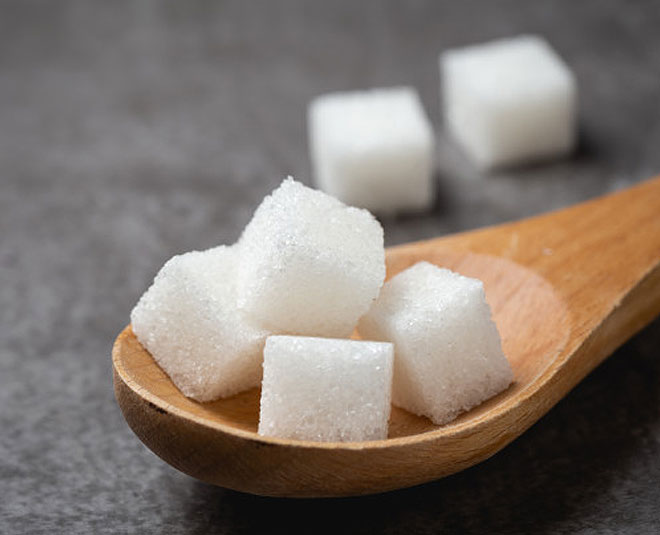 Sugar scrubs are utterly popular! Once you search sugar on any search engine you will find several DIYs suggesting to use brown and normal sugar as an exfoliator. While it is effective to an extent when it comes to your lips, DIY scrubs for the face may cause micro-tears. Even when using on the surface of the lips to remove dead skin cells, one needs to use certain oils along with it. But, sugar on the face is a big no-no as it can cause skin's soft texture.
Hot Water
First thing first, there is a difference between steam, lukewarm water, and hot water. Just as you should never be using hot water to wash your hair, washing the most upper layer of the body, the skin is also not recommended. Wondering why? It is because hydration is important for skin, and hot water tends to take it away from the skin leaving it patchy and dry. In some cases using lukewarm water is suggested, but it is best to always use cold, or ice-cold water on the skin.
Baking Soda
From baking to cleaning toiletries, baking soda is that one ingredient found on the shelf of every household. It is a versatile ingredient that helps in several ways. However, try keeping a distance from it when some article suggests you use it on your face directly. This particular ingredient is highly alkaline in nature, applying it directly on the skin can cause redness and disruption in the pH balance.
Recommended Video