Eating healthy every day is a priority but we often slip due to our love for unhealthy junk food items. There are certain supplements that are sometimes necessary as we do not eat everything every day. Fish oil supplement is something my mother made compulsory for me to eat since childhood and I very rarely have a fever because of that. Iron supplements which should be had post doctor's consultation, are important if you suffer from fatigue, want to boost blood circulation and some believe it is great for boosting hair growth as well. I do not have enough iron in my system which is why my doctor asked me to head for supplements. After consulting, I gave the Boldfit Iron Supplement as well as the Omega-3 Fish Oil capsules a try and here is my review.
Claims
Boldfit Omega 3 Fish Oil Capsules
The brand claims that this is a triple strength formula, easy to swallow capsule which is great for your skin, lubricating your joints, taking care of your skeletal structure and is full of nutrients. It is gluten-free, soy-free, has no added sugar and yes of course it is non-veg.
Boldfit Iron Supplement
These tablets are 100% vegetarian, help in replenishing cells and rejuvenating them, has 100% RDA of vitamin C and iron. The brand claims that it helps in dealing with fatigue, charges you up, increases blood circulation and gives you radiant skin. The presence of iron is excellent for hair problems. It is gluten-free, soy-free and has no added sugar.
Key Ingredients
Boldfit Omega 3 Fish Oil Capsules
These capsules contain fish oil.
Boldfit Iron Supplement
These tablets contain vitamin C equivalent to 1 orange, Iron equal to 10 cups of spinach, folic acid equal to 5 oranges and vitamin B12 as much as 4 glasses of milk.
Packaging
The two bottles come in sturdy black bottles and caps. You can twist the whole cap around if you want to transfer it into another organiser bottle but they do have their flip lids for convenient usage when placed by the bedside or on the breakfast table.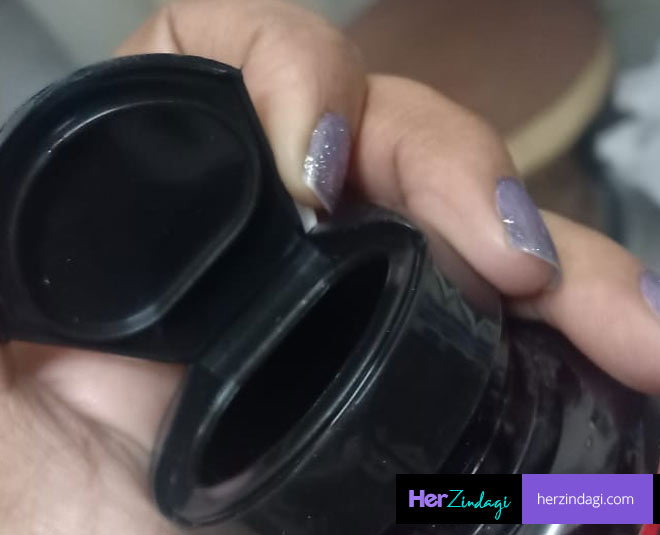 It is simple and the colour distinction makes the bottles easy to recognise. The black and yellow packaging is for the fish oil as the capsules are yellow-golden, while the iron supplements are in a black and red bottle as the tablets are reddish-brown.
Taste
I have always gulped down the capsule and tablets with water so the taste is not an issue.
Price
The bottle of Boldfit Omega 3 Fish Oil Capsules is originally priced at Rs 990 for 60 capsules while the Boldfit Iron Supplement is priced at Rs 699 for 60 tablets.
My Experience
I have always had the fish oil capsules by another brand since childhood but Iron was deemed necessary to my diet before the lockdown began, by my family doctor. So just to change things a bit I tried out the Boldfit brand and things have been smoother for me. I have been having them for almost a month now and these tablets and capsules have worked well giving me no regrets.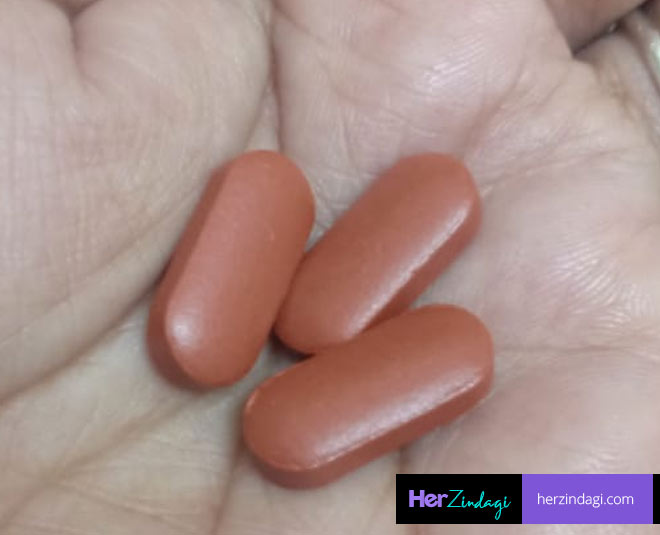 The iron has certainly pumped up my fatigue level and I had a minor pain in my knees due to sitting the whole day which has lessened to an extent as well. You can buy these at a cheaper price if you are lucky to catch a price slash as well. Affordability is also not an issue with or without the price slash as the supplements last you for 2 long months given that you take one daily. Do consult your doctor if you should take them or not before it becomes regular in your diet as supplements are something you should not be taking a risk with. Each body reacts differently so do ask before usage.
Don't Miss: HZ Tried & Tested: Neuherbs Green Coffee Beans Powder Detailed Review
Pros
Gluten free
Soy Free
Affordable
Sturdy Packaging
Cons
None for me so far but yes I did have to transfer them into a capsule organiser while travelling as the bottles are huge.
Don't Miss: HZ Tried & Tested: Blue Nectar Amritanadi Assam Mogra Green Tea Leaves With Himalayan Rose Detailed Review
My Verdict
These supplements have worked for me so far and you can give them a try post-consulting your doctor. They do not make a dent in your pocket either so it is fine to try.
Rating
4.5/5
Stay tuned to HerZindagi for more such reviews which become a part of our routines.