Add These 5 Foods To Your Diet To Stay Healthy And Fit
These 5 foods will help you stay healthy and keep all your health problems at bay.
If you don't fuel your body with the right diet then slowly the immunity of your body starts to become weak and this further puts you at the risk of health problems. Your body needs the right vitamins and nutrients to function properly. Your diet should include the right ingredients that keep you healthy from within. There are a lot of foods which can give your body the right amount of vitamins and nutrients and you should add such foods to your diet. Here, we are sharing with you, 5 healthy ingredients that you should add to your everyday diet. These are great for your body and help you stay healthy forever.
Honey
Indigestion and constipation are two common health problems that women face these days. The key cause behind the occurrence of this problem is that women don't follow the right diet schedule. They don't eat on time and this further leads to digestive disorders. To get rid of this problem, women should have honey regularly. Honey is great for your overall health. Having a teaspoon of honey everyday is great for your health.
Kasoori Methi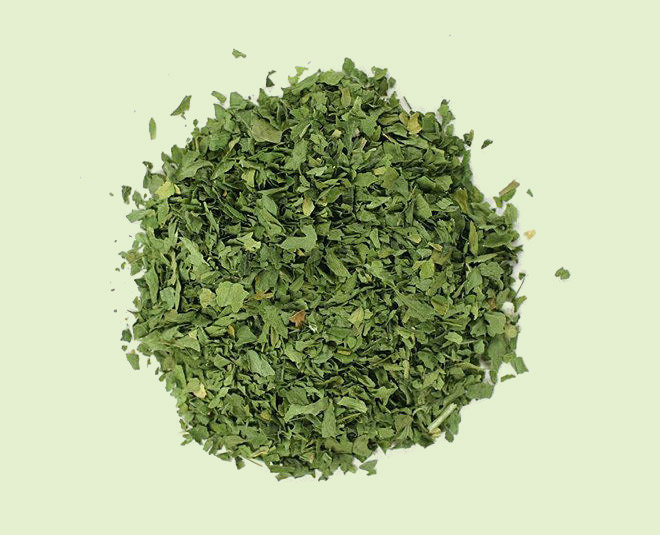 Kasoori methi is used in a lot of our dishes and curries. Do you know it has some amazing health benefits too? From providing you relief from gas problems to heart problems, you can deal with it all with kasoori methi. Consuming kasoori methi is really beneficial for body ache too.
Ajwain Or Carom Seeds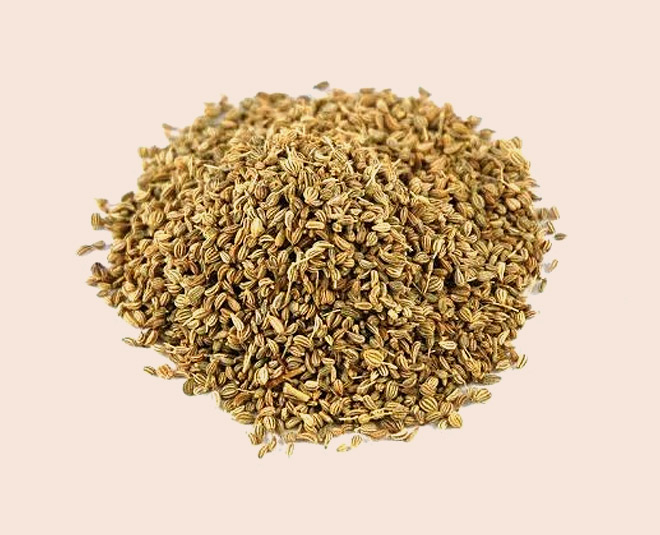 This is one of the healthiest things you can consume in a day. Ajwain keeps all stomach related problems at bay. Ajwain is easily available in the kitchen, you can have it as is or add it to your curries and dishes. Ayurveda expert Doctor Abrar Multani says, "Women are recommended consuming carom seeds after delivery as it helps in throwing out harmful blood from the body, it helps in digestion and joint pain.
Don't Miss: Have Ajwain Or Carom Seeds Everyday To Get Relief From Everyday Health Problems
Lemon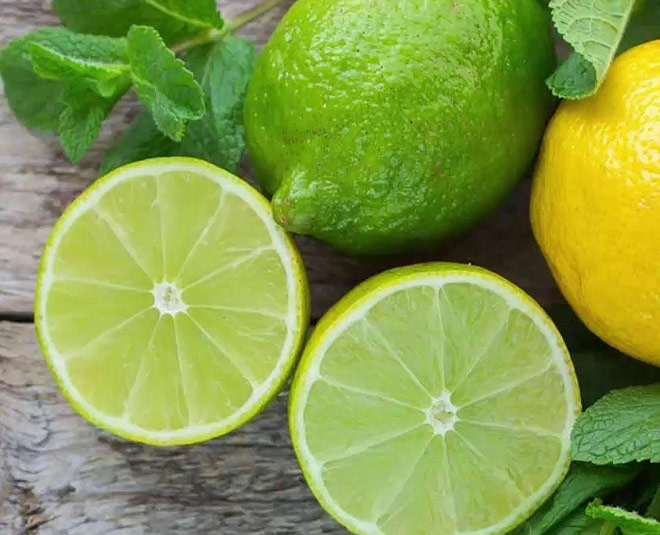 Adding lemon to your everyday diet can help you stay healthy. Lemons are loaded with the goodness of vitamin C that helps in increasing your immunity. Having lemon juice with water every morning helps you lose weight quickly. Having lemon juice with honey is also beneficial for you. Vitamin C is great for your skin too. It helps you get that natural glow!
Flax Seeds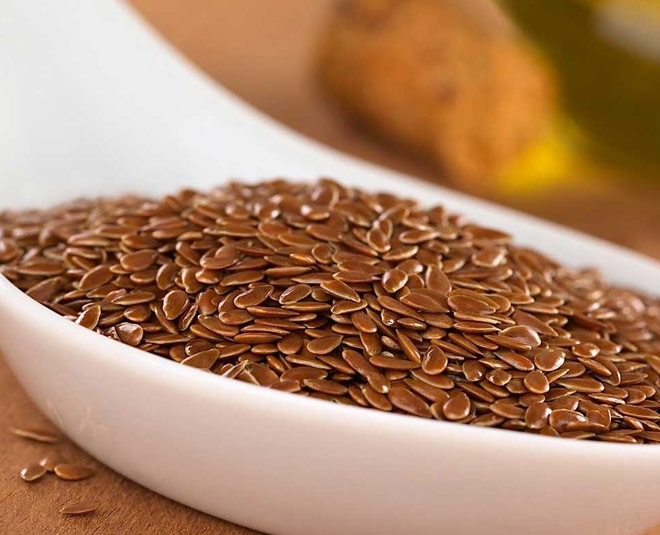 Alsi or flax seeds are a rich source of Omega 3 fatty acids, antioxidants, vitamin B, iron and protein. Having flax seeds everyday helps you in boosting your immunity, releasing stress and also protects you against different types of cancers.
Recommended Video
If you wish to stay healthy and keep all health issues at bay then add these 5 things to your everyday diet. For more such health tips, stay tuned to HerZindagi.