Vegetarianism is an integral part of many cultures, including India's. Back in time, a large population of our country relied on plant-based and dairy food. While with time people began to consume meat-based food, many now feel the need to turn vegetarian due to parental preferences, religious beliefs, health issues and out of concern over animal rights. These are among the most common reasons for choosing to be a vegetarian. However, turning into a vegetarian can take a toll on your health, if not done right. To know more about it, we exclusively spoke to Ritika Samaddar, the Regional Head-Dietetics at Max Healthcare, Delhi.
She revealed, "research has shown that a plant-based diet can help reduce the risks of heart disease, diabetes, and some kinds of cancer." However, the good comes with a little bad. You might become slightly low on some nutrients, that's why you will be needing to focus on your protein intake, vitamin D and iron, along with some other nutrients. Here are some foods that are healthy and are a powerhouse of nutrients. These have been suggested by Ritika Samaddar and these will help you to stay fit and fine during the initial process.
Almonds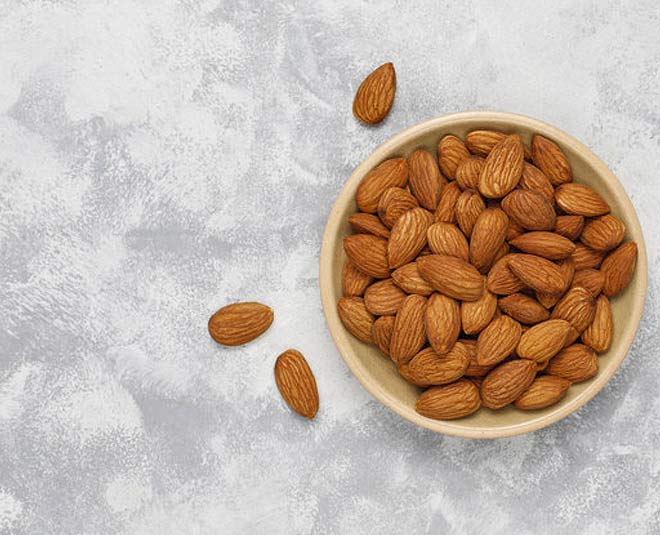 Being a source of 15 nutrients such as vitamin E, magnesium, protein, riboflavin, zinc, etc, almonds can play a significant role in maintaining a healthy lifestyle. In addition to this, almonds are high in Vitamin E, which acts as an antioxidant to support pulmonary immune function. Vitamin E is also known to offer protection against infections caused by viruses and bacteria. Therefore, ensure including a handful of almonds daily in your diet to stay fit and healthy. Almonds are easy to find and go with just about any Indian masala/spices. You can mix almonds with your favourite flavours to create healthy, and tasty snacks!
Don't Miss: Hz Exclusive: Popular TV Actors Share Why They Choose Vegetarianism On World Vegetarian Day
Leafy Vegetables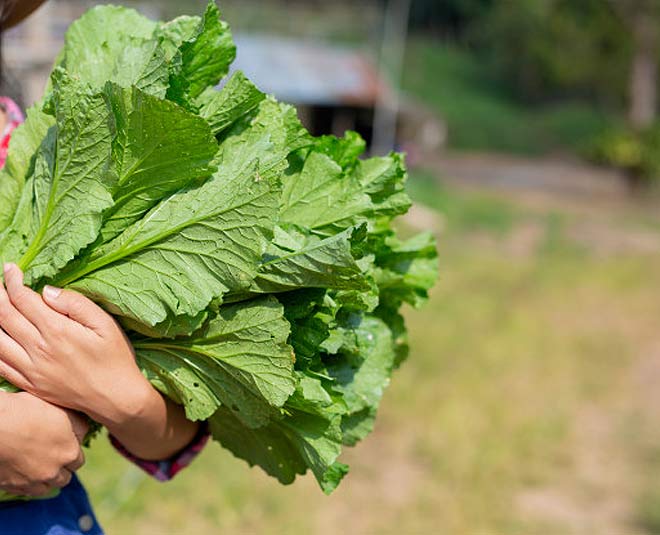 Leafy vegetables are popularly known for being highly rich in nutrients, and low in calories. Eating a diet rich in leafy greens can offer numerous health benefits including reduced risk of obesity, heart disease, high blood pressure and mental decline. Ensure including super greens like spinach, kale, collards, and lettuce in your meals. They can be consumed in a number of forms - be it salads, stews or scrumptious soups (immunity-boosting soup recipes).
Lentils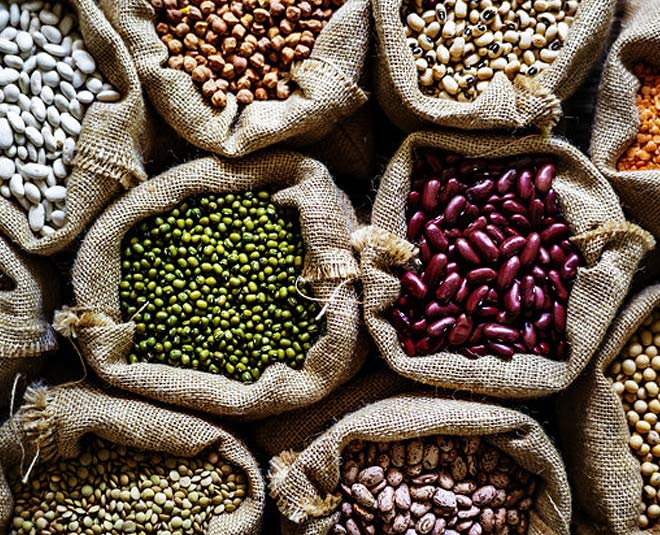 Don't Miss: Here's Why Soup Is An Ideal Weight-Loss Friendly Dinner Option
We Indians love our dals. There is hardly any household that does not consume lentils on a regular basis. Lentils are a good source of protein and soluble fiber. They are high in iron and vitamin B, which gives another reason for all vegetarians to have lentils. This food item is often categorised by its colour, which can range from yellow and red to green, brown or black. Each of them is very easy to prepare and is extremely delicious. When cutting the consumption of meat, eating lentils becomes even more significant. You can consume lentils in the form of soup, vegetable stews, curries and salads (yummy salads recipes)!
If you liked this article, do comment on our Facebook page. Stay tuned to Her Zindagi to read more such stories.